There's more to this market than the Fed's next move
Morgan Stanley Wealth Management
09/08/22
Summary: Dynamics other than the Federal Reserve's ongoing inflation fight are having an impact on investors' portfolios. Risks and opportunities to watch.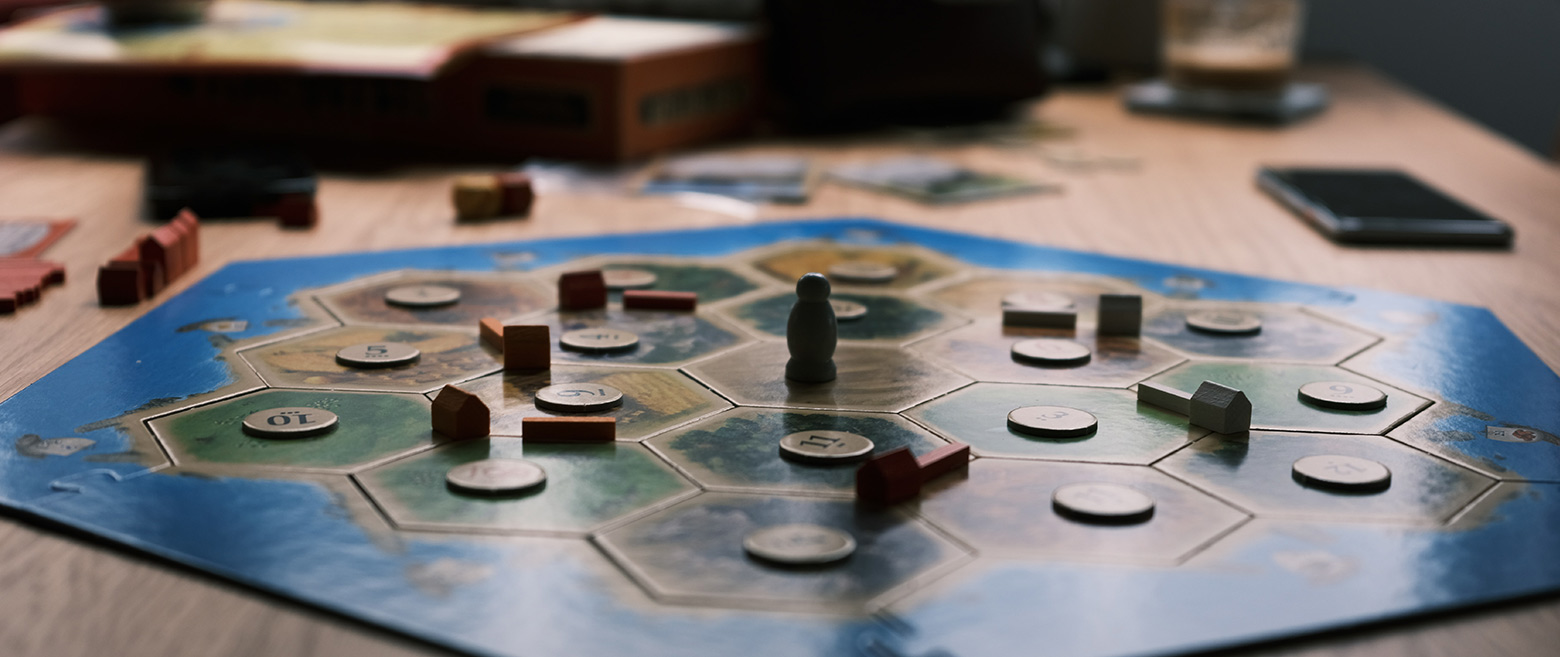 For most of 2022, investors have seemed narrowly focused on the direction of Federal Reserve policy. Given the level of inflation we've seen, and the outsized role that monetary policy has played in driving market outcomes since 2008, this is understandable.
But there's more to consider in the current market than the Fed and its fight against inflation. Lisa Shalett, Morgan Stanley Wealth Management's Chief Investment Officer, sees other important dynamics in play that may affect investment portfolios.
Earnings vulnerability
Today's corporate earnings forecasts appear unrealistically high, especially given recent re-affirmation from Fed Chair Jerome Powell of the central bank's commitment to fighting inflation—even if it means inflicting some pain on the economy and corporate profits.
Consensus earnings expectations have come down a bit, but estimates for 2023 are still up 5% over 2022, and Morgan Stanley expects another leg down, of about 10%-15%. Corporate executives and Wall Street analysts may be underestimating the potential loss of pricing power that companies will experience with further rate cuts and falling inflation. Shifts in consumer spending from goods to services may weigh on some sectors that have thrived during the pandemic, including retail, consumer goods, and automotive. Finally, of course, the broad economic slowdown will likely have widespread effects.
Global complications
Although the risks of the Russia/Ukraine war and implications to energy and food prices may be well known, other global dynamics may be less appreciated.
First, the situation in Europe bears watching. The energy crisis is getting worse, with natural gas and electricity prices soaring. This has pushed up eurozone inflation and raised the probability of a recession in Europe. Indeed, markets seem to have factored in this outcome, reflected in the euro's weakness against the US dollar and 12-year-low equity valuations relative to US stocks. With recession risk likely priced in, though, this may mean potential longer-term opportunities for value-oriented investors.
In China, the economic situation may actually be the reverse of Europe's. While negative headlines about lingering COVID shutdowns may persist, upcoming political elections could set the stage for what's likely to be a string of economic stimulus programs. And, unlike other major markets, China's low inflation gives the country plenty of policy flexibility.
Bottom line
Investors would be wise to look beyond just the Fed. With other dynamics and risks in play, diversifying portfolios across countries and regions can help investors reduce risk and broaden exposure to potential growth opportunities. In the near term, valuations for stocks outside of the US appear more compelling than those for domestic equities. And in 2023, non-US markets likely present more potential for upside surprises.
The source of this Morgan Stanley article, There's More to This Market Than the Fed's Next Move, was originally published on September 7, 2022. Data and claims are based on the Global Investment Committee Weekly report from September 6, 2022, "Global Complications."
Morgan Stanley disclosures
Risk Considerations
Yields are subject to change with economic conditions. Yield is only one factor that should be considered when making an investment decision.
Equity securities may fluctuate in response to news on companies, industries, market conditions and general economic environment.
Bonds are subject to interest rate risk. When interest rates rise, bond prices fall; generally the longer a bond's maturity, the more sensitive it is to this risk. Bonds may also be subject to call risk, which is the risk that the issuer will redeem the debt at its option, fully or partially, before the scheduled maturity date. The market value of debt instruments may fluctuate, and proceeds from sales prior to maturity may be more or less than the amount originally invested or the maturity value due to changes in market conditions or changes in the credit quality of the issuer. Bonds are subject to the credit risk of the issuer. This is the risk that the issuer might be unable to make interest and/or principal payments on a timely basis. Bonds are also subject to reinvestment risk, which is the risk that principal and/or interest payments from a given investment may be reinvested at a lower interest rate.
Asset allocation and diversification do not assure a profit or protect against loss in declining financial markets.
Rebalancing does not protect against a loss in declining financial markets.  There may be a potential tax implication with a rebalancing strategy.  Investors should consult with their tax advisor before implementing such a strategy.
Because of their narrow focus, sector investments tend to be more volatile than investments that diversify across many sectors and companies. Technology stocks may be especially volatile.

International investing entails greater risk, as well as greater potential rewards compared to U.S. investing. These risks include political and economic uncertainties of foreign countries as well as the risk of currency fluctuations. These risks are magnified in countries with emerging markets, since these countries may have relatively unstable governments and less established markets and economies.
Investing in foreign emerging markets entails greater risks than those normally associated with domestic markets, such as political, currency, economic and market risks.
Investing in commodities entails significant risks. Commodity prices may be affected by a variety of factors at any time, including but not limited to, (i) changes in supply and demand relationships, (ii) governmental programs and policies, (iii) national and international political and economic events, war and terrorist events, (iv) changes in interest and exchange rates, (v) trading activities in commodities and related contracts, (vi) pestilence, technological change and weather, and (vii) the price volatility of a commodity. In addition, the commodities markets are subject to temporary distortions or other disruptions due to various factors, including lack of liquidity, participation of speculators and government intervention.

Certain securities referred to in this material may not have been registered under the U.S. Securities Act of 1933, as amended, and, if not, may not be offered or sold absent an exemption therefrom.  Recipients are required to comply with any legal or contractual restrictions on their purchase, holding, and sale, exercise of rights or performance of obligations under any securities/instruments transaction.
The returns on a portfolio consisting primarily of environmental, social, and governance-aware investments (ESG) may be lower or higher than a portfolio that is more diversified or where decisions are based solely on investment considerations. Because ESG criteria exclude some investments, investors may not be able to take advantage of the same opportunities or market trends as investors that do not use such criteria. The companies identified and investment examples are for illustrative purposes only and should not be deemed a recommendation to purchase, hold or sell any securities or investment products. They are intended to demonstrate the approaches taken by managers who focus on ESG criteria in their investment strategy. There can be no guarantee that a client's account will be managed as described herein.
What to read next...
After two years of near-zero interest rates, the Federal Reserve's aggressive policy pivot has changed the market outlook. We break down the effects on bonds, stocks, and portfolios.
---
Enduring strength in the US labor market could help forestall an economic recession—but at the expense of corporate profitability. Here's what investors should watch.
---
For investors, international equities can enhance diversification and offer growth potential. In fact, long-term demographic trends may even favor some non-US markets. Explore the different types of international markets and ways to invest.
---