Executive Services
As a valued company stock plan participant, you have unique financial opportunities, as well as challenges. We offer you professional, one-to-one support to help make sure your equity holdings and personal finances work together for you.
A team dedicated to your financial success
Elite, one-to-one support
When you have financial questions, you're just a phone call away from someone who knows the answers and has experience in managing equity compensation.
A dedicated point of contact
Your Relationship Manager is available to help with all your equity compensation and personal finance needs—both large and small.
Fully committed to you
Kevin Meyersburg, Head of E*TRADE Executive Services, has outlined how we are uniquely positioned to serve your needs. Read it now and meet our leadership team.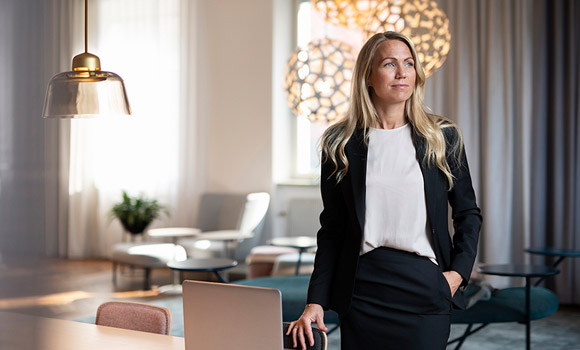 Flexible access to ready cash
Need funding for a financial opportunity, but don't want to sell shares? An E*TRADE Line of Credit lets you borrow against your stock plan awards for a fast, flexible source of liquidity.* Access cash now or later for:
Real estate purchases
Home improvement or other projects
Business opportunities 
Quarterly or annual tax payments
Personal expenses
* Borrowing against your company securities may be prohibited by your employer. Please consult your company's applicable internal company policies if pledging company securities.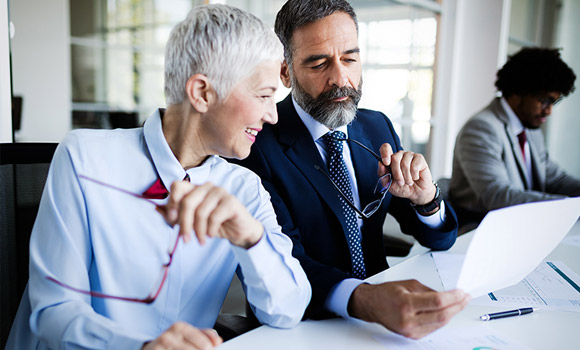 Comprehensive wealth management and planning
As an Executives Services participant, you have access to a dedicated E*TRADE Financial Consultant who will:
Review and analyze your current financial picture to understand where you are today and where you want to be in the future
Work closely with you to create a customized financial plan that takes account of your unique needs and goals
Connect you with a highly regarded independent registered investment advisor (RIA) through the E*TRADE Advisor Network for more complex needs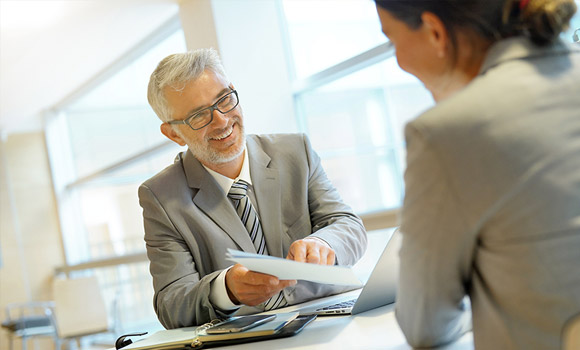 Help mastering your personal finances
Your dedicated Relationship Manager, backed by our experienced team of licensed financial professionals, can help you:
Define your financial goals and suggest solutions to help you achieve them
Recommend personalized investment or cash management strategies tailored to your objectives
Incorporate charitable giving or estate planning into your financial plan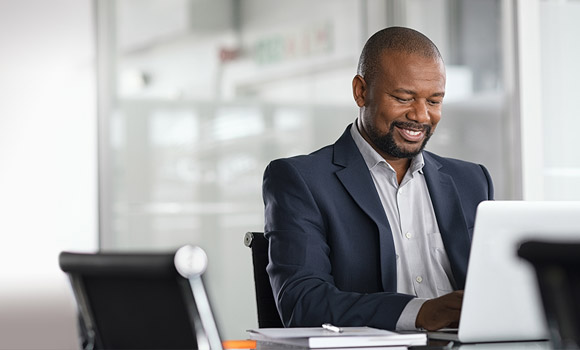 10b5-1 trading plans
We'll work with you to develop and implement a personalized 10b5-1 trading plan (and assist with SEC reporting requirements) to help you:
Diversify your company stock plan holdings
Sell shares during company trading blackouts
Maintain an affirmative defense against potential insider trading allegations