E*TRADE Executive Services

Your equity awards are a recognition of your contributions to your firm's success. To help you make the most of your awards, it's important to have a trusted team of experts by your side.


See how E*TRADE Executive Services can benefit you
Working with executives like you every single day, we understand the complexities of executive compensation and the challenges you face. Learn how our comprehensive services and solutions can help you make the most of your equity benefits and broader financial picture.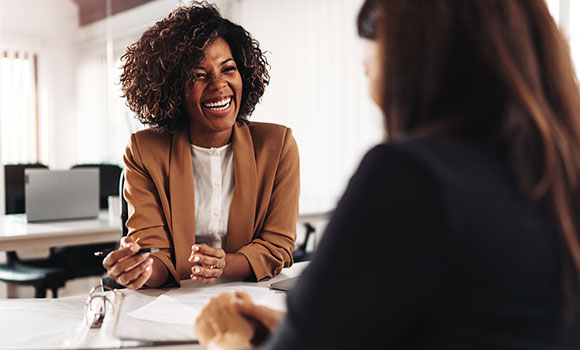 An exclusive benefit tailored to meet the needs of executives like you:
A personal Executive Services Relationship Manager for one-on-one dedicated support for all your equity compensation needs
Powerful financial tools and solutions to help you manage your awards
Morgan Stanley Financial Advisors to open doors to comprehensive wealth management solutions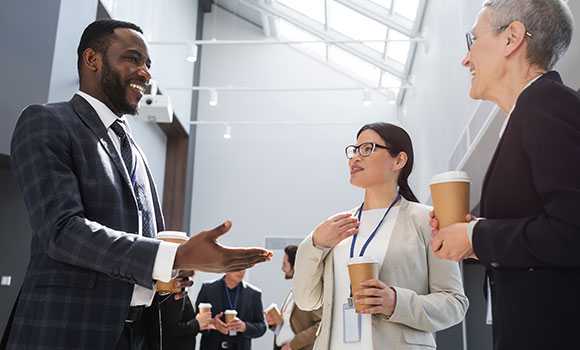 Your go-to for equity compensation expertise
Your dedicated Executive Services Relationship Manager has deep equity compensation expertise gained over years of experience working with executives like you. They can provide personal, one-on-one guidance for everything from small requests to the most complex questions.
Your Relationship Manager can help you:
Understand the technicalities of your equity awards
Prepare for every stage of your equity compensation, such as grant acceptance, vesting and sale
Access specialized solutions such as a 10b5-1 trading plan, a personal Equity Award Analysis or a line of credit against your equity awards1
Collaborate directly with your tax advisor or other members of your financial team to help you make the most of your equity awards
Get the most from your equity awards
Your awards can open doors to many opportunities. With E*TRADE Executive Services, you get access to powerful financial tools and solutions to help you maximize the value of your awards.
Comprehensive Equity Award Analysis
Explore various economic scenarios and hypothetical tax situations to see the potential impact on the value of your equity awards.
Customized 10b5-1 trading plans
We can work with you to create a trading plan for your equity holdings which can help you address regulatory requirements and reduce your potential concentration risk.
Flexible liquidity solutions
Access funds when you need them by borrowing against your equity at competitive rates potentially without selling securities or disrupting your long-term financial plans.1
Advice to help you plan confidently
You have access to a comprehensive suite of wealth management solutions from Morgan Stanley tailored to the unique financial needs of executives like you.
A culture of investment excellence –
For nearly 90 years, Morgan Stanley has been a global leader in financial services. Whether you need advice or prefer to invest on your own, you are backed with our knowledge and insights.
Talk to your Executive Services Relationship Manager
Take advantage of having a partner, every step of the way. Connect with your dedicated Relationship Manager to learn more about how we can help.