One-stop, lower-cost diversification
Basket of equities, fixed income, or commodities

Flexibility to buy and sell quickly—just like stocks 
24x5 trading on a select group of widely traded ETFs
24x5
trading on select ETFs
Why trade exchange-traded funds (ETFs)?

ETFs combine the ease of stock trading with potential diversification. They are baskets of stocks and bonds, many of which are built to track well-known market indexes like the S&P 500®.

Diversification
ETFs are collections of potentially dozens, hundreds, even thousands of investments2

Flexibility
Because they're traded on major exchanges, they're typically as easy as stocks to buy and sell

Choice
You can buy ETFs that track specific industries or strategies

Zero commissions
At $0 per trade,1 they're usually less expensive than other baskets of investments such as mutual funds3
Start investing today
Enjoy $0 commissions on online US-listed stock, ETF, mutual fund, and options trades with no account minimums.1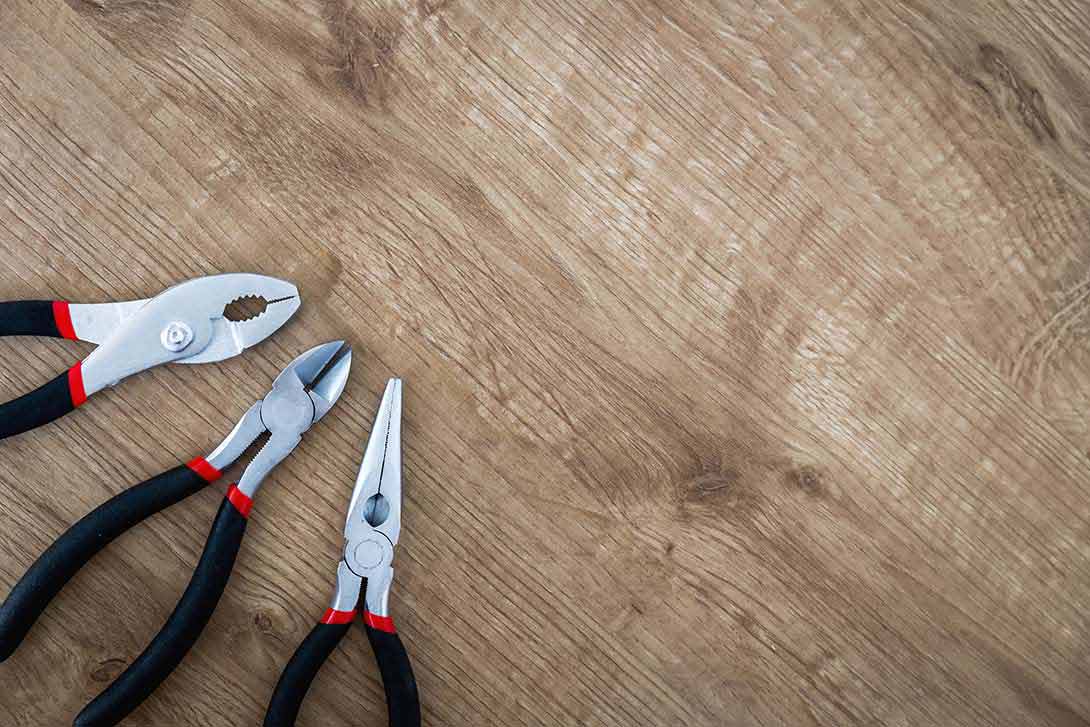 Why trade ETFs with E*TRADE from Morgan Stanley?
We offer every ETF sold—along with tools and guidance that make it easy to find the right ones for your portfolio.
React to market news around the clock with 24x5 trading on some of today's most active ETFs
Use our ETF Screener to quickly focus in on the funds you're looking for

Simplify your investing with our Prebuilt Portfolios of ETFs4
With as little as $25 per recurring investment, automatic investing gives you access to well-known ETFs by purchasing shares at regular intervals and in equal amounts5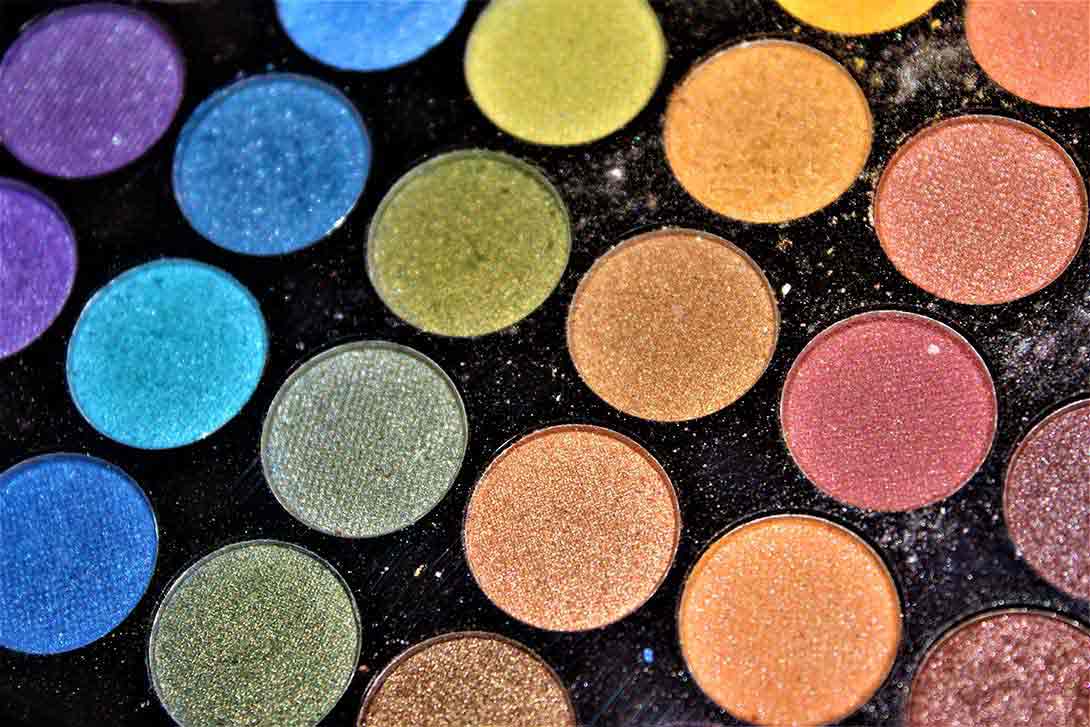 Have at it
We have everything you need to start working with ETFs right now.
Do your research in our Knowledge section
Find ETFs that align with your values, reflect current trends, or invest in technologies such as clean water and artificial intelligence
Get professional insights: consult our analysts
Narrow your choices with selection tools like our All-Star5 ETF List
Buy and sell with our easy-to-use trading tools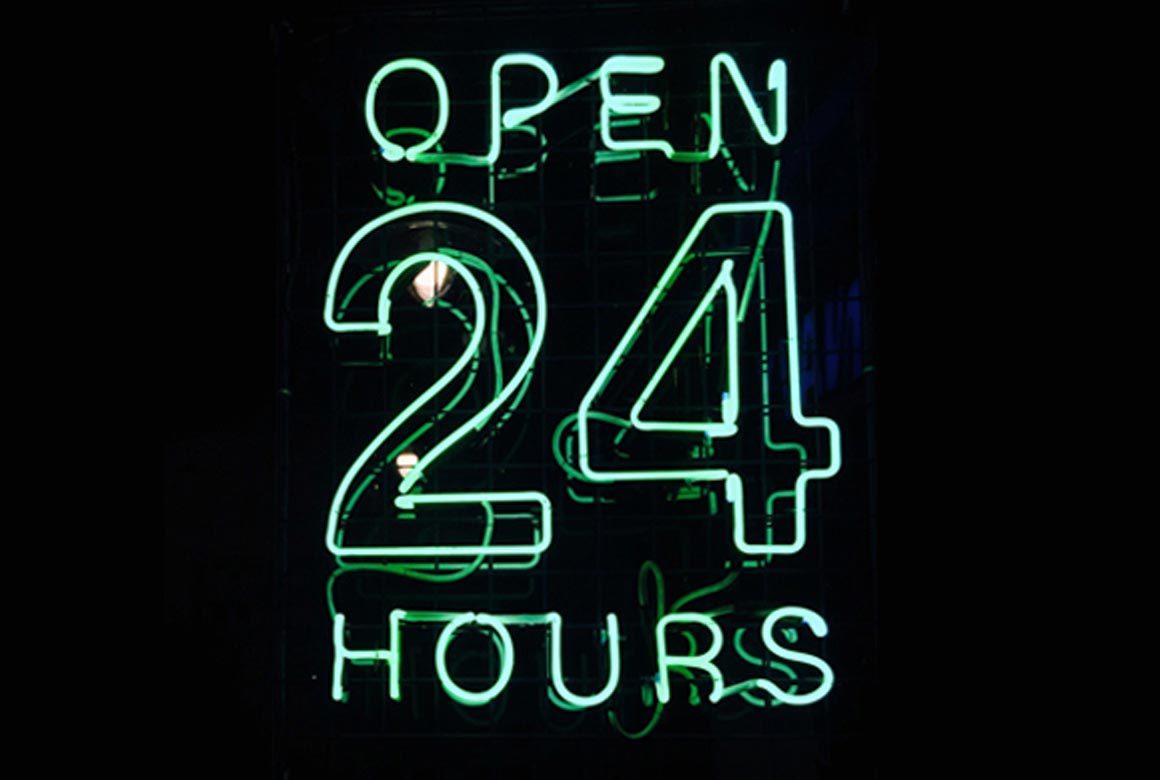 Don't sleep on opportunity
React to after-hours market events and overnight breaking news with 24-hour trading on some of today's most widely traded ETFs.
Trade from Sunday 8 p.m. to Friday 8 p.m. ET (excluding market holidays)
Trade on etrade.com from 7 a.m. to 4 a.m. ET, and by phone from
4 a.m. to 7 a.m. ET, excluding market holidays at 800-387-2331
(broker-assist fee waived)

Available for SPY, QQQ, DIA, GLD, USO, TLT, SLV, UNG, IWM, SH, AGG, DOG, EFA, EWA, EWJ, IJH, PSQ, RWM, VTI, XLE, XLF, and XLK

View and/or cancel orders from any of our trading platforms
Important:
Trading during the Extended Hours overnight session carries unique and additional risks, such as lower liquidity, higher price volatility, and may not be appropriate for all investors. By entering an order during the overnight session you agree to the terms and conditions set forth in the Extended Hours Trading Agreement.
Data delayed by 15 minutes.
Top five lists are not a recommendation by E*TRADE Securities or its affiliates to buy, sell, or hold any security, financial product or instrument, nor is it an endorsement of any specific security, company, fund family, product, or service.
Exchange-traded funds (ETFs) on the list were identified by the following criteria: ETFs available on the E*TRADE platform with the highest 1-year total return and overall Morningstar rating of 4 or 5 stars, excluding exchange-traded notes, sector ETFs, and leveraged ETFs.
Data quoted represents past performance. Past performance is not an indication of future results and investment returns and share prices will fluctuate on a daily basis. Your investment may be worth more or less than your original cost at redemption. Current performance may be lower or higher than the performance data quoted. Performance is based on market returns. For quarterly and current performance metrics, please click on the fund name. ETF shares cannot be redeemed directly from the ETF.