2023 Global Macroeconomic Midyear Outlook: Slower Global Growth with Bright Spots in Asia
E*TRADE Securities
06/22/23
Summary: In the face of high interest rates, global GDP growth is likely to slow to 2.9% this year and stay lackluster in 2024.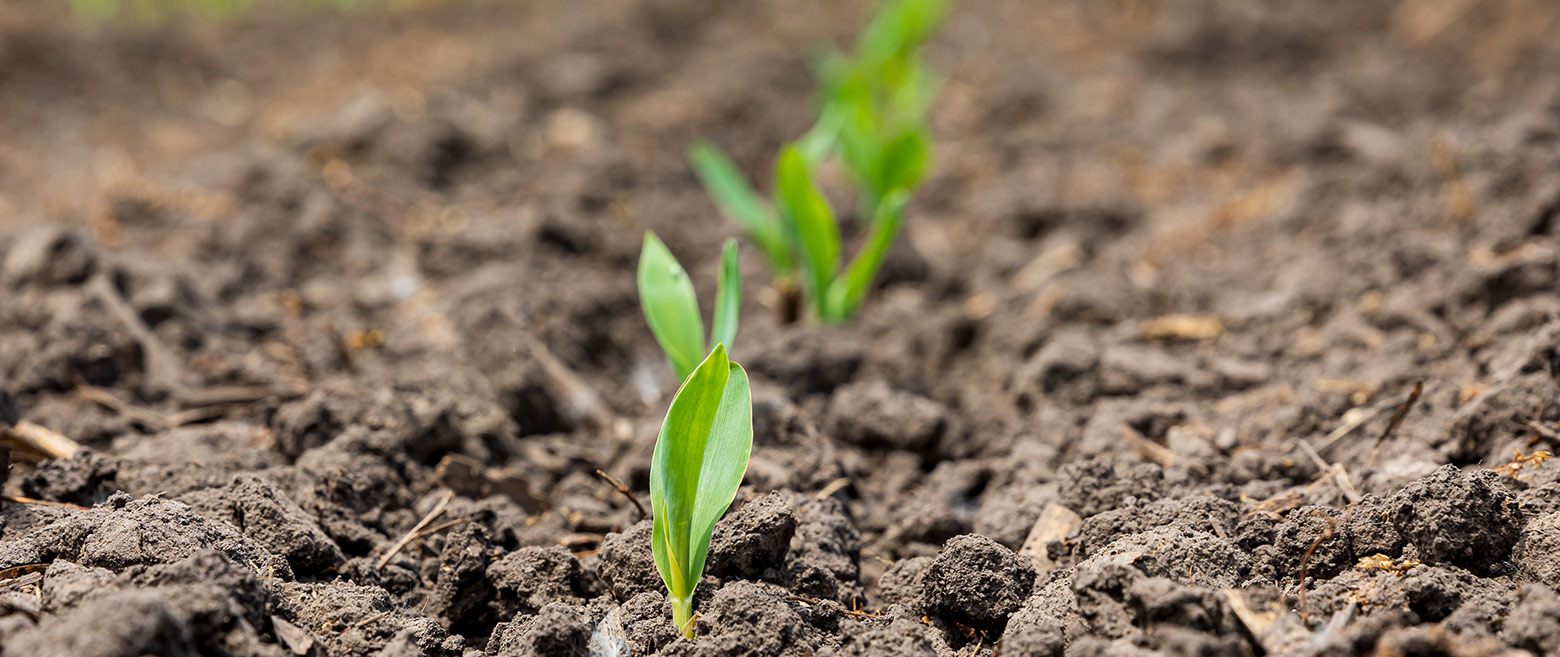 Key takeaways
Economists forecast global GDP to slow to 2.9% for 2023, with sub-par growth through the end of 2024.
Economies in the US and Europe may be headed toward a "soft landing," narrowly avoiding a recession.
Potentially large regional divergence, marked by stronger growth, lower inflation and easier policy in Asia.

Midway through 2023, the global economy is confronting a host of unusual occurrences. US unemployment sits at its lowest point since 1968 and core inflation is higher than it was in 1983. The Federal Reserve and European Central Bank have raised rates at their fastest pace in 40 years and 30 years respectively.
As central banks continue their campaigns to slow inflation, both the US and Europe are likely to avoid recessions, but Morgan Stanley Research economists believe global GDP growth will slow to 2.9% in 2023. That is down from 3.5% in 2022, albeit better than the 2.2% growth that economists predicted late last year.
The year ahead does have some bright spots.
The year ahead does have some bright spots. "Overall, we continue to forecast outperformance in emerging markets, particularly in Asia," says Seth Carpenter, Morgan Stanley's Global Chief Economist.
Notably, China's reopening and recovery could potentially double its GDP growth to 5.7% in 2023, supporting regional strength. In the medium term, trends such as digitalization continue to support India's economy, which is slated to grow 6.5% this year.  
Here are some of the biggest themes expected to shape regional economies and a look at where investors might find opportunity in the second half of this year and beyond.
US Soft Landing Continues
For the past year, Morgan Stanley economists have maintained that the US economy is heading for a moderate economic slowdown rather than a full-blown recession.
"We continue to look for a soft landing this year, but that depends on how much tighter credit conditions for households and businesses weigh on economic activity," says Ellen Zentner, Chief US Economist. She notes that job gains could slow, lifting US unemployment to 4% by the end of 2023 and 4.4% by the end of 2024.
Zentner expects the Fed to hold its policy rate at 5.1% before starting quarterly cuts of 0.25% in early 2024. Funding pressures in the banking system related in part to the debt ceiling resolution are a new development for 2023 and Morgan Stanley's US outlook now points to 1.2% GDP annual growth for 2023 and 0.8% in 2024.
European Consumption Should Pick Up
Inflation in the euro area has been on its way down after peaking at an annualized rate of 10.6% in October 2022, with prices for energy, goods and food receding. "We expect headline inflation to be 5.4% for in 2023 and 2.3%in 2024," says Chief Europe Economist Jens Eisenschmidt. "However, we think that it will take time to get back to the ECB's target of 2% and we might not be there by the end of 2024."
Another relative positive in Europe is that employment should stay stable while wages, which haven't kept pace with inflation, are accelerating and should continue to do so until mid-2023. The combination of declining inflation and rising wages means workers should start to see their purchasing power increase later this year and into 2024.
"This provides more positive backdrop for private consumption, which accounts for around 50% of GDP in the euro area," Eisenschmidt notes. "That said, weakness in exports and investment may get in the way of more meaningful GDP growth as the impact of tighter monetary policy increasingly affects the euro area economy." The upshot: 0.7% GDP growth in 2023 and 1% growth in 2023.
China, Reopening and Recovering
The strength and significance of China's recovery has been closely scrutinized and debated. Morgan Stanley's economists expect a positive story for the world's second-largest economy, with growth of 5.7% in 2023 and 4.9% in 2024.
"The initial reopening surge early this year came from a bounce in sectors hit by COVID, pent-up housing demand and a backlog of export orders," says Chief China Economist Robin Xing. "We expect growth reacceleration in the second half of this year after a hiccup in the second quarter, thanks to renewed stimulus and new employment in services bolstering private consumption."
Early Days for India Decade
Morgan Stanley Research has been following India's transformation for years, noting that three megatrends—global offshoring, digitalization and energy transition—have put the country on a path to be the world's third-largest economy by 2027.
Those secular tailwinds, which support strong domestic demand, are central to India's forecasted growth of 6.5% in 2023 and 6.4% in 2024. "At the same time, cyclically stronger balance sheets, improving macro stability reducing pressure on policymakers to tighten monetary policy and structural policy reforms are the key drivers for a sustainable recovery," says Chief India Economist Upasana Chachra.
Japan's Growth Revival
At first glance, 1.1% GDP growth for 2023 and 2024 may not seem noteworthy. Yet, for Japan, this outlook speaks to strong nominal growth.
This would be a momentous change for Japan.
"This would be a momentous change for Japan, where nominal growth has been basically in a flat range for a long period," says Chief Japan Economist Takeshi Yamaguchi. "It implies simultaneous growth for employee compensation and corporate earnings, a large increase in tax revenue and potentially positive effects on asset prices."
Yamaguchi expects continued strength in private consumption and corporate spending. "Exports are exposed to the overseas economic slowdown ahead, but we expect the yen to stay at relatively weak levels, which differs from past periods, to support the earnings of exporters," he adds.
The source of this article, The Sun Rises in the East, was originally published on June 4, 2023.
How can E*TRADE from Morgan Stanley help?
What to read next...
There are several ways you can potentially hedge your risk when investing during a recession. Learn what they are and how to use them.
---
With a handful of mega-cap stocks dominating the S&P 500, concentration could leave your portfolio vulnerable to potential losses.
---
A rosy earnings outlook and easy financial conditions are keeping stock prices aloft, but bond markets paint a dimmer picture. Here's what it could mean for your portfolio.
---