Get access to a variety of new issue securities
Fixed income: municipal, corporate, government securities, and brokered CDs
Available equity offerings can be viewed in the New Issue Center
New issue securities can be limited and we can't guarantee you'll be able to participate in any particular offering 
460+
IPOs and Follow-ons available through E*TRADE since the beginning of 2015
6,700+
unique offerings of corporate and municipal bonds through E*TRADE since the beginning of 2015
Participating in new issues
New issues can be inherently more volatile than securities already trading in the public markets, which can offer both risks and rewards. Of course, before you invest, read the prospectus and other documents carefully.

Initial public offerings (IPOs)

An IPO is the process by which a company lists and offers its shares for sale to the public, and can be accessed via etrade.com

Follow-ons
A follow-on offering is the sale of shares of a company or entity that already trades on an exchange, and can be accessed via etrade.com

Municipal securities
These offerings are not available on etrade.com. To participate, visit one of our branches, or call us at
1 (866) 420-0007
Other fixed income
Corporate & government securities and brokered CDs can be accessed via etrade.com
Given the generally high demand for shares in new issue equity offerings and the limited availability of shares available for sale to E*TRADE customers, many customers will not be allocated shares.  Additionally, in many instances, allocations will be significantly smaller than the size of shares requested in a customer's conditional offer.
Start the year with a cash bonus, plus commission-free trades.
Got $5,000? Get $50 or add even more and get up to $2,500 when you open and fund a new account.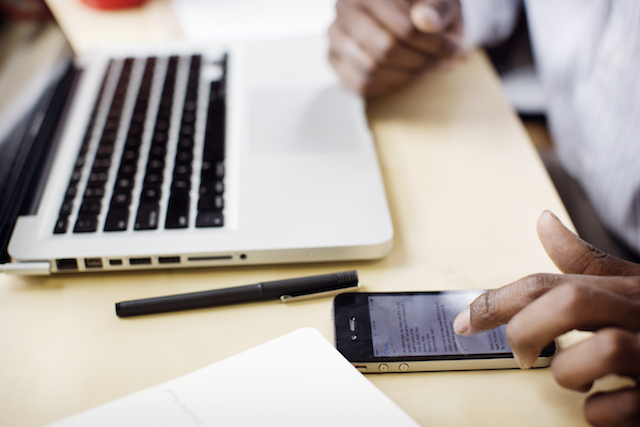 Staying up to date on new issues E*TRADE offers
Because new issue offerings can occur with little advance warning, participating in a new issue can be more complicated than buying other securities. But we're here to help you understand new issue securities and the offerings through which they are made available.
Customers can subscribe to receive alerts when certain new issue offerings become available
For IPOs and follow-on offerings, customers can view a prospectus online (as well as review a roadshow presentation, if one is available)