IPOs & Other New Issues
E*TRADE from Morgan Stanley offers qualified accounts the opportunity to participate in a variety of public offerings, including initial public offerings (IPOs) when companies first issue shares for trading on the open market.
Investing in new issues
New issues can be inherently more volatile than securities already trading in the public markets, and this can present both risks and potential rewards. Before you invest, read the prospectus and other offering documents carefully.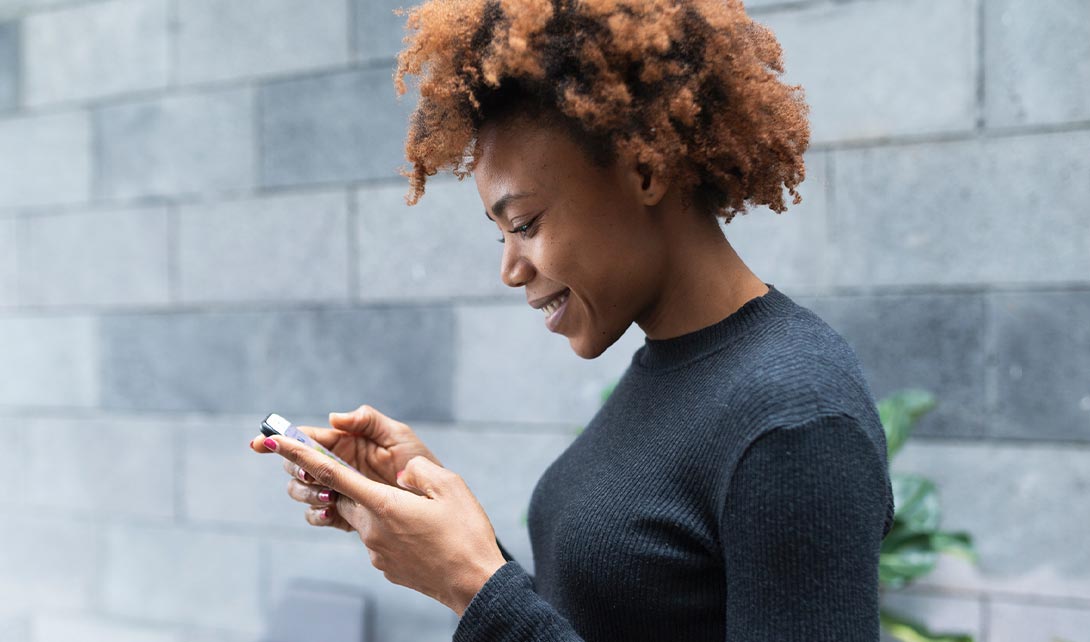 Get access to a variety of new issue securities
New issues come in many forms, including stock shares, fund shares, and fixed-income instruments. E*TRADE can provide access to:
IPOs, follow-ons, and closed-end fund offerings
Fixed income: corporate, government securities, and brokered CDs
Availability of new issue securities can be limited, and we can't guarantee that you'll be able to participate in any particular offering.
Staying up to date on new issue offerings available
Investing in a new issue can be more complicated than buying other securities. But we're here to help you understand these investments and how they are offered.
Available equity offerings can be viewed in the New Issue Center
Fixed Income offerings can be viewed in the Bond Resource Center
Customers can subscribe to receive alerts when certain new issue offerings become available
Customers can view a prospectus and other offering documents online
Start investing today
Enjoy $0 commissions on online US-listed stock, ETF, mutual fund, and options trades with no account minimums.1
How to participate in IPOs
1
Open an eligible account
Apply online in just a few minutes
2
Complete an Investor Profile
Confirm account eligibility for new issues
3
Submit a conditional offer
Participate in an offering
Because there is generally high demand for shares in IPOs and a limited number of shares available for sale to E*TRADE clients, many customers will not be allocated shares. Also, customers often will be allocated significantly fewer shares than they requested in their conditional offer.
An IPO, or initial public offering, is the process by which a company lists and offers its shares for sale to the public.
 How can I see which IPOs are currently available through E*TRADE?
To see current IPOs:
Log onto your E*TRADE account at etrade.com
Hover over 'Trade'
Select 'IPOs & Other New Issues'
Select the 'Equity Offerings' tab to see the list of available offerings
To learn more about an offering and view the preliminary prospectus, select the company name
 Who can participate in an IPO?
There are certain regulatory restrictions as to which customers may participate in an IPO. For example, FINRA rules prohibit "restricted persons" (certain persons associated with the financial services industry) from participating in the purchase of new issue offerings. However, any eligible customer who completes and passes an investor profile may submit a conditional offer to buy for an IPO.
 What are the participation criteria and eligibility requirements?
To apply to participate in an IPO, customers need to meet the following initial criteria:
Be a U.S. resident
Have an active E*TRADE account
Complete the Investor profile questionnaire in order to determine whether or not an account is eligible to participate in a particular offering
Eligible account types
Please view our full IPO FAQ page for additional information on how to participate.
Employees and all other account types are NOT eligible to participate in our equity new issue offerings.
 What is an Investor Profile?
The first step in the IPO process is the Investor Profile Questionnaire. Customers will need to complete an Investor Profile for the account through which they would like to participate in an offering. The Investor Profile will determine whether or not an account is eligible for participation in a particular offering based on a number of factors including investment experience, objectives, residency, financial background, and affiliations with the issuing company or other financial institutions. Due to regulatory requirements, all accounts deemed eligible to participate are required to access and acknowledge the prospectus prior to submitting a conditional offer to buy for an offering. The prospectus contains important information about the issuing company and the offering.
E*TRADE will make an exception for a client with visual impairment to complete and submit "offline" (e.g. with the help of the Customer Service team) any and all required materials, documents, etc. related to the new issues process. Eligibility to participate will still be governed by the steps listed above. Further, eligibility does not guarantee that a customer will receive an allocation of shares.