For existing stock plan participants
Log on to manage your stock plan account.
For participants with new stock plan benefits
We can help you get set up and ready to go. It should only take a few minutes.
For current plan administrators
Welcome back! Log on to the Client Resource Center and access Equity Edge Online® now.
For prospective clients
Explore the benefits of working with a leader in equity compensation plan administration and participant services.1 With Morgan Stanley at Work, we offer our corporate clients dedicated account and service support, and flexible administration solutions.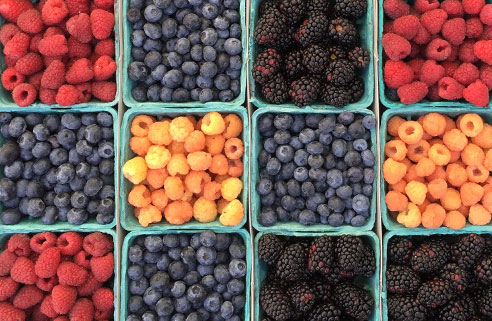 Manage your stock plan account

In one location, you can get a big-picture view of what's happening in your stock plan account.
See your holdings by benefit type or by action status to identify which grants are ready for acceptance—and which are unvested, sellable, or exercisable

See a list of your personalized "action items" for consideration

Log on to the E*TRADE Stock Plan Tax Center for quick access to your tax documents and to find cost basis information, FAQs, and education resources to help you plan for tax season.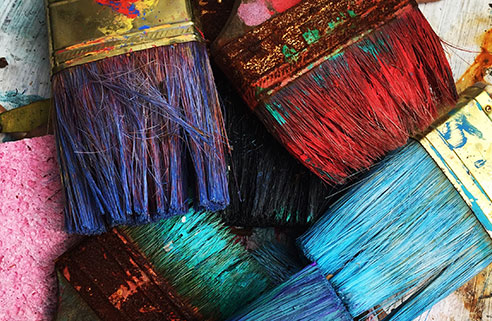 Useful tools to help you stay informed

Use our tools, information, and education to help make better informed financial decisions.  
Insights on demand. Visit our Education page to learn more about how stock plan benefits work and how to help make the most of them.
Run the numbers. Use our calculators to estimate taxes, model the potential outcome of transactions, and more.
How to activate your stock plan account
Getting your new stock plan account activated is a simple process. Watch the videos below to see how easy it is to get started.