New to online investing
You got this! With an easy-to-use website and friendly guidance, there's no need to feel overwhelmed. Soon, you'll feel right at home investing with E*TRADE from Morgan Stanley.
Easy steps to start investing online
1
Open an account
Apply online in about 10 minutes
2
Put money in
Add money to pay for the shares you want to buy
3
Pick an investment
Use our free screeners or Morgan Stanley equity research
4
Place your trade
Our intuitive website and mobile app will guide you
We are built for investors like you
No one ever said investing had to be hard.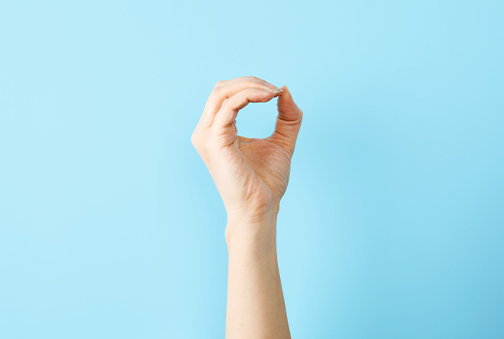 $0 commission trades3
For online US-listed stocks, ETFs, mutual funds, and options. Focus on your future, not on fees.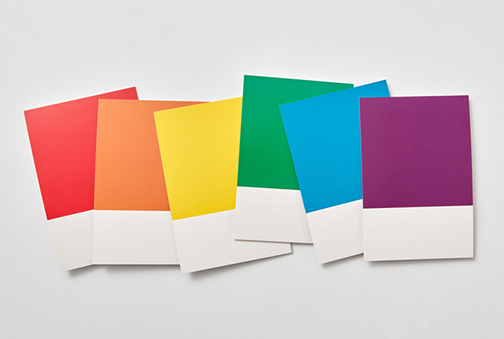 Full range of investments
Get closer to your goals with stocks, mutual funds, ETFs, and more.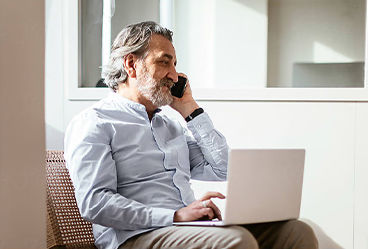 Guidance through life stages
Learn how to plan for key goals and milestones that may come up throughout your life.
Start investing today
Enjoy $0 commissions on online US-listed stock, ETF, mutual fund, and options trades with no account minimums.1
Popular accounts to get you started
Brokerage account
Investing and trading account
Buy and sell stocks, ETFs, mutual funds, options, bonds, and more.
Rollover IRA
Consider rolling over your old 401(k) plan assets to an E*TRADE from Morgan Stanley IRA
Consolidate assets from a former employer's retirement plan.
Core Portfolios
Automated investment management
Get a diversified portfolio that's monitored and managed for a low annual advisory fee of 0.30% and $500 minimum.4