Dedicated support
We provide unique level of service and support to help you start, build, and grow your business. Thrive with a team of knowledgeable service advocates in your corner.
A collaborative, hands-on approach
E*TRADE Advisor Services consistently recruits high-quality talent to maintain our uncompromising service standards. Our team can help with everything from seamlessly transitioning to E*TRADE Advisor Services to optimizing your business model and managing every aspect of your practice.
Designated Client Service Team
Each of our advisor clients is supported by a Client Service Team dedicated to the success of your practice.
Your personal advocate
You can rely on your Client Service Team for all business-related issues and growth solutions.
Additional specialized support
Consult with our executive management team, practice management, and technology experts for any issues or opportunities that arise.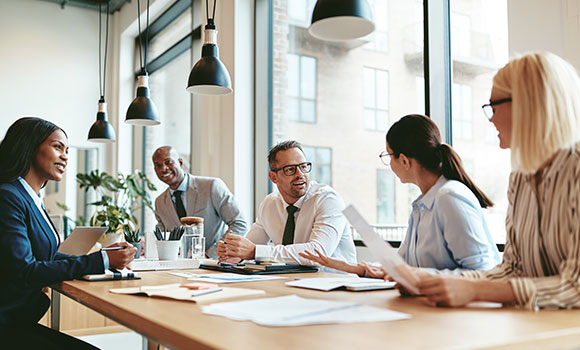 Your own Client Service Team
We get to know your business and your goals, and work closely with you to help ensure your firm's success.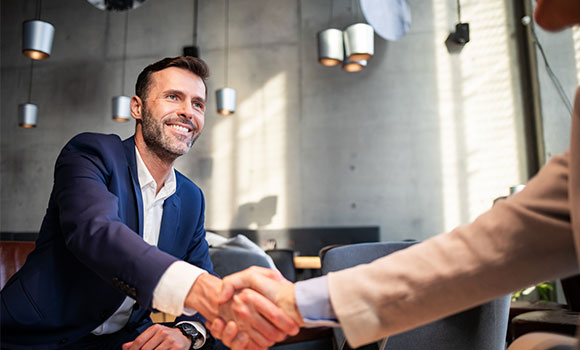 A streamlined conversion process
You'll have a dedicated conversion team who will help guide a smooth conversion process. We'll train you and your team in the use of our technology and handle all the necessary paperwork for you.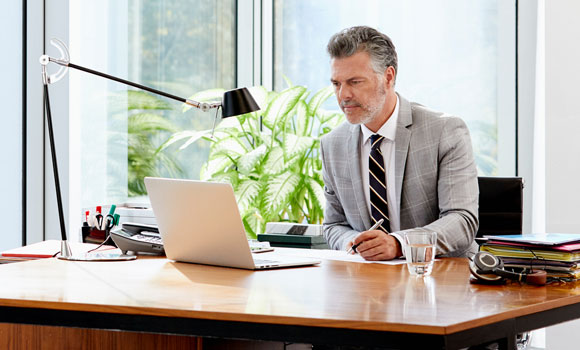 It all starts with a conversation
At E*TRADE Advisor Services, we've assembled a sales team who understands the challenges that RIAs face every day and are ready to help. Let's talk about what we can do for you.