Internal vs external succession. Which is right for you?
Webinar
Summary
Have you considered all the variables involved in ensuring a smooth succession for your business? Join E*TRADE Advisor Services as we host Echelon Partners for an informative presentation where we'll share strategies to help maximize the value of your practice.
Speakers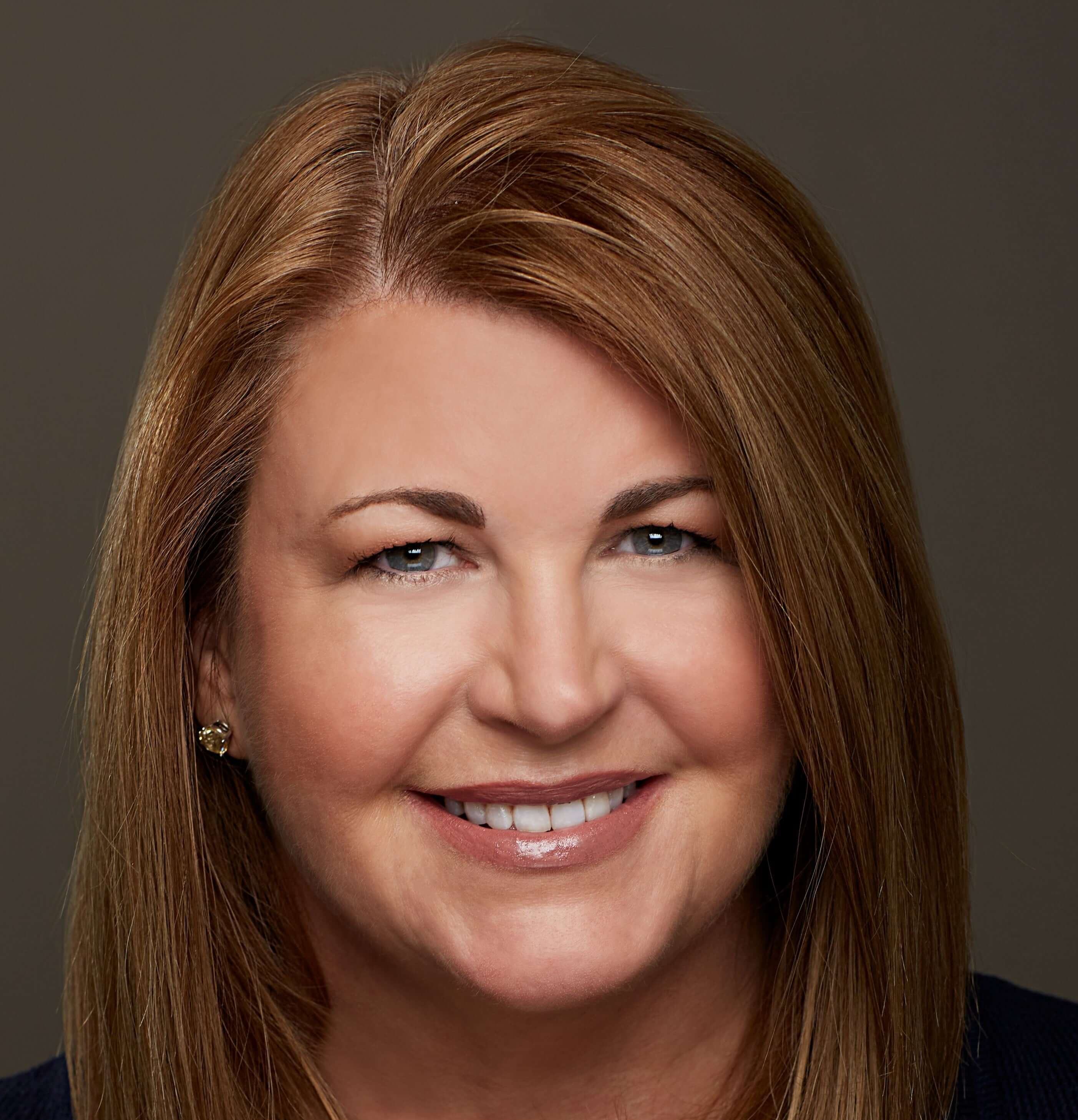 Carolyn Armitage
Managing Director, Echelon Partners
Carolyn Armitage is a serial enterprise builder of asset and wealth management firms. She improves the positioning, profitability and enterprise value for RIAs, broker/dealers, large enterprises and hybrids.