Building a mature cybersecurity program
Webinar
Summary
Cybersecurity has become a critical need for today's financial advisors. Now more than ever, you may need to review your business's protections and preparedness for potential data breaches.
Speakers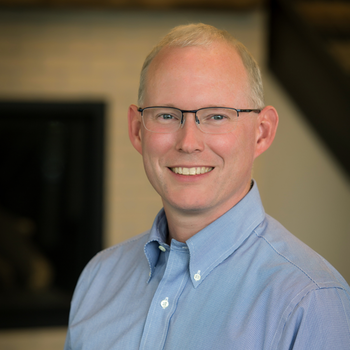 David Nelson
Founder and CEO, Pratum
Dave is a Certified Information Systems Security Professional (CISSP) with over 25 years of cybersecurity and technology experience. He is a Fellow with the Information Systems Security Association (ISSA) and has led cybersecurity and technology organizations in both the public and private sector.