Summary
What are the current trends in advisor fee models? Have certain alternative fee models become attractive? Should you consider a fee model shift for your business in the future? Join Bob Veres for an informative presentation on the latest results of his 2020 Fee Report.
Speakers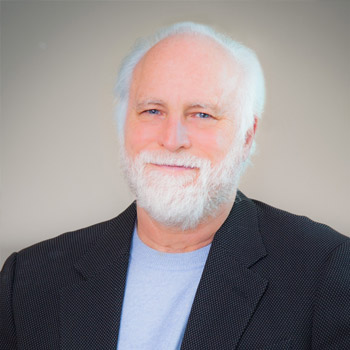 Bob Verdes
Editor & Publisher, Insider Information
Bob Veres has been a commentator, author and consultant in the financial services industry for more than 20 years. He is editor and publisher of Inside Information, an interactive subscription-based information service for financial planning professionals, and serves as contributing editor and columnist for Financial Planning magazine. Bob recently conducted a survey of more than 1,000 financial advisors designed to capture trends in the financial services marketplace regarding their evolving revenue models.