Adding marketing muscle through technology
Webinar
Summary
Learn how technology can enhance your marketing efforts. In this informative webinar, you'll discover strategies for gaining new clients and retaining current clients through digital marketing, effective ways to increase your online visibility, and how to automate and optimize multi-channel marketing.
Speakers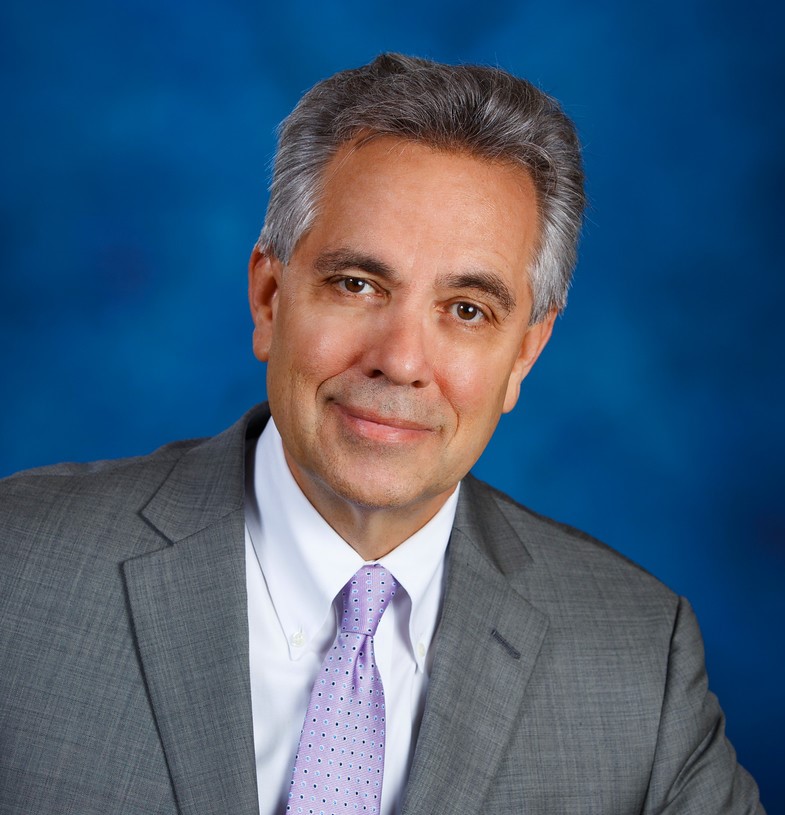 Dave Briggs
Vice President of Corporate Training, Broadridge Advisor Solutions
As Vice President of Corporate Training for Broadridge Advisor Solutions, Dave has presented hundreds of training events, webinars, and seminars to thousands of financial professional throughout the country. His career includes experience as a financial advisor that led him to senior management positions in the financial services industry.