How to better support female clients and advisors
Lindsay Faussone, Director, Business Development
E*TRADE Advisor Services

08/10/20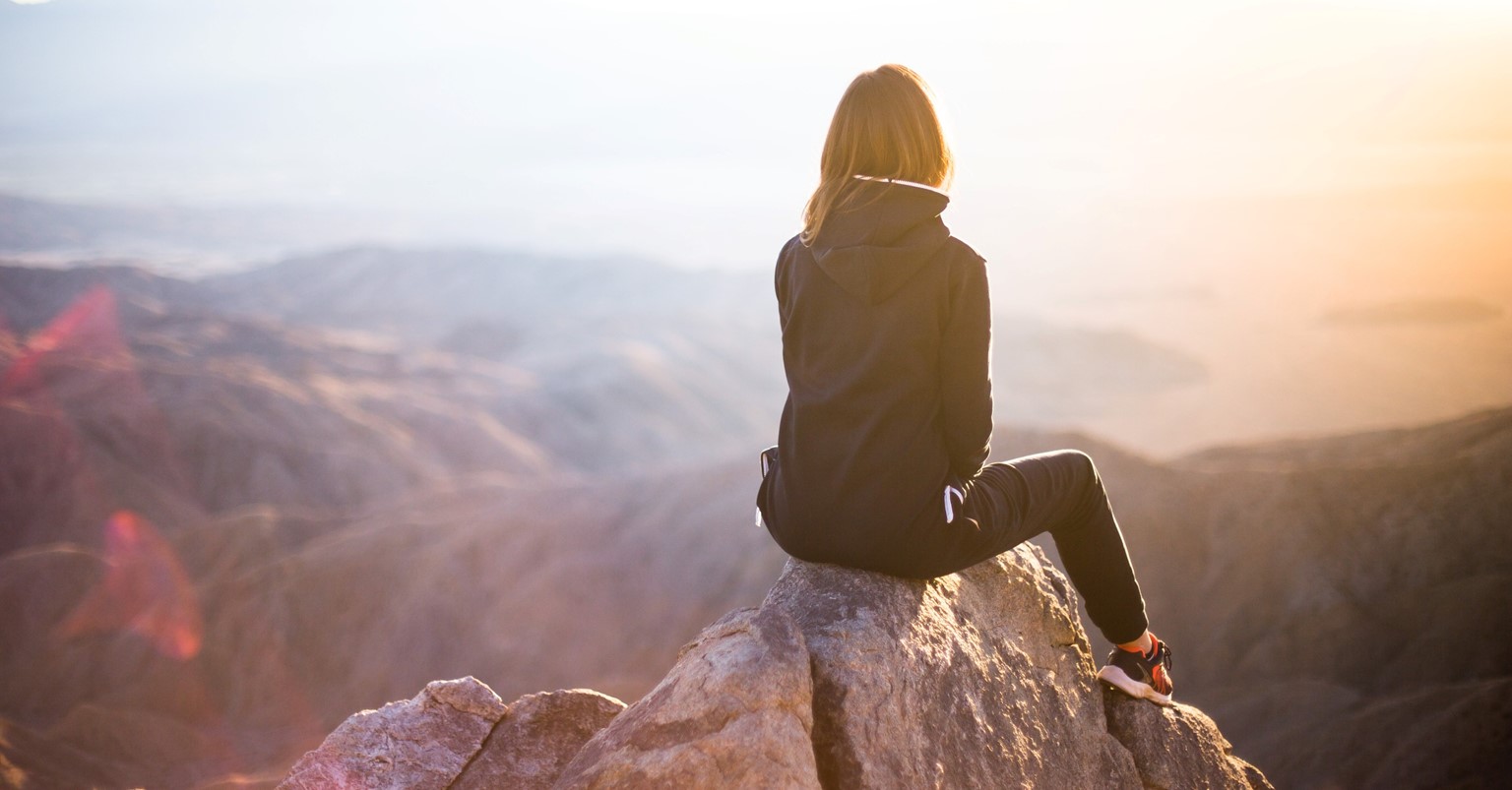 It's no secret that there's a significant gender gap within financial services. While nearly half of all financial services employees are women, they occupy just 15% of the industry's executive suites1 and comprise a mere 17% of US financial advisors.2
While the scarcity of women in financial leadership and advisory positions is obvious, the equally alarming shortage of women clients is often overlooked.
Addressing the client gender gap
Women are an underserved segment of the financial marketplace—a missed opportunity that is likely to become even more important as time passes. Studies show that women will control an increasing amount of the nation's wealth in coming years, both as breadwinners and as beneficiaries of wealth transfers.3 In fact, in 2020 women controlled 40% of the world's wealth, were more likely to have self-made wealth, and represented 40% of the world's entrepreneurs.4
It's critical that advisors adapt to meet the needs of this underserved client base. For example, consultancy firm Oliver Wyman has found that women have unique life circumstances that affect their financial planning needs—such as retiring earlier, living longer, having higher medical expenses, and experiencing nonlinear ebbs and flows in wealth generation compared to men.4
Along with addressing specific financial challenges and goals, advisors can help develop stronger relationships and build trust with their women clients by personalizing their message.

Recruiting female advisors
It also may help to take a good, hard look at your team's gender diversity: 77% of women clients prefer a gender-balanced team of financial service providers.4 Here are some tips for firms looking to bring more women advisors on board:
Prioritize purpose in recruiting. There are common misconceptions about financial advising and how it's heavily focused on numbers. But there's so much more to the job than that. Helping clients achieve their financial goals has tremendous purpose—in fact, that's why many advisors get into the business. Highlighting this in recruiting efforts will help you reach candidates who may not have considered joining the field.
Education, training, and coaching. Providing your team with continued education in the form of industry conferences, seminars, and workshops will further growth while building commitment to the field. Mentorship programs can also help attract and retain candidates.
No flowers, please. I've noticed the use of floral themes and stereotypically feminine colors at forums aimed at attracting women. This can come across as off-putting.
While there's a long way to go in addressing the financial services gender gap, I believe the tide is turning. Understanding women's needs and their pain points isn't about benevolence. The fact is that women will control a growing share of the country's wealth going forward, and it's high time the financial services industry makes it a priority to implement initiatives to recruit more women advisors and target more female clients.
In other words, mind the gap.

Contact us to learn more about E*TRADE Advisor Services, and follow us on Twitter (@etrade4rias) and LinkedIn for the latest advisor insights.

A version of this article first appeared in Wealth Management
Mercer, "When Women Thrive: Gender Diversity is an Imperative for the Financial Service Industry," October 2016, https://www.mercer.com/our-thinking/gender-diversity-financial-services-industry-report.html 
InvestmentNews, "The rise of the female financial adviser," August 8, 2018, https://www.investmentnews.com/article/20180808/blog09/180809930/the-rise-of-the-female-financial-adviser
The Economst, "Women's wealth is rising," March 8, 2018, https://www.economist.com/graphic-detail/2018/03/08/womens-wealth-is-rising
Oliver Wyman, "Women in Financial Services 2020: A Panoramic Approach," https://www.oliverwyman.com/content/dam/oliver-wyman/v2/publications/2019/November/Women-In-Financial-Services-2020.pdf

Looking to expand your knowledge?