Baskets of investments chosen and managed by professionals
A simple way to diversify your portfolio
Choose from thousands of mutual funds to build your own portfolio, all commission-free2
Created around specific market strategies
mutual funds to choose from2
Why invest in mutual funds?

Because there are funds based on specific trading strategies, investment types, and investing goals. Choosing your own mix of funds is an easy way to build a diversified portfolio.

Professional management
Professional money managers do the research, pick the investments, and monitor the performance of the fund

Diversification
When you buy a fund, you may be buying a fund that holds dozens or even hundreds of investments3

Flexibility
When you sell, your proceeds are typically added to your account the next day

Choice
There are mutual funds for nearly any type of investment, market strategy, or financial goal
Start investing today
Enjoy $0 commissions on online US-listed stock, ETF, mutual fund, and options trades with no account minimums.1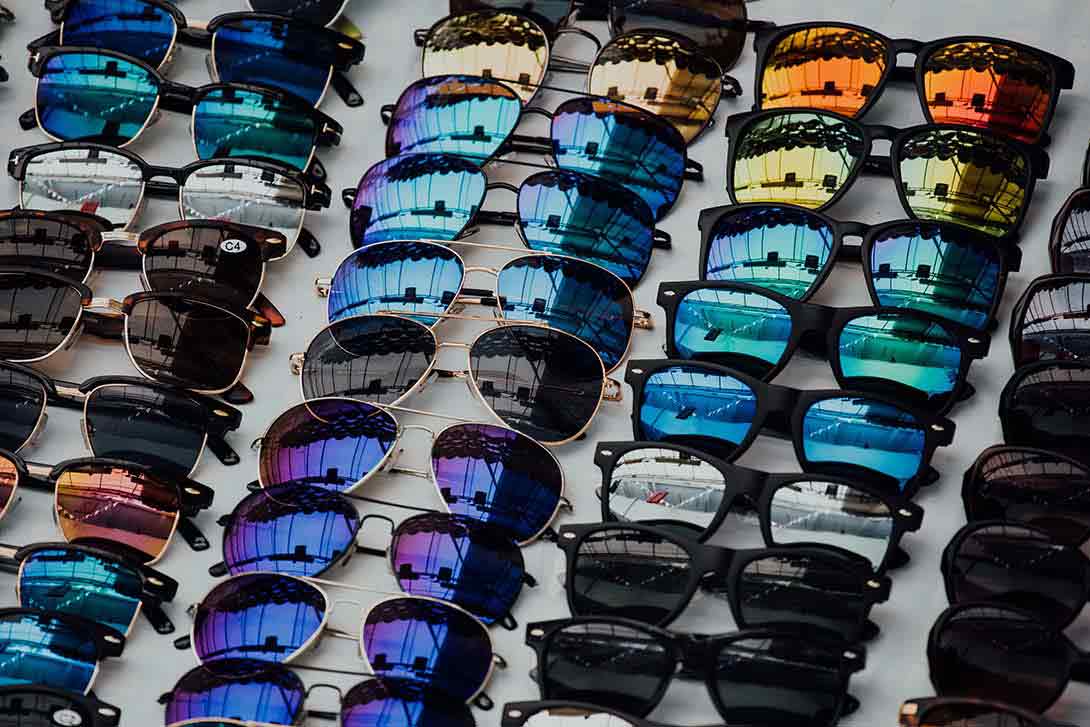 Why trade mutual funds with E*TRADE from Morgan Stanley?
We let you choose from thousands of mutual funds. And to help make the choice easier, we offer tools that let you quickly find the funds that may help meet your goals.
Choose from more than 6,000 mutual funds
Use our Fund Screener to quickly find the right choices for your portfolio—and check out our list of All-Star Funds5
With as little as $25 per recurring investment, automatic investing gives you access to no-load, no-transaction-fee mutual funds by purchasing shares at regular intervals and in equal amounts6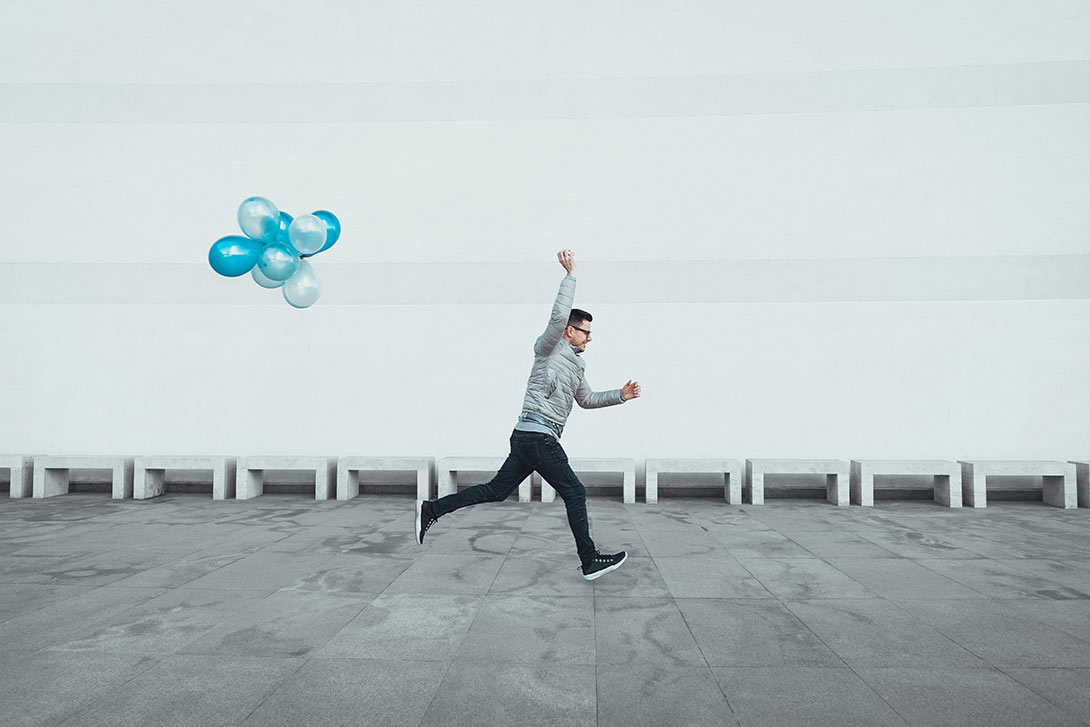 Have at it
We have everything you need to start working with mutual funds right now.
Consult analysts for professional insights

Simplify your investing with our prebuilt portfolios4 of mutual funds with only a $500 investment minimum
Use automatic investing to buy funds on your schedule, at regular intervals, and in equal amounts
Top five searched mutual funds
Data delayed by 15 minutes.
Top five lists are not a recommendation by Morgan Stanley Smith Barney LLC to buy, sell, or hold any security, financial product or instrument, nor is it an endorsement of any specific security, company, fund family, product, or service.
Selection criteria: this list shows you the top five mutual funds most frequently searched by E*TRADE from Morgan Stanley customers each day.
Complete Morningstar performance metrics for each fund may be found by clicking on the fund symbol.
Data quoted represents past performance. Past performance is not an indication of future results and investment returns and share prices will fluctuate on a daily basis. Your investment may be worth more or less than your original cost when you redeem your shares. Current performance may be lower or higher than the performance data quoted. For most recent quarter end performance and current performance metrics, please click on the fund name.
Learn more about mutual funds

Our knowledge section has info to get you up to speed and keep you there.