Six ways to start fresh financially in 2022
E*TRADE Capital Management, LLC in collaboration with Morgan Stanley Wealth Management1
01/06/22
Summary: With the new year underway, it's time to take stock of your budget, debt, and investments—and check them against your financial goals. These six steps can help get you started.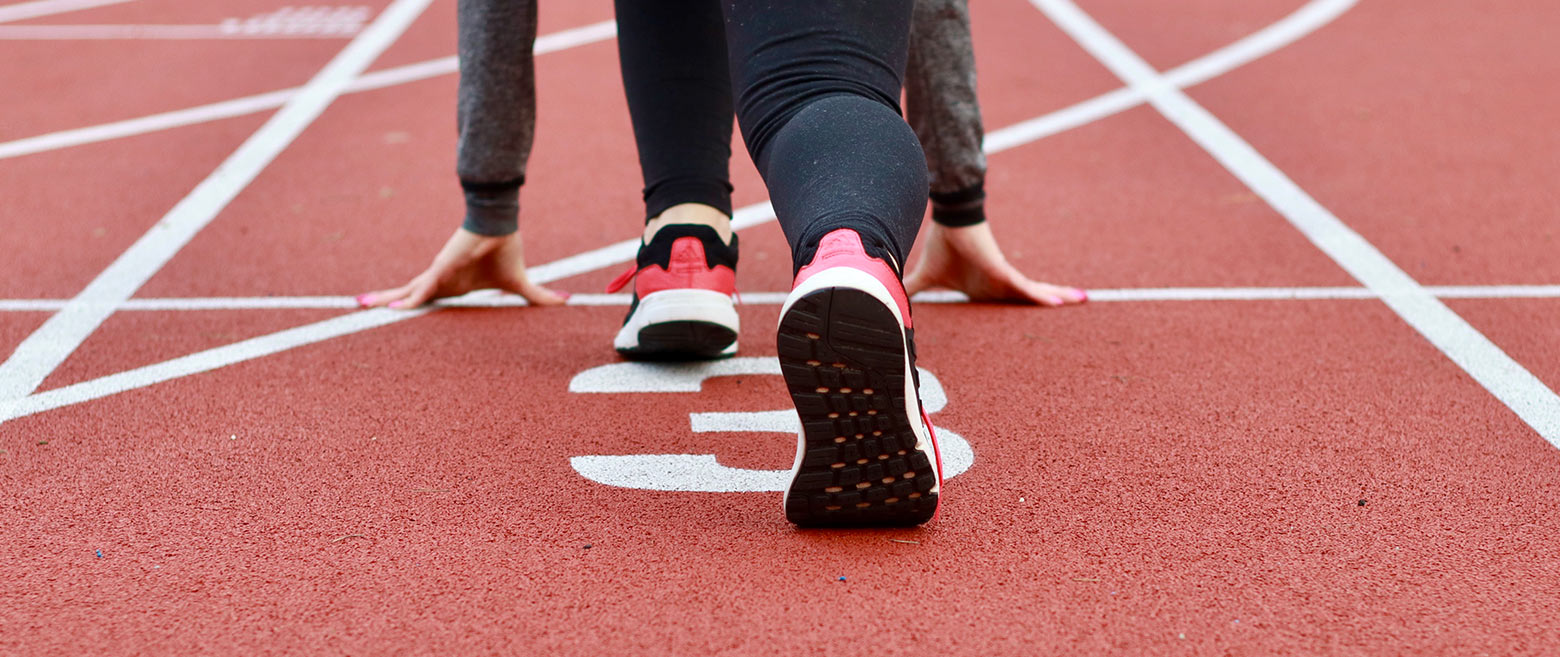 The new year brings an opportunity to reflect on the past year and to set new goals for the year ahead. If you're setting physical and mental wellness resolutions, consider adding financial wellness resolutions as well.
Here are six ways to kick off the year with fresh perspective to help meet your financial goals:
1. Revisit your household budget
Start the year by revisiting your budget. Assess your average monthly income, as well as your fixed and variable expenses, and determine your financial priorities for 2022. For example, maybe you're looking forward to putting extra income toward a bucket-list vacation over the summer. Or perhaps you're planning to save even more for retirement. Understanding your top priorities can help you develop the ideal budget for you. 
If you're having trouble getting started, this worksheet can help.
2. Check your emergency fund
If you haven't done so already, now's a good time to double-check that you have sufficient savings for a rainy day. An emergency fund can help you avoid disrupting your long-term investing plans for unforeseen circumstances. It can also help keep you afloat if your employment situation changes. Ideally, having three to six months of living expenses saved may provide you with a comfortable cushion.
3. Tackle your debt
Even if you're already good about managing debt, consider taking steps to help reduce and consolidate it further. For example, in today's job market, if you've gotten a raise or found a new, higher-paying job, consider applying the extra income to any loan or credit card balances with high interest rates. Then, think about consolidating any remaining debt, which can let you swap the varying interest rates on multiple loans, credit lines, or cards for a potentially lower rate on a single loan. Reducing the number of loans you carry can also help simplify your financial life and ease monetary stress.
4. Take advantage of corporate benefits
According to Morgan Stanley's 2021 Investor Pulse Poll among US investors, 43% of respondents overall—and 50% of women—reported that their emotional health suffered because of COVID-19. Additionally, 41% of people said they felt less in control of their life, and another 40% said their sense of security had diminished as a result of the pandemic.
Use the New Year as an opportunity to feel more in control, mentally and financially. Consider taking advantage of any employer wellness resources for physical, mental, or financial health. Employers are increasingly offering financial benefits in the form of student loan repayment and financial wellness programs. Make sure to talk with your human resources representative to understand what's available.
5. Make sure you're on track with your goals
As you begin a new year, be sure to check whether you're still tracking toward your goals, such as saving and investing for a comfortable retirement.
For example, if you temporarily reduced your retirement contributions to free up income to cover emergencies in 2020, how did that affect your retirement savings? In 2021, were you able to restore your contributions to a workplace retirement plan like a 401(k) or individual retirement account (IRA) back to their previous levels? In 2022, can you contribute more? The retirement planning calculator can help you create a personalized plan, track your progress, and get helpful tips to boost your outlook.  

6. Review your life insurance policy
Life insurance can be an important part of a well-rounded financial plan. If you are wondering when you may need life insurance, these factors can help you decide, or try the needs analysis calculator to estimate the amount of coverage you may need.2
If you do have a policy, get into the habit of checking it every year. Marriage, divorce, the birth of a child, or a change in health are common life events that may prompt a need for more—or less—coverage. It's also important to make sure your beneficiary designations are up to date.

The source of this Morgan Stanley article, 6 Ways to Start Fresh Financially in 2022, was originally published on December 1, 2021.
The views expressed in this article are from Morgan Stanley Wealth Management. The original content has been modified for E*TRADE Securities and E*TRADE Capital Management, LLC audiences.
This calculator is powered by Covr Financial Technologies, Inc., an unaffiliated entity. Neither E*TRADE from Morgan Stanley nor its affiliates are responsible for the calculator or any information provided by Covr Financial Technologies, Inc.
Calculators and tools are provided for educational purposes only.