Is it time to review your life insurance policy?
E*TRADE Securities 
09/17/21
Summary: We dig into common reasons why you may need to review your life insurance policy, what to look for in a new policy, and how often you should consider checking it.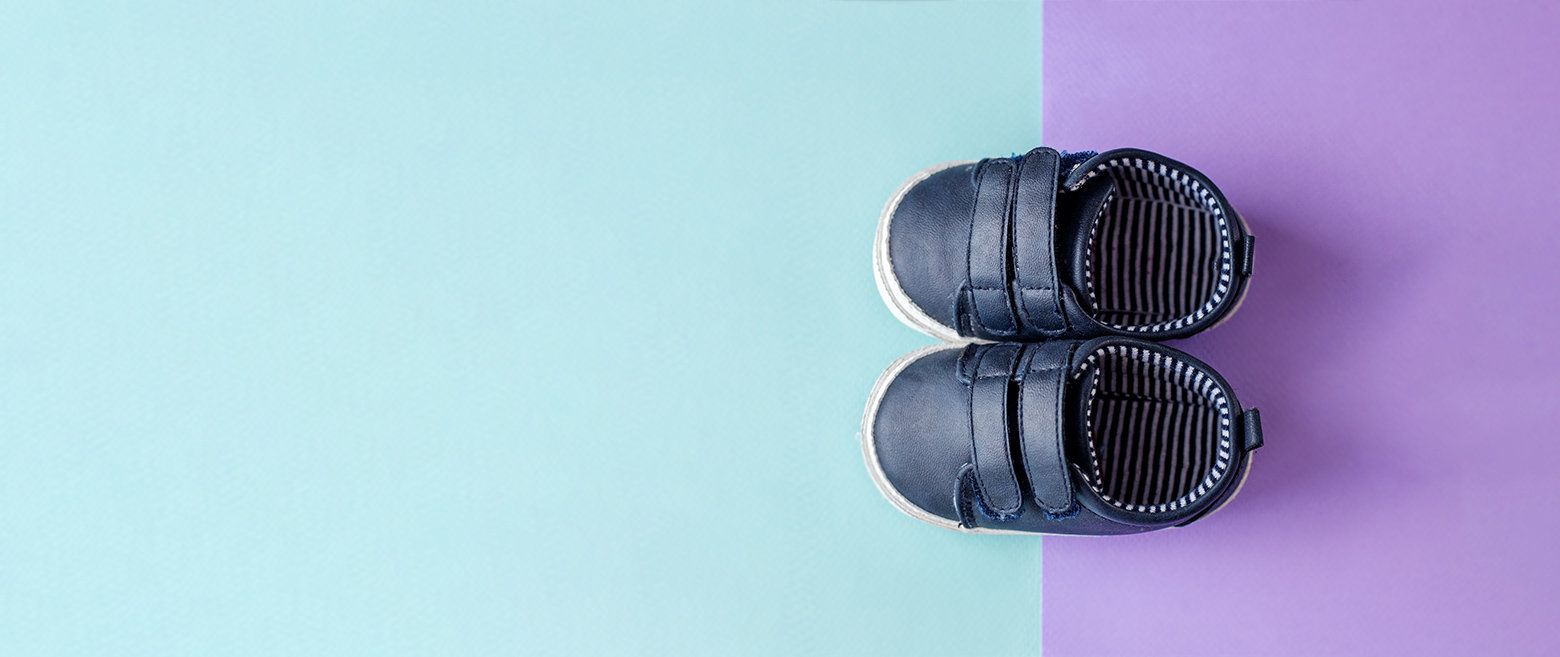 There are some things you know you need to handle annually, like visiting your doctor, getting your car inspected, and going over your apartment lease. But another important annual checkup is reviewing your life insurance.
Why is a regular review important?
The life insurance policy you bought may have been the right coverage for you and your loved ones at that time—but that doesn't mean your needs will stay the same throughout your life. Some common triggers can spur you to evaluate your policy to make sure it still fits your needs, including:
Additional debt:

Since life insurance is commonly used to pay off debt, if you—assuming you are the insured person—pass away, taking on more debt may prompt a need for more coverage.

Family changes:

Getting married, having a baby, getting divorced, or losing a loved one can all be reasons to re-evaluate your life insurance policy. 

Income fluctuations:

Changes in income are another indication that it's time to review your coverage. For example, if your income increases, the amount of money your family needs to maintain their standard of living could also go up. Similarly, if your income declines, you may want to review coverage to make sure your family would be comfortable paying off debts or saving for the future. 

Health changes:

Experiencing a change in health could be another reason. For example, if you are the insured and your health has improved, you may consider running new quotes for potentially better rates.
How often should you review your life insurance?
Once a year is a good rule of thumb for assessing your life insurance policy. While factors that prompt the need for additional coverage or policy changes are unlikely to occur on a regular basis, getting into the habit of checking your policy every year is still a savvy move. Not only does it enable you to have a regular opportunity to make sure your coverage still fits your needs, but also it gives you the chance to check other aspects of your policy to make sure they are up to date.
For instance, even if you are comfortable with your policy's coverage, it's always a good idea to make sure your beneficiary designations align with your wishes. Here's a good list of top dos and don'ts for beneficiary designations.
In addition to an annual review, you should also check in on your policy any time you hit a life milestone to make sure your life insurance is appropriate for your new situation.
What to look for when reviewing your insurance policy
There are several aspects of your policy that you should look over each year:
Type of policy:

Determine if the type of policy you have—whether it's term or permanent—fits your current needs.

Death benefit:

Look over the coverage amount you originally purchased. Do you have the right benefit amount for your family's current needs?

Insurance carrier:

Review your insurance carrier and keep track of the contact information. Having this information easily available can be helpful for your family.

Date issued:

If you have term life insurance, set a reminder to review your policy before its end date. 

Beneficiaries:

It's critical to check that your beneficiaries continue to reflect your intentions.
The bottom line
Purchasing an appropriate policy is only the first step. Consider assessing your life insurance on an annual basis to make sure it aligns with your needs and your beneficiary designations are up to date.
What to read next...
Understanding exactly what life insurance is, how it works, and what it can do for you and your family will help you decide what kind of policy and coverage you may need.
---
If you are wondering when you may need life insurance, we dig into several factors that can help you decide.
---
Term life insurance has several potential advantages that can help you provide financial security for your loved ones. Learn what term life insurance is, some of its key benefits, and how it compares to other life insurance offerings.
---