Do I need life insurance?
E*TRADE Securities 
09/17/21
Summary: If you are wondering when you may need life insurance, we dig into several factors that can help you decide.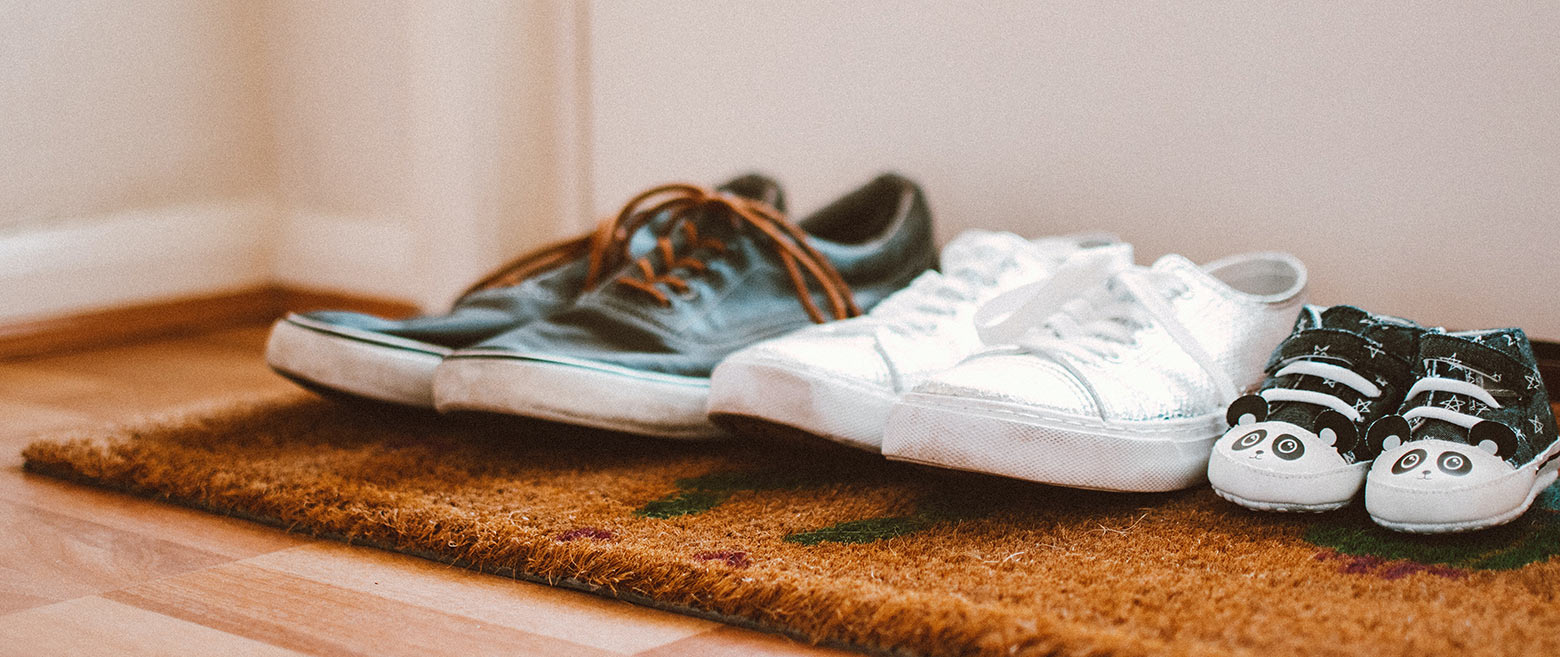 What is the purpose of life insurance?
Like other types of insurance, life insurance is designed as a type of financial protection. As a policyholder, you pay premiums to the life insurance company in exchange for the promise of a "death benefit"1 to be paid out to your chosen beneficiaries, if you die (assuming you are the insured) while the life insurance policy is in place.
Generally, life insurance policyholders intend for the death benefit to help cover their beneficiaries' financial needs in the event of their passing.
When is life insurance generally purchased?
There are several life stages that can initiate a decision to purchase life insurance or review the policies you have to determine if you have enough coverage. Some common examples include:
Shouldering a major liability:

Taking out a mortgage or business loan can sometimes coincide with purchasing a life insurance policy. Your named beneficiaries can use the proceeds of the life insurance to help pay off the mortgage or business loan—and not worry about losing the home or business if you were to pass away.

Experiencing a major life change:

Marriage, divorce, the birth or adoption of children, or the loss of loved one, often mean that more people are depending on you. Whenever your number of dependents increases or your marital status changes, it's a good idea to purchase or update your life insurance to make sure your family's new configuration will be financially taken care of if something were to happen to you.

Changing a career or income:

Many people rely on their workplace for their life insurance policy. Unfortunately, that may mean your policy ends when your employment does, which could leave your loved ones in a bind if you were to pass away. Additionally, a prolonged unemployment could potentially draw down your savings, which could affect your family's finances if something were to happen to you before you rebuild your financial safety net. Though money may be tight after a job change, job loss, or reduction in income, this can be an important time to consider your life insurance coverage.
Factors to consider when buying life insurance
Life insurance is not a one-size-fits-all product, so there are several important factors to take into account to determine what product and policy fits your circumstances.
Term vs. permanent life insurance:

There are two basic types of life insurance: term and permanent. Term life insurance is only valid for a certain amount of time, and your named beneficiaries will not receive a benefit if you outlive the term. Permanent life insurance pays out no matter how old you are when you die2, and you may also be able to build cash value in the policy that you can access during your life. Term life insurance is generally less expensive than permanent life insurance. Check out Breaking down term life insurance to get a better understanding of term life insurance.

Length of time you need coverage:

Term life insurance policies can be as short as one year and as long as 30. Depending on your beneficiaries' financial needs, you can determine how long you might need coverage to protect them.

Employer-sponsored coverage:

Many employers offer life insurance in their benefits package. Generally, it's affordable, but it often has low coverage limits. If your employer does offer life insurance, maximizing your employer-sponsored coverage and purchasing an additional policy on your own can be a savvy way to get all the coverage you need.
The bottom line
Since life insurance is intended to take care of anyone relying on you or your income, it's a good practice to periodically review your coverage when there are any changes to your liabilities, your dependents, or your income. 
What to read next...
Understanding exactly what life insurance is, how it works, and what it can do for you and your family will help you decide what kind of policy and coverage you may need.
---
We dig into common reasons why you may need to review your life insurance policy, what to look for in a new policy, and how often you should consider checking it.
---
Term life insurance has several potential advantages that can help you provide financial security for your loved ones. Learn what term life insurance is, some of its key benefits, and how it compares to other life insurance offerings.
---