Combining forces for you
E*TRADE has teamed up with Morgan Stanley.
Find out what this exciting combination means for you.
Bringing you the best of both worlds
As E*TRADE and Morgan Stanley move forward together, we'll leverage our complementary strengths to bring you a more robust trading and investing experience.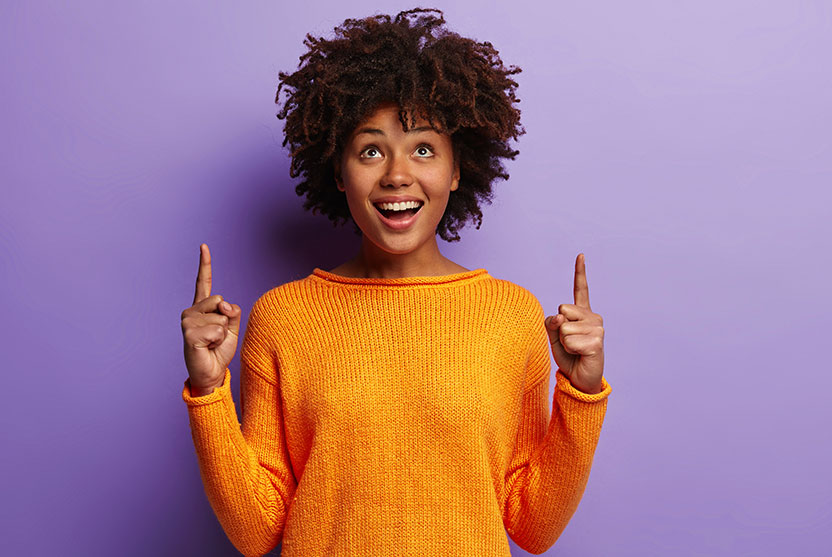 What you need to know now
First and foremost: Your everyday experience at E*TRADE remains the same. You can simply log on to our website, platforms, or apps and take care of business as usual.
No action is required. There is nothing you need to do.
Your E*TRADE user ID, password, and account numbers remain the same.
If you work with a specific person at E*TRADE (such as a Financial Consultant), you can continue to do so.
Have more questions?
Read our FAQs arrow_forward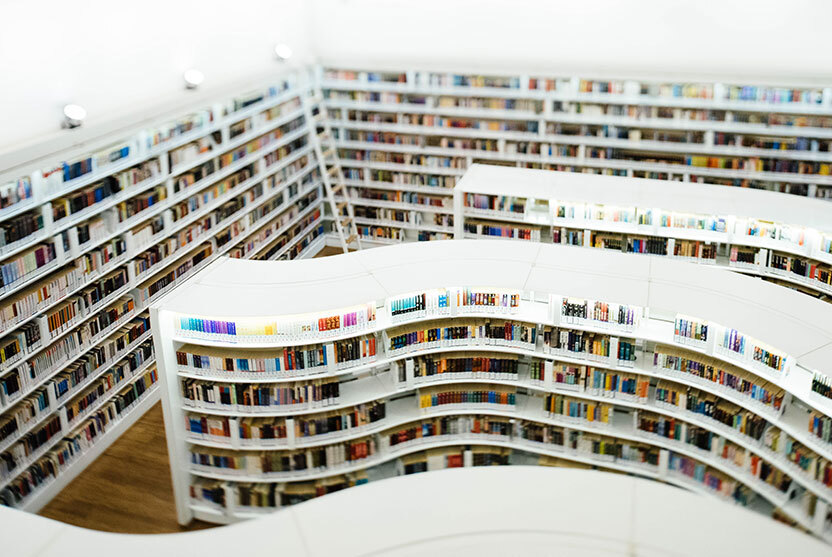 Available now: Equity research from Morgan Stanley
You now have access to Morgan Stanley's comprehensive equity research at no cost. Get timely investing insights from some of today's most respected analysts and strategists.
Generate ideas with reports from over 590 industry analysts, strategists, and economists.
Get timely ratings, estimates, price targets, and industry context on 3,500+ stocks.
Spot opportunities with earnings previews, stock catalysts, company and industry updates, and much more.
Using Morgan Stanley research is easy as 1, 2, 3:
Simply log on to your account
Search a stock quote for the company of your choice
Click the Morgan Stanley research link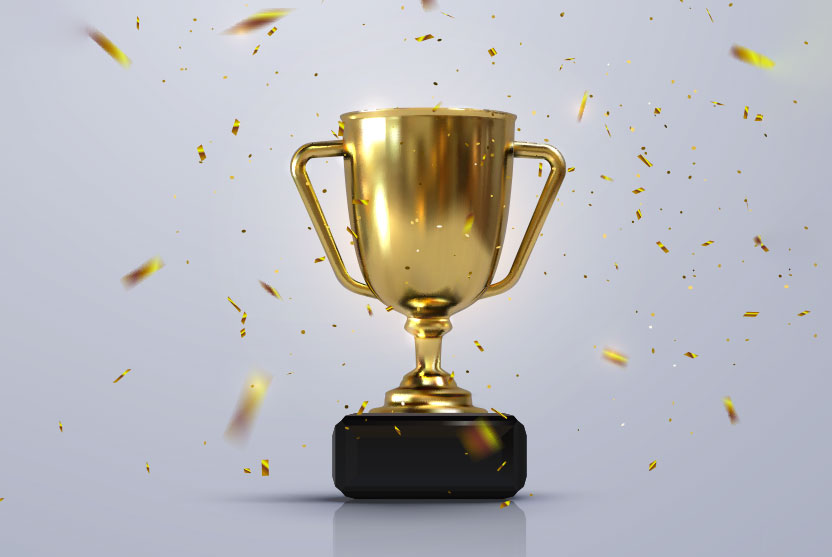 Get the same award-winning investing and trading platforms from E*TRADE1
You came to E*TRADE for value, ease, and control—and that's not changing. You still get everything that sets us apart.
$0 trading commissions on online US-listed stock, options, and ETF trades.2
A full range of investment choices, plus personalized guidance and advice when you need it.
Intuitive tools and platforms that help you invest, trade, bank, and save for retirement with ease.

24/7 customer service, plus specialized support for options, futures, and active traders.
More about Morgan Stanley
Morgan Stanley is a leading global financial services firm renowned for the quality of its wealth management, investment advisory services, research, and market insights. The firm maintains an 85-year standard of excellence in helping clients build, preserve, and manage wealth.
We'll let you know when more new resources and services from Morgan Stanley become available, so stay tuned for details.

Call us
Speak with a Customer Service Representative about your questions.