Welcome to a new chapter in investing
E*TRADE from Morgan Stanley—with the same innovative tools, plus even more ways to pursue your goals. And this is just the beginning.
Insights and products for smarter investing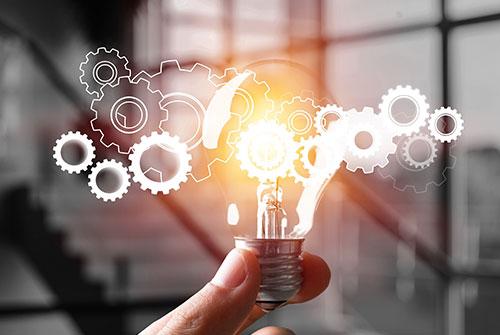 Thought leadership from Morgan Stanley
Get in-depth equity research and market intelligence from Morgan Stanley's thought leaders on topics such as global equities, fixed income, economic and monetary policy, and much more.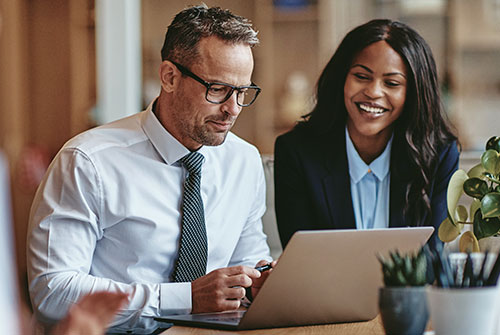 Personalized Advice from a Financial Advisor
Bring your future into focus wherever you are in life with comprehensive financial planning and investing guidance from an experienced Morgan Stanley Financial Advisor.
Convenient solutions for saving and spending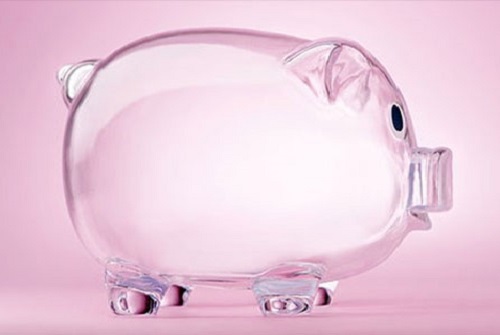 Banking solutions from Morgan Stanley


Get all the same great E*TRADE banking features now from Morgan Stanley Private Bank, including an FDIC-insured savings account, low-cost lending solutions, and checking accounts.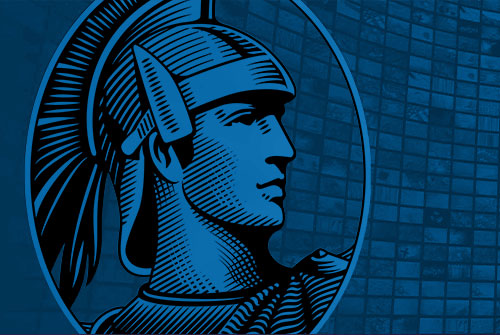 Morgan Stanley Blue Cash Preferred®
American Express Card
Take advantage of a welcome offer and an array of valuable cardholder benefits exclusively for E*TRADE and Morgan Stanley customers who qualify.
Affordable protection for your loved ones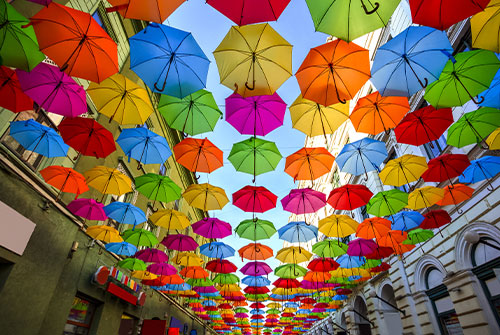 Easy, innovative term life insurance
Protect your loved ones in the event something happens to you. Compare quotes from top-rated carriers and get coverage through our alliance with Covr.
Notice our new logo? While we're still the E*TRADE you know and love, we've refreshed our iconic logo to reflect our joining with Morgan Stanley.

Have questions?
Our FAQs about the E*TRADE and Morgan Stanley integration are a good place start.

Call us
Speak with a Customer Service Representative about your questions.

More about Morgan Stanley
Morgan Stanley, our parent company, offers wealth management, financial planning, investment advice, securities research, and market insights.