Three reasons why a Financial Advisor may be right for you
Morgan Stanley Wealth Management
08/16/23
Summary: Managing your finances alone can be difficult. Learn how a Financial Advisor can work with you to build a plan that can help you reach your goals.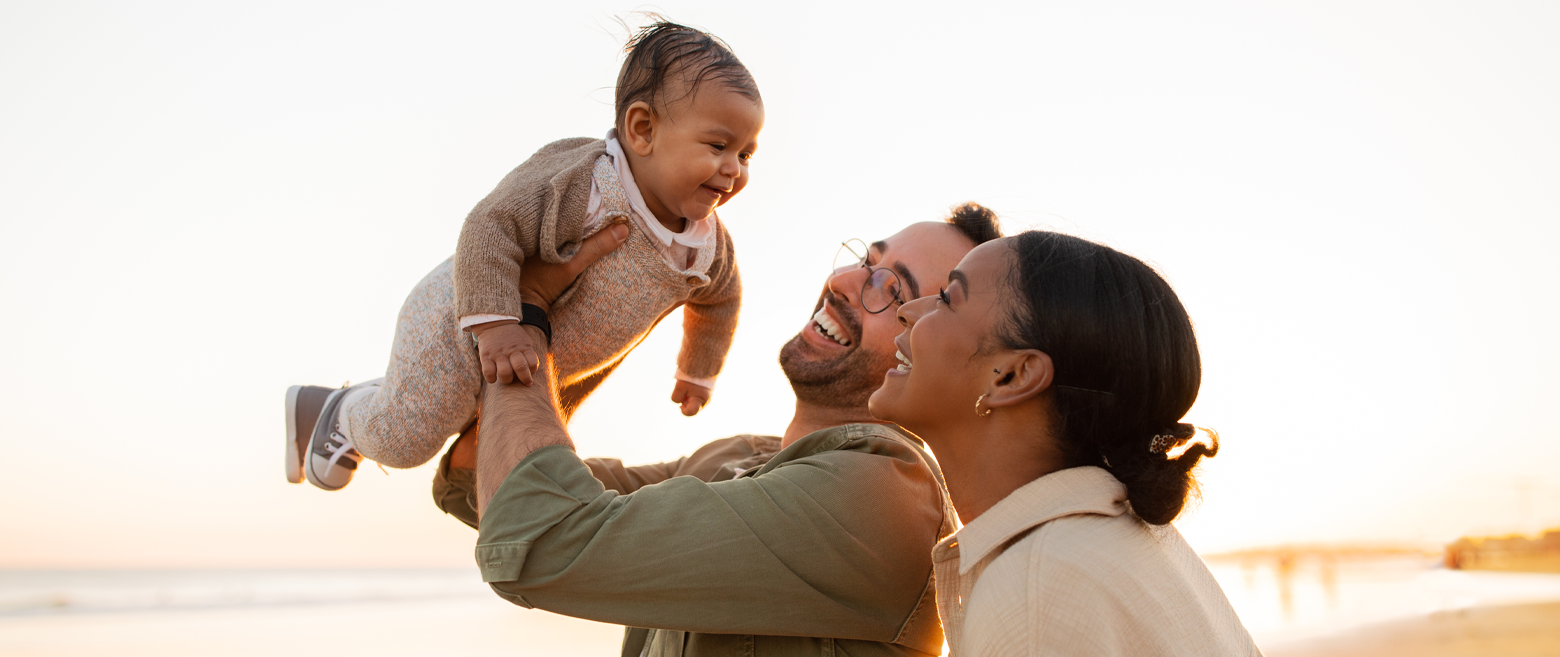 We all have goals—and many are linked to our finances. From paying for higher education, buying a home, or preparing for retirement, trying to make investment decisions while juggling all these financial goals on your own can be overwhelming and time-consuming. Consider working with a Financial Advisor. They have the experience to help create and implement a financial plan that takes your specific goals and circumstances into account.
Three ways a Financial Advisor can help you meet your goals
Many investors turn to professionals for guidance on their investments. Nearly six in 10 (57%) of high-net-worth investors in the US currently work with a financial professional, according to a Morgan Stanley survey. 1 These investors are most interested in:
getting guidance on retirement income (87%);
asset allocation (87%)—how you choose to divvy up various assets within your portfolio;
market analysis (87%); and
changes in tax policy (80%).
Many also want a Financial Advisor's help aligning their investments with their values (75%), sticking with their financial plan (73%), and estate planning (68%).
Here are three reasons why:
Managing your finances is more than just making investment decisions. It begins with having a thorough understanding of your situation–including expenses, investments, aspirations, and family dynamics, as well as your goals. By working with a financial advisor, you can determine an asset allocation strategy to help you reach your goals, then put those strategies in place. Your Financial Advisor can also work with your tax and legal advisors to help create a personalized plan that suggests ways to help reduce your taxes, incorporates estate and charitable goals, and help cover your future health-care needs.
Financial advice can also help you avoid making sudden decisions based on bad timing. Many people have a tendency to pull money out of the stock market when prices are falling and to buy into the market when prices are rising. This can cause investors to overpay for stocks or miss out on potential buying opportunities in the market.
A Financial Advisor can also give you access to non-traditional investments, such as alternative strategies and private equity solutions. For investors who qualify, these options can provide returns that don't correlate with the broader market, while also helping you manage risk. A financial advisor will team with your tax advisor to work toward helping you keep more of your investment returns or determine if tax-loss harvesting could work for you.
Making the most of working with a Financial Advisor
If you're already working with a Financial Advisor, be sure that you are taking advantage of all the financial firm can offer. Financial Advisors often have access to market intelligence from highly regarded teams of analysts, strategists, and economists, as well as a full spectrum of comprehensive resources. Your financial advisor can keep you informed with periodic portfolio updates and market commentary to help ensure that your plan is kept up-to-date and reflects your current goals.
You can meet regularly with your Financial Advisor to talk about important life changes, review your portfolio, discuss evolving goals and priorities, and address complex needs such as estate planning and liquidity events, like cashing out your 401(k). Best of all, working with your Financial Advisor enables you to have someone who understands your goals, while looking out for your financial future.
The source of this article, Why Advice Matters, was originally published on May 31, 2023.
Footnotes:
1Source: Morgan Stanley Investor Pulse Poll of 1,013 U.S. high net worth investors age 25 to 75, with $100,000 or more in investable household financial assets, as of 2020.
How can E*TRADE from Morgan Stanley help?
Rollover IRA
Take control of an old 401(k)
Consolidate assets from a former employer's retirement plan.
Core Portfolios
Automated investment management
Get a diversified portfolio that's monitored and managed for a low annual advisory fee of 0.30% and $500 minimum.
What to read next...
Rebalancing your portfolio is an important factor when aiming to meet your financial goals.
---
Individual Retirement Accounts or IRAs are tax-deferred vehicles that can generally accept a rollover of assets from a qualified retirement plan. Here are some things you should consider ahead of rolling over your retirement savings.
---