How to tackle climate change in your portfolio
Morgan Stanley Wealth Management
09/20/22
Summary: Learn how to align investments with a vision for a more sustainable world—while still pursuing financial goals.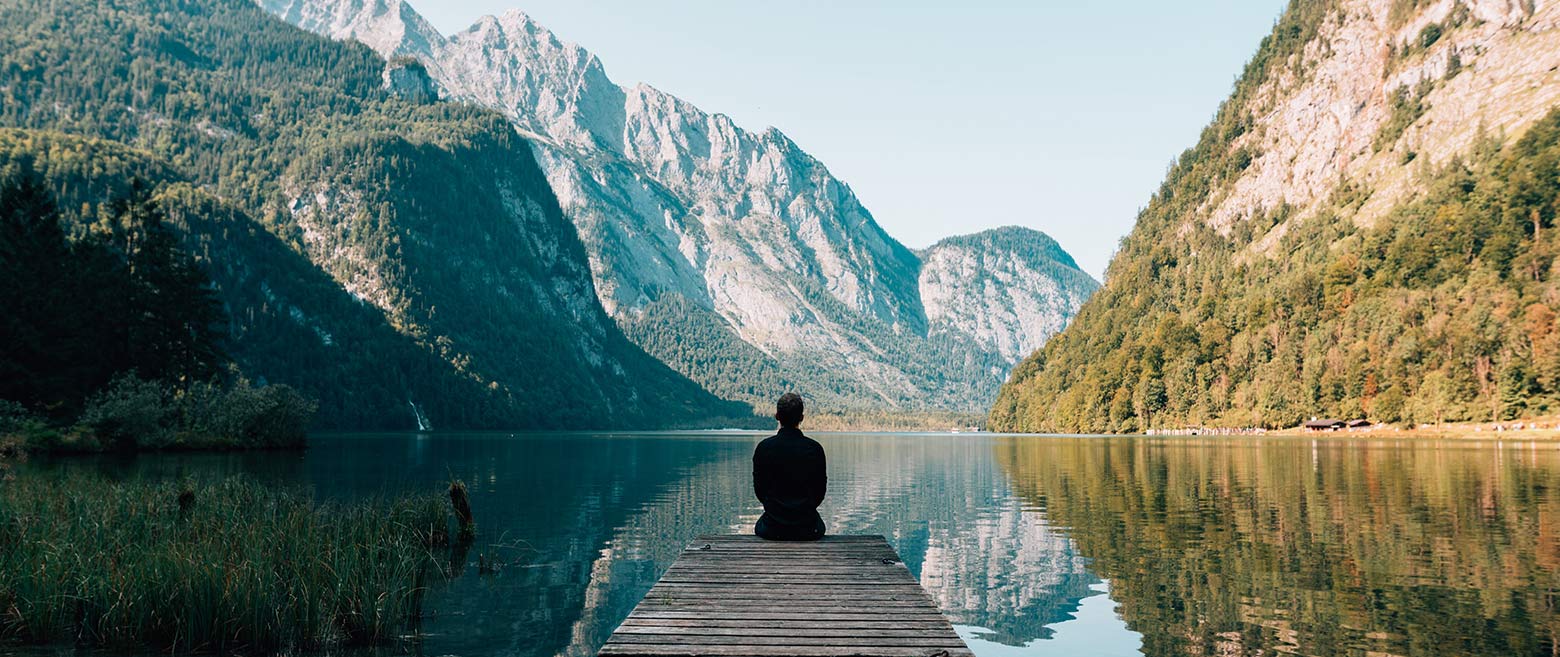 Many investors  are seeking new ways to benefit both people and the planet. According to the Morgan Stanley Institute for Sustainable Investing, 85% of the general population and 95% of Millennial investors are interested in sustainable investing—with climate issues a top priority for many of them.
While the challenges of combating climate change require a global effort, the opportunity to invest in a more resilient and positive future while meeting individual financial goals does exist. Investors increasingly are exploring ways to drive positive climate outcomes using a range of products, including mutual funds, exchange-traded funds (ETFs), and professionally managed accounts.
Still, a few key questions may be top of mind for those looking to make a positive environmental impact with their money:
Aren't governments primarily driving efforts to reduce carbon emissions? Governments play a key role, but it will take both public- and private-sector commitments to reduce carbon emissions at the scale necessary. Corporations continue to make major commitments to reduce carbon emissions and aid the transition to a low-carbon economy across all industry sectors. According to the nonprofit Science Based Targets, more than 1,700companies globally have committed to reducing their carbon footprint.1
Are climate-solution investments only focused on renewable and alternative energy? More companies are focusing on developing and using a diversified energy mix across their operations and supply chain, including renewable energy. For example, more than 300 of the world's most influential companies have committed to sourcing 100% of their global energy needs from renewable sources.2 However, it will also take infrastructure improvements to support this transition, which presents additional investment opportunities, such as smart grids, energy storage, control systems, and distributed generation, to name a few.
What are other investment opportunities in related sectors? Agriculture and food companies are working to reduce the environmental impact of food production and distribution—an important sign of progress, given that the agriculture sector is a major contributor of greenhouse-gas emissions in the US. The Plant-Based Foods Association and the Good Food Institute reported that US retail sales of plant-based foods, which have a lower carbon footprint than animal protein, grew  6% in 2021, bringing the total market to $7.4 billion.3 Morgan Stanley anticipates this market will continue to grow, creating opportunities for investors.
So, what steps can investors take to build climate-friendly portfolios?
Explore sustainable funds. There are plenty of mutual funds and ETFs that reflect environmental, social, and governance (ESG) and socially responsible investing (SRI) principles. Do some research to see which funds may be a good fit.
Consider a theme. Thematic investing highlights specific economic, environmental, or social trends, from clean energy to clean water to electric vehicles.
Use a core–satellite strategy. Consider allocating a small portion of an overall portfolio to sustainable assets, while keeping the remainder mapped to broader investing goals.
With new corporate commitments and widespread investor interest, there are more ways than ever to play a role in accelerating solutions to one of the greatest systemic issues of our time. Of course, investors should also make sure that any decisions reflect personal timelines and risk tolerance—but if those boxes are checked, aligning investments with a positive climate agenda is one way to advance the vision for a more sustainable future.
What to read next...
Climate change presents risks, but there are ways for investors to take part in positive change.
---
Increasing demand and significant cost reductions have changed the clean energy landscape. Learn how decarbonization efforts may present opportunities for investors.
---
The gap between the world's renewable supply of water and demand is expected to be 40% by 2030, bringing a new urgency to addressing water scarcity. Morgan Stanley's Sustainable Research Team does a deep dive on the causes, implications, and solutions.
---