Explore, discover, deal in the era of NIL
GSE Money in the Making
08/31/23
For college athletes, it's time to capitalize on your skills, build your personal brand, and raise your off-field game to new heights. NIL (Name, Image, and Likeness) is one of the best ways to do all three. But before you can score big in the NIL universe, you need to know how to find what opportunities are out there. From brand endorsements offered on NIL marketplaces, to youth coaching in your local community — there are so many avenues to explore. And while it's the first step in the NIL deal process, it can feel like a giant leap.
So here's your guide to finding NIL opportunities—and starting your journey on the right foot. But before you start your search, just be sure to familiarize yourself with your school's compliance department on what rules you have to follow, because every school has its own NIL do's and don'ts.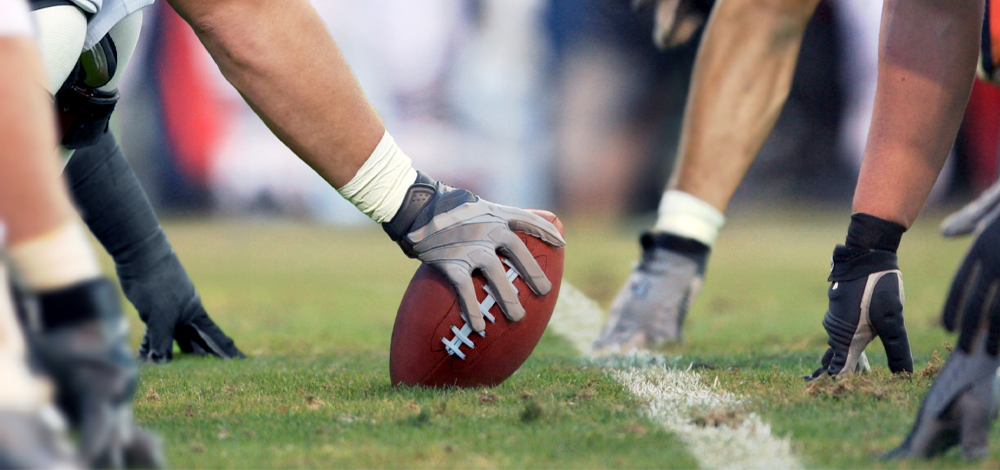 What types of NIL opportunities are out there?
Endorsements — This is what people's minds usually jump to when they think about NIL. It's the classic superstar move, becoming the "face of the brand" for products and companies that align with your passions and values. These typically get paid out in a cash deal, and/or by giving you equity in the company.
Social media influencer — Building a strong online presence can open doors to collaborations with companies eager to tap into your influence. These can include sponsored content, affiliate links, advertisements, and more.
Appearances — Your fans want to be inspired by you. Appearances at events, conferences, and even commercials can be a fantastic way to boost your visibility, share your story, and make some extra bucks while you're at it.
NFTs — Non-fungible tokens (NFTs) are unique, one-of-a-kind digital tokens that can take many different forms. By creating and selling your unique digital collectibles, you can possibly monetize your creativity and leave a lasting digital footprint.
Merch — With NIL, you can create your own line of merchandise for your fans, from custom jerseys to high-performance activewear and everything in between.
Pro sports relationships — From collaborations and partnerships to appearances at games and events, the world of pro sports can be a key avenue for amplifying your personal brand.
Group licensing — By teaming up with your fellow athletes and pooling your collective NIL rights, you can negotiate lucrative deals and tap into a broader audience.
Instruction — As a trusted mentor and coach, you can empower the next generation while earning some extra income through camps, clinics, and private instruction.
Are there opportunities I'm not allowed to pursue?
Yep. And while the details will depend on your specific school and conference policies, most colleges and universities want to keep their image family-friendly. So they prohibit student-athletes from entering into agreements with companies in certain categories, such as tobacco and nicotine, alcohol, controlled substances (including marijuana), adult entertainment, and gambling. Check with your athletic department and/or compliance department for a complete list.
Where can I find NIL opportunities online?
NIL marketplaces — Think of them as the ultimate matchmakers for student-athletes and potential deals. These platforms (and there are a lot of them) allow you to build a profile and explore relevant opportunities. Some have subscription costs, but others are free to use.
Social media — If you're already savvy on social media, use that to your advantage! After researching brands that align with your values, you can use relevant hashtags, tag the company in posts, or DM them. You might even consider collaborating with fellow athletes to create compelling content, or engaging with brand campaigns to demonstrate your interest in the company's marketing efforts.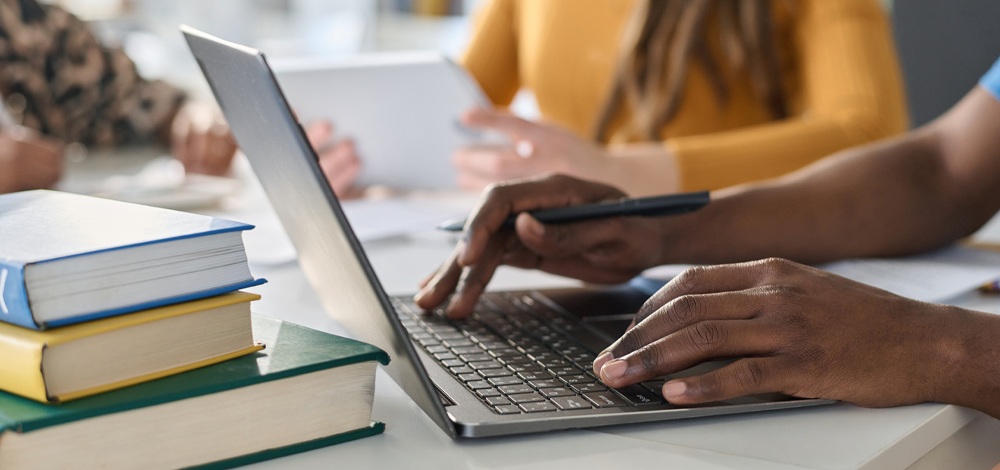 Where can I find NIL opportunities at my school?
Collectives — Many schools are starting to partner with what's called an NIL collective. Essentially, it's an organization that's focused on funding NIL opportunities for the institution's student-athletes. (And they're usually run by alumni and/or prominent school donors).
NIL clubs — These student-run clubs are great for pooling resources, sharing knowledge, and partnering with other athletes in your school as you explore the NIL universe. So if you're school doesn't have one yet, you might want to step up and start one yourself.
Your college athletic department — Your college athletic department is like your home court advantage in the NIL game. Most schools nowadays will host workshops, seminars, and even courses for credit to help you learn the ins and outs of the latest NIL regulations. Some universities are even offering advisory services from their law, business, and journalism graduate students to help athletes collaboratively navigate the process.
Where else can I find NIL opportunities?
Local outreach — Don't underestimate the power of your community. Reach out to local businesses and organizations that align with your brand for potential opportunities.
Your network — Most people love helping other people. So don't be afraid to leverage your network and ask for introductions. Family, friends, coaches, teammates, high school contacts: you never know who has connections where. And if you're looking to grow your network, spend some time on LinkedIn and keep an eye out for relevant conferences in your area.
How can I make myself more competitive for NIL opportunities?
Two words: personal branding. It's what will set you apart from your peers, showcasing who you are and what you stand for. And ultimately, it can help attract sponsors, fans, and potential collaborators who resonate with your story and values. To dive deeper into personal branding and discover practical tips, check out our article here.
How can I have NIL opportunities find me?
While personal branding can certainly help you get discovered, there's another resource student-athletes can turn to: Agents. Do all college athletes looking for NIL deals need one? No. Should you get one? It depends. If you don't have time to spare, or if you already have a high-profile and massive following, then it may be worth considering.
Agents are like your coaches off the field. They offer a playbook full of connections, negotiation skills, and legal know-how. They'll help you navigate every step of the NIL game, from finding opportunities that fit your brand, to setting contract terms. But keep in mind, they don't work for free. So it's important to make sure they're doing work that you couldn't otherwise do on your own.
Takeaway
In the era of NIL, there are so many ways for college-athletes to monetize their skills and profit from their personal brand: from endorsements, merch, and appearances to social media, NFTs, and more. But it can take some serious hunting to find NIL opportunities that fit your image and lifestyle. NIL marketplaces and school collectives can be a great place to start. Your own personal network should not be underestimated either. And for those who need extra guidance, agents can be a terrific all around resource. But if you are going it alone, be sure to check out our articles on personal branding and NIL deal literacy to take your NIL game to the next level. Lastly, remember that inking the deal is just the beginning; then you have to smartly manage what you earn through budgeting, saving, and investing. So be sure to check out all the articles Money in the Making has to offer, and start building your empire today.