The business of being you. Entrepreneurship in the spotlight.
GSE Money in the Making
08/04/23
You've pictured it a thousand times: You step into the spotlight in a big moment, on the biggest stage, and you take control. But what happens later in life? When the game ends, the curtains finally close, and the lights go out. Have you attained the necessary financial stability to meet your lifelong needs? Is there an encore that awaits?

These are the challenging questions faced by individuals in the sports and entertainment industry. That's why many professionals in these fields often venture into other businesses on the side. They leverage their platform to launch product lines, establish non-profits, or secure Name, Image, and Likeness (NIL) deals, allowing them to monetize their personal brand through endorsements and sponsorships.

By utilizing the power of entrepreneurship, you can become the master of your financial destiny and author your own success story.

To help jumpstart the process, check out these six steps to starting your own business.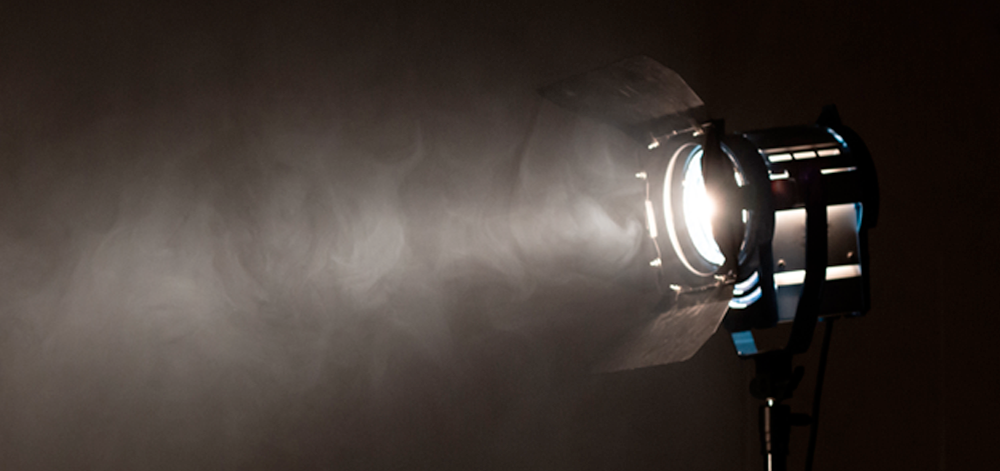 1. Game plan your way to success
Just like strategizing for a big game or choreographing a performance, creating a business plan is your winning playbook when it comes to entrepreneurship. It may seem like a daunting task, but it could be your blueprint for success. It requires mapping out your game-changing vision, identifying your competition, and outlining how you'll conquer the market. You'll dive into the nitty-gritty of your target audience, marketing moves, financial forecasts, and management team. And if you're looking to score investors, creating a game plan is the secret weapon of your winning strategy.
Pro tip:
Just like aiming for the MVP title in your career, prioritize your Minimum Viable Product (MVP) when creating your business plan. The MVP is the simplest version of your product or service that meets the basic needs of your target audience. So if you wanted to launch a fitness apparel line, you would start with just a few core products. It allows you to quickly launch and test your idea in the market with minimal resources, gather valuable feedback from early customers, and build a stronger foundation for future growth.
2. Build your squad
To thrive as an entrepreneur, it's crucial to assess your strengths and weaknesses, just as you evaluate the tools in your athletic or artistic arsenal. During the early stages of your business's growth, you'll find yourself wearing multiple hats — you'll be the boss, the employee, the janitor, and everything in between — juggling product strategy, fundraising, financial management, marketing, and more. But you can't do it all forever. By recognizing your own strengths and weaknesses, you can focus your energy on what you do best and bring on others to help fill in the gaps.
Pro tip:
When it comes to building your dream team, don't just look for people with impressive resumes. Seek out individuals who share your passion and drive, and who are willing to put in the work to help you succeed. Remember, your team is a reflection of your brand, so be intentional about creating a work culture that fosters collaboration, creativity, and growth. With the right people by your side, you'll be able to build a business that conquers challenges and achieves success.
3. Time to level up. Incorporating your business
If you're ready to turn your side hustle into a legit business, we have to talk about incorporation. Technically speaking, you can skip this step. But not incorporating is like trying to play a game with one hand tied behind your back. Sure, you can do it, but you'll face an uphill battle as you try to navigate the business world.
There are a few ways to "level up" your business when it comes to incorporation. Some of the most common are Sole Proprietorships, Limited Liability Corporations (LLCs), Limited Liability Partnerships (LLPs), and 501(c)(3)s. Each structure has its own unique advantages and limitations — from tax implications to personal liability to fundraising options. So it's crucial to do your research and seek guidance from lawyers and accountants to determine the right fit for your business game plan.
Pro tip:
If you're just starting out and don't have a lot of assets or revenue, a sole proprietorship or LLC might be a good option. But if you're planning on accepting donations or grants, a 501(c)(3) might be the better choice.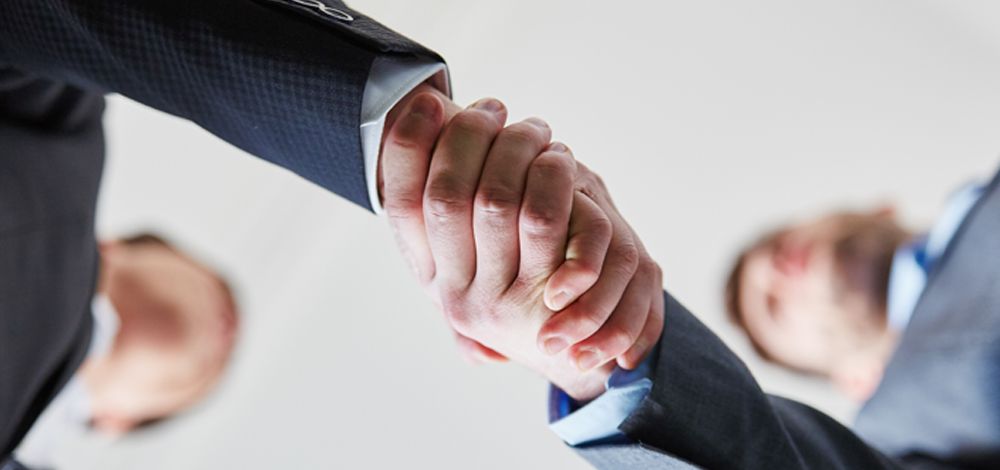 4. Make your mark. Get an employer ID number (EIN)
As an emerging talent, your brand has to stand out in a sea of competitors. Likewise, your business needs its own unique identity, too. That's where an Employer ID Number (EIN) comes in. Think of it as your business's social security number. Getting an EIN is a crucial step in establishing your business as a legal entity, and it's necessary for tax purposes and other administrative tasks. Luckily, this step is pretty straightforward: you'll be assigned an EIN when you register as a legal corporate entity with a state.
5. Control the tempo: choose your fiscal year.
Whether it's your performance on the field, stage, or social media — you know the importance of controlling the rhythm. Well, the same goes for your business taxes. While most small businesses follow the calendar year, some businesses may benefit from choosing a different "fiscal year" that better aligns with their industry or business model.
Let's say you're a college football player with an NIL deal for the fall season. You may want to choose a fiscal year that starts in August and ends in July to capture all your earnings and expenses during the peak of your sports season. Or you may want to choose a fiscal year that aligns with the start and end dates of your contracts and sponsorships for consistency in your reporting.
Pro tip:
It's always a good idea to consult with a tax advisor to determine which fiscal year is appropriate for your business. But some questions to ask yourself are: Do I earn the majority of my income during a specific time period? How will my tax filing deadlines and reporting requirements be affected? What fiscal year would make it easier to track income and expenses, and manage my finances effectively?
6. It's a numbers game. Get your finances in formation.
You're hustling hard to make your dreams a reality, so the last thing you want is to get tripped up by numbers and bookkeeping. That's why it's important to get your accounting infrastructure set up early on — even before you start earning revenue. Because trying to get your numbers in order after the fact, well, it's like trying to run a marathon in flip flops. Not ideal. Luckily, there are accounting software options out there that can make the process way easier for you (and your accountant). So, take some time to choose the right accounting system for your business to ensure you're set up for success.
Pro tip:
When choosing an accounting system for your business, you should consider more than just your budget. Look for software that offers features such as automatic transaction categorization, invoicing, and financial reporting. And make sure the software is user-friendly and integrates well with your other business tools. It can also be a good idea to choose a system that can grow with your business as it expands.
The bottom line
You've got the ambition. You've got the talent. Now it's time to turn your passion into profits by starting your own business. Don't be afraid to hustle and take risks, but also don't forget to take care of the less exciting details like registering for an EIN and choosing an accounting system. And remember, the same principles apply whether you're handling your own NIL or building the next big thing — so keep grinding, surround yourself with trustworthy people, and get yourself ready to make some boss moves. This ensures that even when the lights go out on the main stage, you can continue to flourish and prosper behind the scenes.