Fall planning for your finances
Morgan Stanley Wealth Management
09/27/21
Summary: Know the moves to make before year-end to start 2022 on the right track.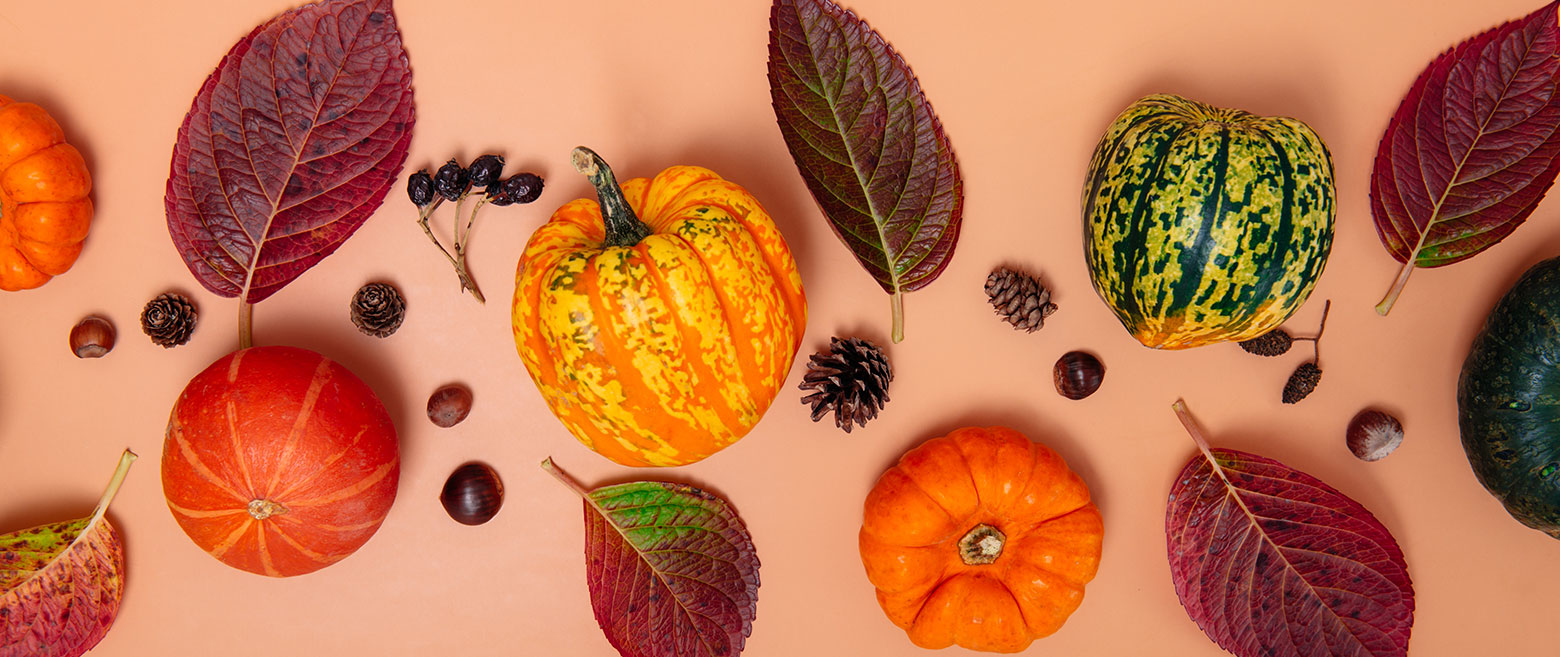 The changing of the seasons can be an ideal time to revisit your financial plans with fresh perspective. Ask yourself: What goals do I still need to tackle this year? And which ones do I want to pursue in 2022?
For your finances, there are a number of moves you can make in the final months of 2021 to help set yourself up for success in 2022 and beyond.
Revisit your asset allocation
The end of the year is a good time to revisit your investment strategy and asset allocation to help ensure your portfolio is diversified across stocks, fixed income, cash, and other asset classes in a way that fits your goals and risk tolerance. In periods of uncertainty, active management strategies, where portfolio managers aim to identify potential outperformers and manage risk, may outperform passive investment strategies that track a market index. 
Plan for your tax return
Whether or not you live in a state with high taxes, consider how minimizing the impact of taxation on your portfolio can help you build and sustain your wealth over time. For example, a tax-aware asset location strategy, which accounts for differences in the way different types of accounts are taxed, may help increase after-tax returns. And, for taxable accounts, a strategy known as tax-loss harvesting can help minimize taxes owed from capital gains.
If you're not doing so already, consider fully funding your employer-sponsored retirement plan, such as a 401(k), since your contributions can be made on a pretax basis. In 2021, you can save up to $19,500 through your 401(k) plan, with up to $6,500 in additional contributions for those age 50 or older. In addition, for the 2021 tax year, you can save up to $6,000 in an individual retirement account (IRA), plus an additional $1,000 if you are age 50 or older.1
Update your estate plan
Investors may want to consider periodically updating their wills and other estate planning documents. Year-end can be a good time to review the changes the past year brought to your family, as well as your overall estate plan to ensure it still reflects your situation and objectives.
Consider investing with impact
Year-end may also be a good time to examine how well your portfolio aligns with your personal values. For investors concerned about issues such as climate change, gender equality, and access to education, investing in companies that lead in environmental, social, and governance best practices can help them seek to generate positive financial returns while also driving positive change on the issues they care about. 
Plan your charitable and holiday giving
During the holidays, many feel the call to give back through charity. When making your gifting plans, you need to also decide whether you want to give cash, appreciated securities, or volunteer your time.
Donations of qualified appreciated stock may maximize the amount you give to your favorite causes. To find out more, visit etrade.com/donations.
The source of this Morgan Stanley article, Fall planning for your finances, was originally published on August 30, 2021.
IRS.gov – Retirement Topics – IRA Contribution Limits
What to read next...
Here are four key guidelines to help you prioritize your saving and balance your long- and short-term financial goals. 1) Create a budget. 2) Build an emergency fund, then prioritize long-term goals. 3) Save separately for short-term goals. 4) Boost your saving and be disciplined about spending.
---
Check out these five steps to help make smart spending and saving decisions.
---
We all know we should have money set aside for emergencies. Here's how to go about it.
---