Tips + Tricks: Managing Option Expiration Risk with Power E*TRADE
Webinar
Summary
As options approach expiration, monitoring and managing those positions is critical. We'll show you how to use Power E*TRADE to quickly find, assess, and manage expiring options for efficient risk control. 
Speakers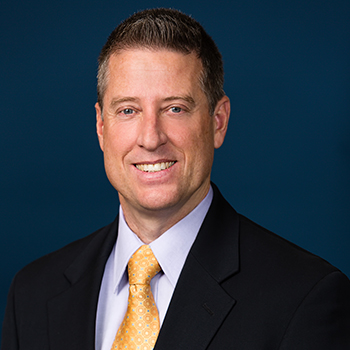 Shawn Howell
Senior Strategist, Investor Education, E*TRADE from Morgan Stanley
Over the last 26 years, Shawn Howell has worked with some of the world's leading brokerage and training firms including Charles Schwab, Investools, Thinkorswim Group. He's been a broker, trader, educator, consultant, and executive, as well as co-author of the book Trading By Numbers. In 2017, Shawn joined the E*TRADE content and education team as a Director of Investor Education. He specializes in options education and has taught globally in partnership with The Options Industry Council, Cboe OPTIONS INSTITUTE, Scotia iTRADE, Saxo Bank, and the TradersEXPO. Shawn holds industry licenses including Series 7, 63, and 8. He lives on his family ranch along California's central coast with his wife and two children.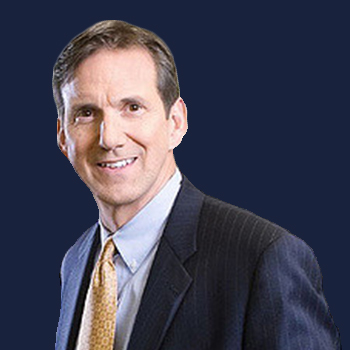 Steve Claussen
Executive Director, Investor Education, E*TRADE from Morgan Stanley
Steve Claussen is the head of E*TRADE Securities Investor Education team, with further responsibility defining E*TRADE's active trader strategy across several product verticals.
Mr. Claussen was the head of client strategy at OptionsHouse prior to its acquisition by E*TRADE in 2016. Before joining OptionsHouse, Mr. Claussen spent several years, as Managing Director head of derivatives trading at Wachovia Securities, LLC. Previously, Mr. Claussen spent five years overseas in Tokyo and London as executive director head of trading for Swiss Bank Corp, focused on Asia-Pacific derivative products. Mr. Claussen began his trading career on the Chicago Board Options Exchange as head market maker for O'Connor and Associates, LLC, trading in the S&P 500 and OEX options open outcry pits.