The World in 2030 - 10 Predictions for Long-Term Investors from Capital Group l American Funds
Webinar
Summary
Capital Group's investment professionals look to the future for trends that can shape tomorrow's investment landscape. Get insights into what the market may look like based on emerging technology, advances in medicine, alternative energy, and more. Then, the investment professionals will break down what it could mean for your portfolios.
Speaker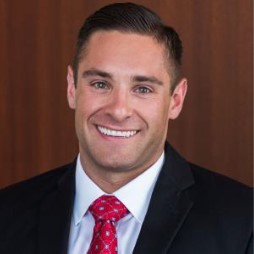 Sean P. Durkin
Wealth Management Consultant, Capital Group l American Funds
Sean P. Durkin is a wealth management consultant at Capital Group, home of American Funds, covering Colorado and Arizona. He has 10 years of industry experience and has been with Capital Group for seven years. Earlier in his career at Capital, Sean worked as an area sales representative. Before that, he was an Internal Wealth Specialist at ALPS Fund Services. He holds a bachelor's degree in economics from Colorado State University. Sean is based in Scottsdale, Ariz.