T. Rowe Price 2023 Market Outlook
Webinar
Summary
Investors begin 2023 with recession fears, an active Fed, and continued geopolitical turmoil. Additional concerns include deglobalization, the profound reconfiguration of supply chains across the globe, and resulting volatility. However, there are reasons for optimism—and potential opportunities—for investors ready to find them. Join T. Rowe Price's global investment specialist, Chris Dillon, for a discussion on the year ahead.
Speaker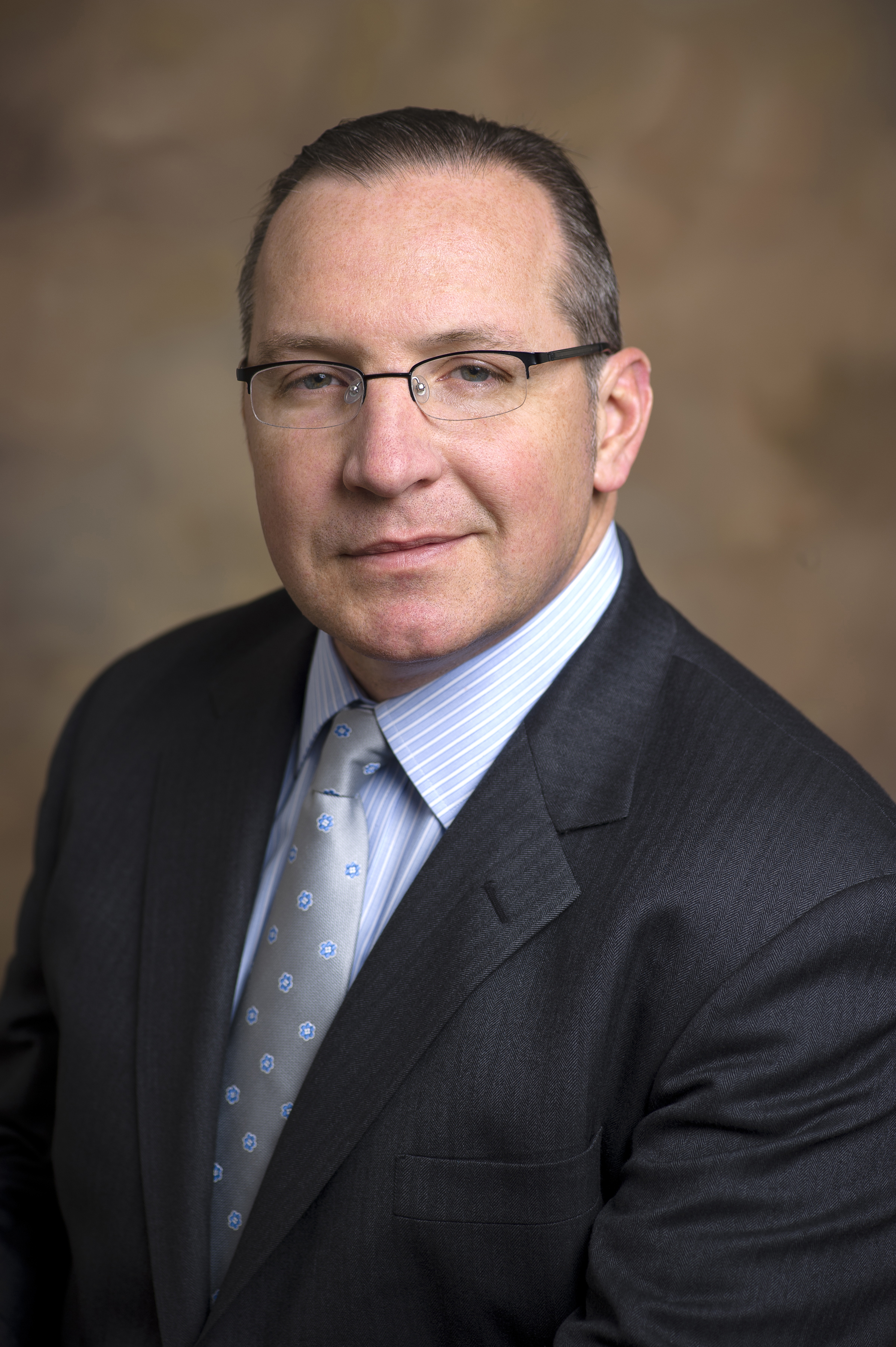 Christopher Dillon
CFA, Investment Specialist, Vice President, T. Rowe Price Group, Inc., and T. Rowe Price Associates, Inc.
Chris Dillon is an investment specialist in the Multi-Asset Division. He is also a vice president of T. Rowe Price Group, Inc., and T. Rowe Price Associates, Inc.
Chris's investment experience began in 1993, and he has been with T. Rowe Price since 2006, beginning in the Fixed Income Division. Prior to this, Chris was employed by PNC Advisors as an investment advisory research consultant. He also directed fixed income management research with Smith Barney Consulting Group.
Chris earned a bachelor of arts (BA), cum laude, in history/economics from the University of Delaware and a master of business administration (MBA) from Wilmington University. He also has earned the Chartered Financial Analyst® (CFA®) designation.