Principles for a Successful Retirement
Webinar
Summary
Achieving retirement goals takes disciplined saving, spending, and investing—all of which can feel overwhelming, especially as the retirement landscape continues to change. Using slides from the award-winning Guide to Retirement we present seven essential retirement planning principles, giving investors the confidence to make more informed decisions and take positive steps toward a successful retirement.
Speaker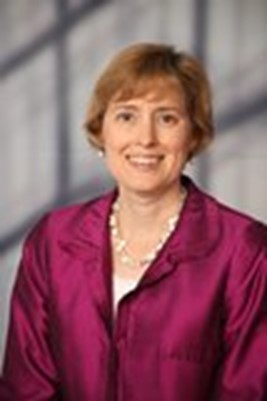 Sharon Carson
Executive Director, Retirement Strategist, J.P. Morgan Asset Management
Sharon Carson, executive director, is a Retirement Strategist on the J.P. Morgan Asset Management Retirement Insights Strategy team. Sharon develops and delivers insights to financial advisors through presentations and written communications. She develops unique insights on spending patterns in retirement and she has a successful track record clarifying complex topics including Social Security, healthcare costs in retirement and prioritization of financial goals. She has over 20 years of experience in the financial services industry, with a focus on retirement during the past 15 years in various roles spanning strategic planning, innovation, and program management. 
Prior to joining J.P. Morgan in 2012, Sharon developed retirement planning insights at Merrill Lynch. Sharon received a B.A. from Bowling Green State University and a M.B.A. from Columbia University. She received the Retirement Management Analyst (RMA) designation in its inaugural year and she has the Certified Retirement Plan Counselor designation (CRPC).