Mitigating concentration risk in your portfolio
Webinar
Summary
In this webinar, an expert from the Eaton Vance Wealth Strategies Group discusses the benefits of diversifying your portfolio on a tax-deferred basis, and explores three strategies to manage concentrated stock.
Speaker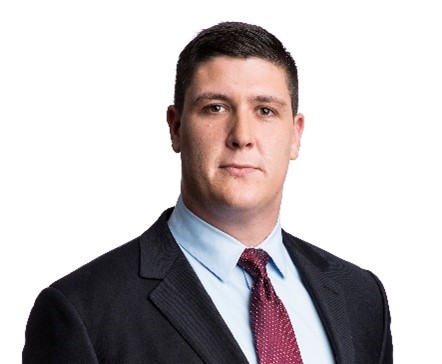 Brian Smith
VP, Senior Strategy Specialist, Eaton Vance
Brian Smith is a vice president of Eaton Vance Distributors and senior strategy specialist in the Wealth Strategies Group. He is responsible for consulting with internal and external partners to craft security-level and portfolio-level solutions to challenges faced by wealthy investors. The group works with financial advisors and Eaton Vance sales representatives to help educate and implement strategies such as options overlay, charitable giving, customized strategies, tax-loss harvesting and systematic alpha. He joined Eaton Vance in 2016.