Investing Amid Volatility with ETFs
Webinar
Summary
In this webinar, BlackRock will provide an overview of some portfolio considerations and investing strategies that may help investors navigate ongoing market volatility. Topics to be discussed include the importance of diversification and rebalancing, dollar cost averaging, and the types of ETFs that investors may need to consider in today's environment.
Speaker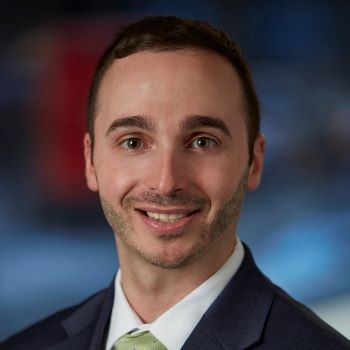 Brad Zucker
Brad Zucker, CFA, CAIA, FRM, iShares Senior Product Strategist, BlackRock, Inc.
Brad Zucker, CFA, CAIA, FRM, Director, is a Senior Product Strategist leading the U.S. Wealth pillar of the Product Consulting Team within BlackRock's ETF and Index Investments business. The product consulting team delivers product insights and investment solutions to global institutions, U.S. financial advisors, and direct investing platforms.
Prior to joining BlackRock in 2016, Brad was a Senior Product Manager at FTSE Russell, where he drove factor investing thought leadership and led product strategy.
Mr. Zucker earned his MBA from Columbia Business School and his MS in Applied Analytics from Columbia University. He has guest lectured at Columbia University on topics ranging from Asset Management to Statistics. Brad is a CFA Charterholder, a CAIA Charterholder, and a Certified FRM.