How to build an income-seeking strategy with ETFs
Webinar
Summary
In this webinar, BlackRock will dive into how you may be able to use ETFs as a low-cost solution to help enhance and simplify the process of finding income. The speaker will cover important considerations and ETF solutions, such as bond and dividend paying stock ETFs, to enhance an income-seeking strategy.
Speaker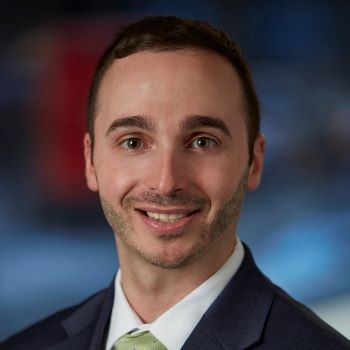 Brad Zucker
CFA, Director, iShares Product Consulting, BlackRock
Brad Zucker, CFA, CAIA, Director, is a Product Consultant for BlackRock's US Wealth Advisory (USWA) ETF & Index Investments business. He is responsible for researching, analyzing and evaluating a broad range of investment solutions for partners and intermediary clients. Mr. Zucker provides subject matter expertise on the full range of iShares ETFs.
Mr. Zucker joined BlackRock in 2016. Previously, he was a Senior Product Manager at FTSE Russell, where he led Smart Beta thought leadership and product strategy.
Mr. Zucker earned his MBA from Columbia Business School, where he graduated with Dean's honors, and is currently enrolled in Columbia University's MS in Applied Analytics program. He has guest lectured at Columbia University on topics ranging from Asset Management to Statistics. Mr. Zucker is a Chartered Financial Analyst (CFA) Charterholder and a Chartered Alternative Investment Analyst (CAIA) Charterholder.