Finding Stocks with Technical Analysis
Webinar
Summary
Learn how to use E*TRADE tools for trading and investing ideas.  We'll cover the basics of scanning the markets and review several sample stock screens to get you started.
Speaker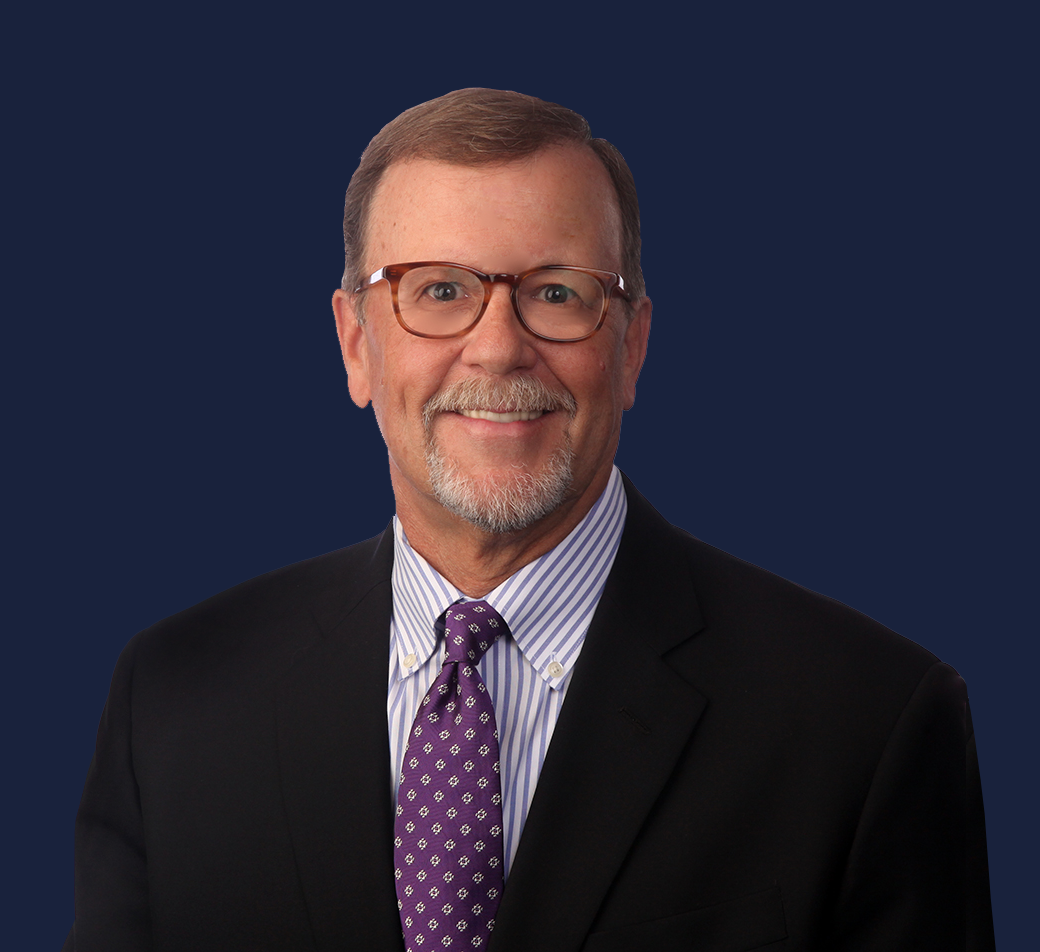 Dave Whitmore
Senior Strategist, Investor Education, E*TRADE from Morgan Stanley
Dave Whitmore is a Senior Strategist of Trader Education with E*TRADE Securities LLC. Dave has been teaching investments and trading for more than twenty years. He has worked with thousands of investors, at events and online, and taught a wide range of topics, including technical analysis, stock fundamentals, stock selection, risk management, options, and exchange-traded funds. Dave holds an MBA from New York University and a BA in business economics from the University of California at Santa Barbara. He lives in New Jersey with his wife and two children where he enjoys high school sports, competitive dance, golf, skiing, Jeopardy, jazz, and amateur ornithology.