Assessing US Banks in a Moment of Volatility with Morgan Stanley's Global Investment Office
Webinar
Summary
Recent events have triggered increased attention to the global banking system's soundness. In this presentation, we seek to explain the tiered requirements for US banks and how that blueprint can bring ballast in today's environment. To do so, we highlight the contrasts between banks, and the implications for investors and the US economy.
Speaker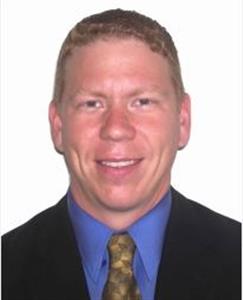 Mark Hansen, CIMA®
Executive Director, Morgan Stanley WM Global Investment Office
Mark Hansen is an Executive Director within the Morgan Stanley Wealth Management Global Investment Office (GIO). Prior to joining the GIO, Mark was Director of Investment Strategy at E*TRADE Financial. He began his career as a Financial Advisor in 1998 and is a graduate of the University of Wisconsin–Eau Claire, with a BBA in finance-investments and maintains the Certified Investment Management Analyst® (CIMA®) designation.