E*TRADE Advisor Services
High-powered tools, technology, and support that puts you and your clients first. E*TRADE Advisor Services is the next-generation custodian focused on helping you manage client accounts efficiently and grow your business.
Empowering your independence
Why choose E*TRADE Advisor Services? We're dedicated to helping independent advisors like you optimize your business and better serve your clients. You can count on us to focus on your business, your brand, and your success.
Client centered
Our goal is to deliver the best experience possible, so you can spend more time focusing on your clients.
Growth focused
We'll help you cultivate your relationships to grow your business and achieve the success you want.
Independent minded
We provide the intuitive tools, platform, and guidance you need to build a thriving practice.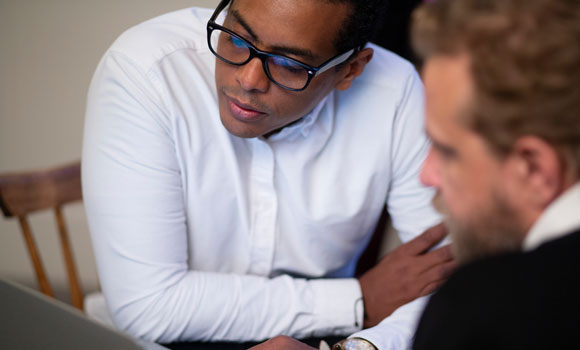 Expertise and guidance when you need it
Whether you're a new or seasoned RIA, we deliver one-to-one support to help fuel your success. Through a dedicated support team, we're here for you.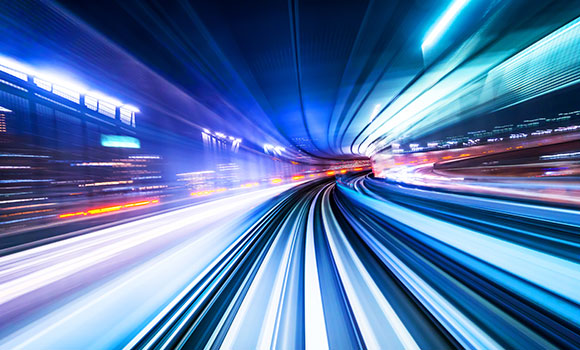 Advanced technology built to streamline
Our technology is designed to simplify tasks and save you time, so you can be more productive in every area of your business. The E*TRADE Advisor Service platform was built with one goal in mind: to make advisors more efficient.
Products and solutions to grow your business
In addition to the technology and support you need to run your practice, we offer access to a range of solutions and products to help you grow and differentiate your business.
Knowledge and insights
Get commentary and practice management tools to help you serve your clients and stay ahead of the curve. Explore a wide range of topics covering the latest industry trends and best practices.