A rally is underway in emerging market equities
Morgan Stanley Research
01/13/23
Summary: A bull cycle has begun in emerging market equities, with China, Korea, and Taiwan helping to lead a recovery from a long bear market.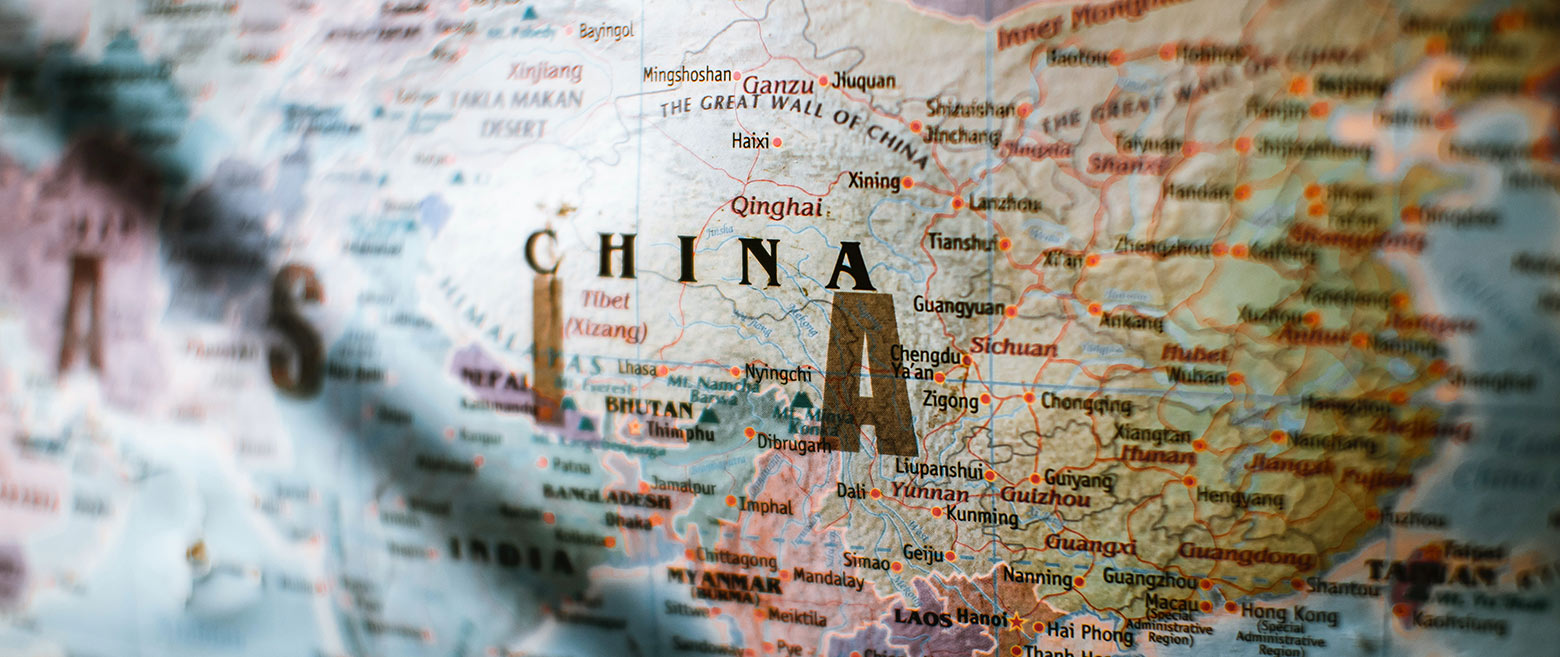 Emerging market equities are staging a comeback, and investors may find opportunities in North Asian markets particularly in 2023.
Strategists at Morgan Stanley Research first made a bullish call on Asia equities in October of 2022—noting that earnings growth was likely to bottom while valuations were 40% below their February 2021 cycle peak.
"We are confident that we are at the beginning of an emerging-market bull cycle," says Jonathan Garner, Morgan Stanley's Chief Asia and Emerging Market Strategist. "As in previous cycles we expect this to be led by the large North Asian markets—China, Korea and Taiwan."
Leading the reasons for optimism? "The weakening in the U.S. dollar and China's movement to a more sustainable COVID-management policy have improved the overall earnings outlook of the region," Garner says.
Additionally, in the Korea and Taiwan markets, where stocks broadly underperformed in 2022, valuations are cheap and typically bottom before tech inventory cycles turn. These early-cycle markets have a track record of leading recoveries in Asia and emerging market equities. 
Mapping the turnaround
Emerging markets appear to be coming out of their longest and one of the steepest bear cycles. As of October 2022, the decline of the MSCI Emerging Markets Index had exceeded the average decline of the previous 10 bear markets, including the 1997 Asia Financial Crisis. The index had declined to 7% below the trough of the 2018 cycle and Asia stocks at the time were down more than 40% from their February 2021 peak. In the previous 10 cycles, equities hit peaks ranging between 22.7% and 124.8% from bear-market lows over an average of about 451 days.
Here's how the EM strategy team believes an equities rally is likely to play out:
Asia vs. the rest of the world
In recent weeks Asia markets have shown reduced sensitivity to trends in U.S. markets—particularly for China equities—as is typical of the early phases of a recovery. As an early-cycle asset class, Asia equities tend to peak before the S&P 500—in this cycle in February 2021—and trough before the S&P 500.
Lingering risks to a market rally remain, including the impact of global inflation on overall equities valuations, as well as geopolitical factors, such as the interplay of China-Taiwan-U.S. relations, timing of China's reopening and the effects of the ongoing Ukraine-Russia conflict on energy prices.
Still, key indicators point to an attractive risk-reward proposition for investors, making emerging market equities more favorably positioned than developed markets over the next year.
What to read next...
India is on track to become the world's third largest economy by 2027, surpassing Japan and Germany, and have the third largest stock market by 2030, thanks to global trends and key investments the country has made in technology and energy.
---
In an environment of slow growth, lower inflation, and new monetary policies, 2023 may have upside for bonds, defensive stocks, and emerging markets.
---
The global economy is becoming increasingly decentralized as part of a trend dubbed "slowbalization." A look at what that means for supply chains and which countries and sectors may benefit from the shift toward a multipolar world economy.
---