Not just fun and games: How the video game industry has leveled up
Morgan Stanley Research
09/16/21
Summary: The convergence of social media and gaming, along with increased opportunities for in-game monetization and the addition of new gaming platforms have fueled growth in the industry. What trends may be of interest to investors?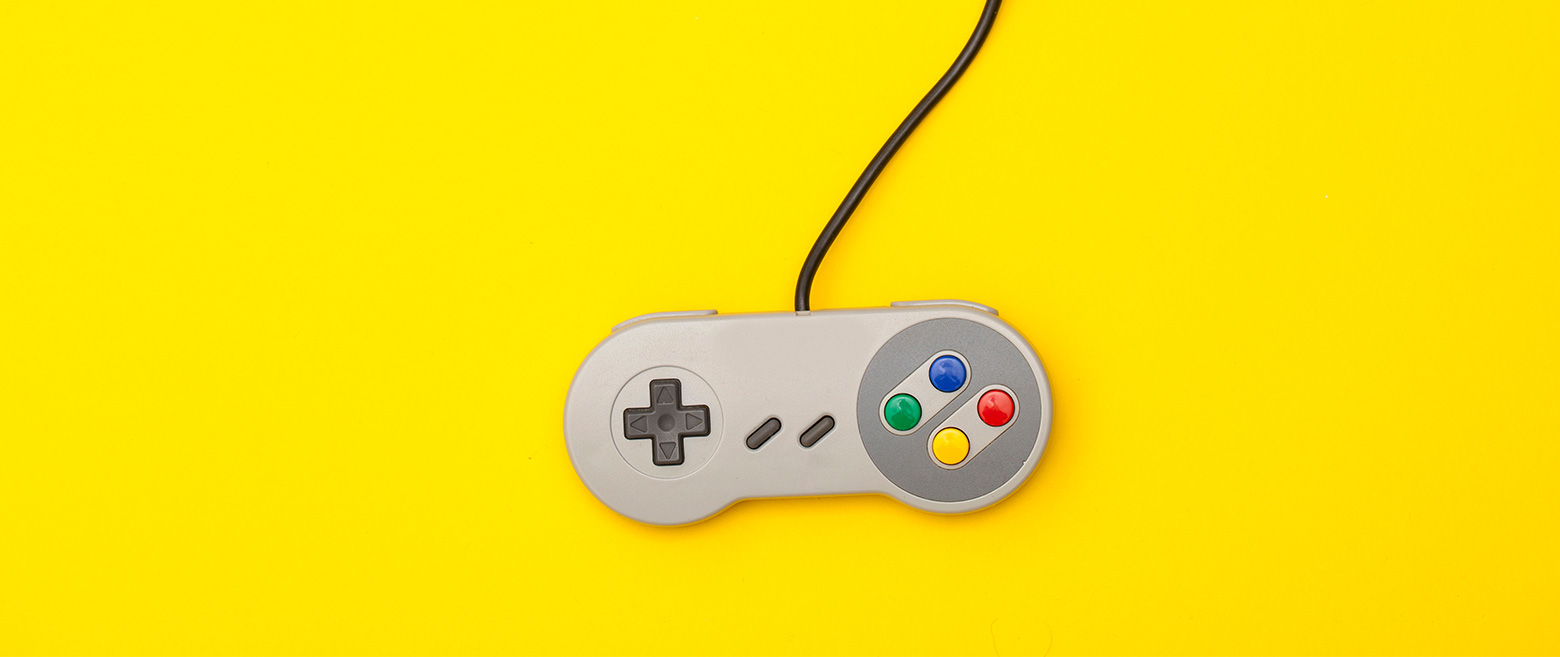 Gaming has quietly been one of the biggest industries in the entertainment sector for years, but it grew at an unprecedented rate amid the pandemic—50 million Americans took up gaming in 2020, according to Morgan Stanley Research, a 31% year-over-year increase. Compare that to the previous two years, when users grew by just 7%.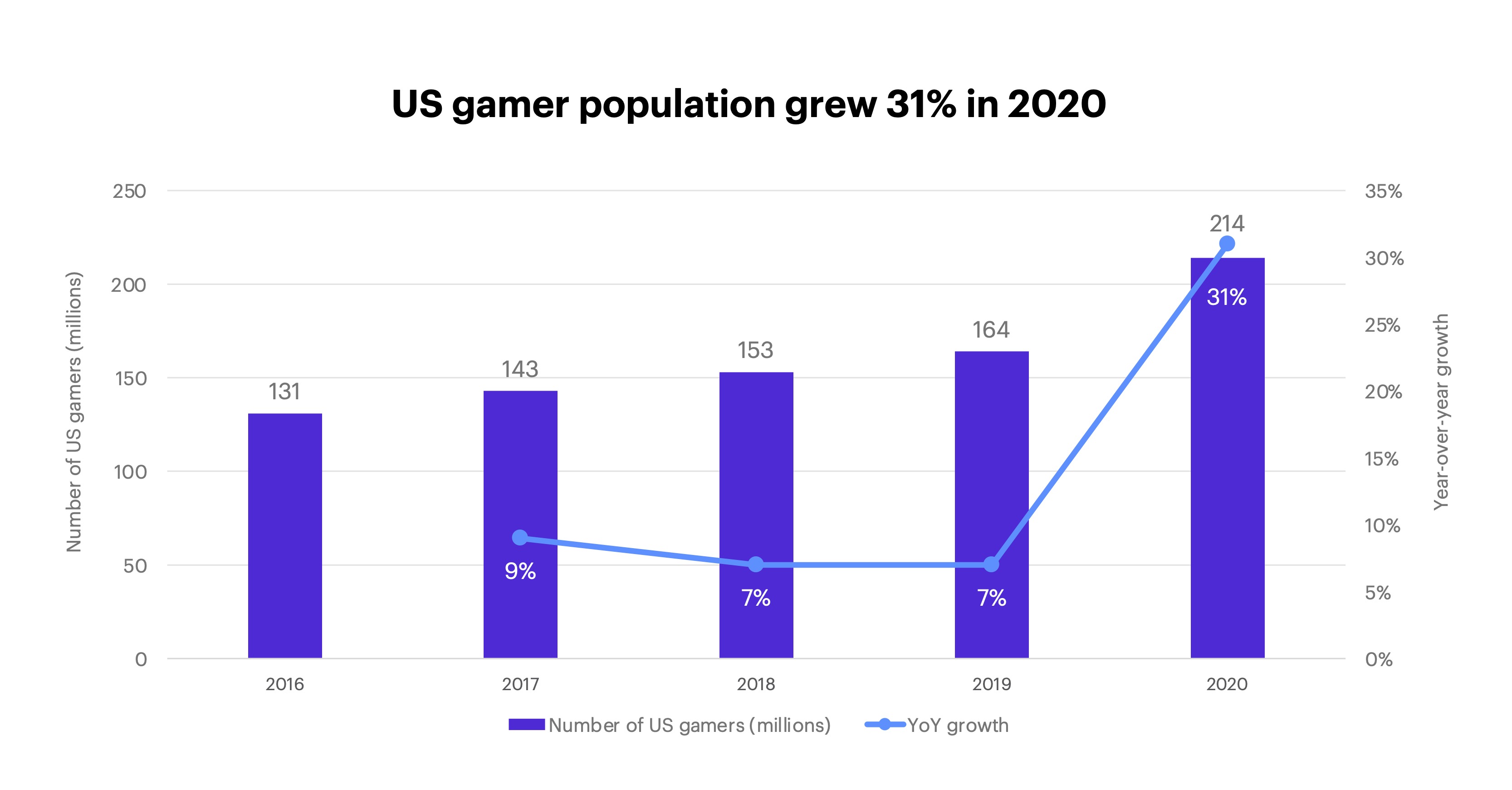 Source: ESA, Morgan Stanley Research
---
Of course, a certain amount of regression is expected as the world reopens and people spend less time in virtual realities, but other secular trends in the gaming industry are likely to remain in place:
The number of gamers and time spent on gaming is increasing.
Players can play with, compete against, and connect with gamers from all over the world, creating a global consumer market.
The popularity of microtransactions and other forms of in-game monetization offers more ways to benefit from increasing usage.
That's why Morgan Stanley Research anticipates gaming may experience considerable, sustained growth in the years ahead. For investors, three key factors may be worth watching. 
Social-gaming convergence
Despite the antisocial stereotype that often precedes gaming enthusiasts, gaming is increasingly a means for making, building, and maintaining social relationships.
Take, for example, recent findings from AlphaWise—the proprietary survey and data arm of Morgan Stanley Research:1
Gaming is popular across all ages and demographics. In fact, half of all surveyed US residents engaged in some kind of video game play since the start of the pandemic, be it on a PC, gaming console, or mobile device.
The lines between gaming and socializing are blurring. While the primary motivation for most gamers is entertainment, nearly a third (30%) of surveyed gamers say games are first and foremost a means to social connection.
The social aspect of gaming is especially important for younger gamers. More than a quarter of respondents under the age of 35 say games actually provide a better means of social connection than social media itself.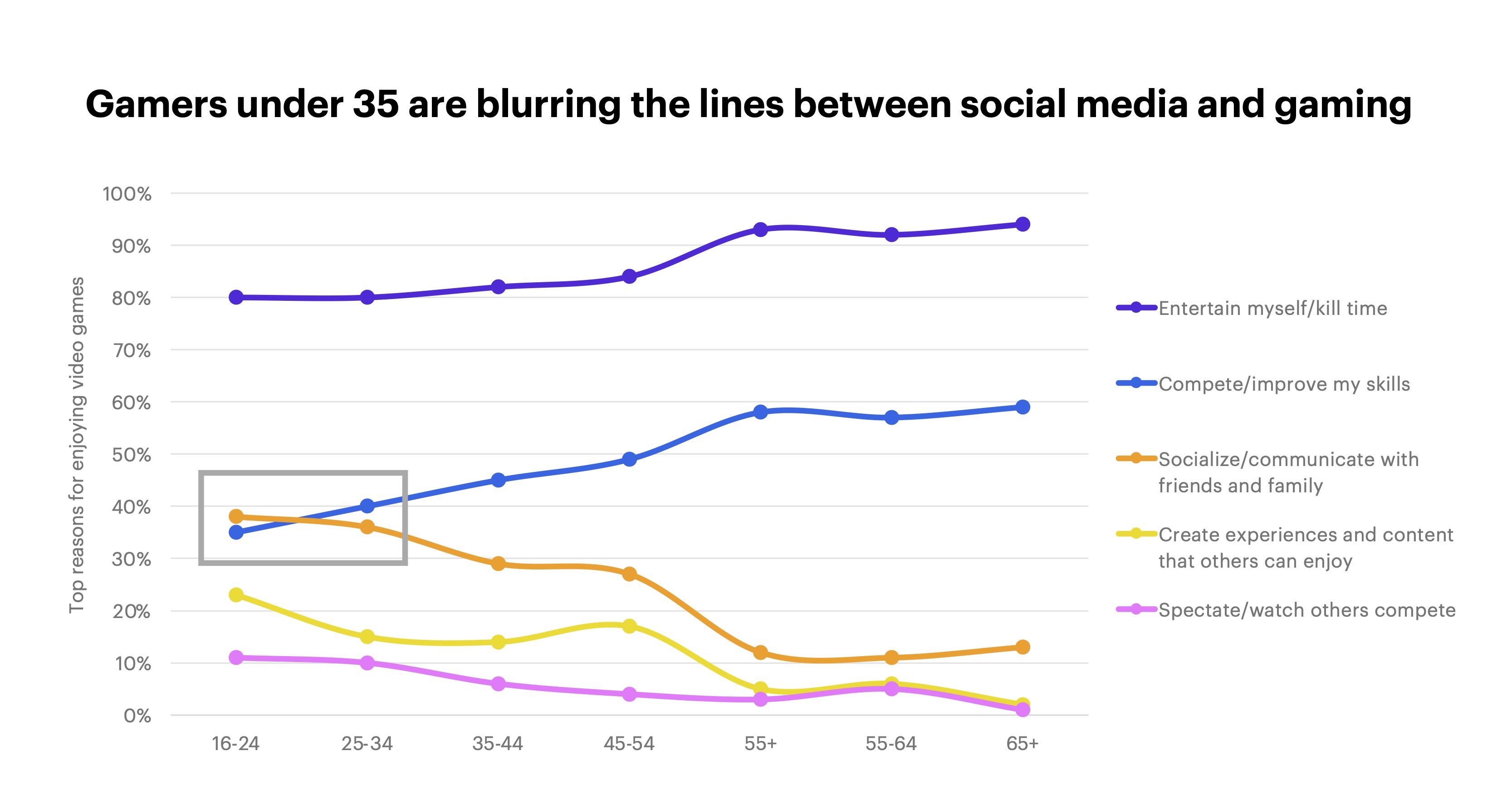 Source: AlphaWise, Morgan Stanley Research
---
These trends indicate a merging of social media and gaming, which could help accelerate the growing popularity of platforms that provide fully fledged digital environments. It will be interesting to see whether these so-called metaverses can steal market share away from more traditional social media companies.
In-game monetization
The social aspect of gaming feeds into an important source of revenue for the industry: microtransactions.
Much like people buy clothing, cars, and jewelry to confer status in the real world, gamers conduct in-game purchases to express their personalities and connect with others in the virtual world. On mobile games, in-game transactions are conducted to buy power-ups, new lives, or to purchase ad-free subscriptions to a game. For console gaming, gamers can purchase weapons to improve their play and fancy cars to flaunt to fellow gamers. This practice is taken to its extreme in metaverse gaming, in which users will speculate on real estate within a digital world. 
Bottom line: These transactions foster user engagement and can help drive long-term revenue growth.   
New games on new platforms
Every so often, the industry leaps forward with the release of a new generation of gaming consoles, presenting an opportunity for game makers to develop ground-breaking new titles. These new consoles, with improved specs, also allow game studios to re-release classic titles, only this time with enhanced gameplay and visuals. 
Additionally, there's opportunity to reimagine console games for mobile devices. Many of today's popular mobile games are, in fact, mobile versions of console games. 
The marketing of these consoles and their accompanying games, both old and new, may continue to drive user spending in the coming years.
Bigger picture: The pandemic pulled forward about four years of video-game user growth, adding a higher percentage of US players than the previous three years combined. Of course, no industry is immune to risks—especially one that benefitted immensely from the unique stay-at-home environment of 2020. But Morgan Stanley Research analysts believe the social aspect of gaming, combined with video-game publishers' ability to monetize increased engagement may present a compelling story for investors. As always, though, decisions should align with individual investing goals, timelines, and risk tolerance.
The source of this article, More Evidence of Social Media and Gaming Blurring Together, was originally published on June 24, 2021.
Methodology: Online survey among ~2,000 16+ general population US consumers, conducted between May 17 and 21, 2021. Total sample is representative of the US general population in terms of age, gender, and region. The margin of error on the total sample is ±1.8% at 90% confidence level; higher for subgroups.