Fully Paid Lending Program
Sit back, relax, and earn. With the E*TRADE Fully Paid Lending Program, you may be able to earn extra income from stocks or other eligible securities you already own.
What is the E*TRADE Fully Paid Lending Program?
It's an easy way to increase the income potential of your portfolio by allowing E*TRADE to borrow certain fully paid securities.
Easy and automated
Once you're enrolled, E*TRADE will review your portfolio and may borrow securities in exchange for cash collateral1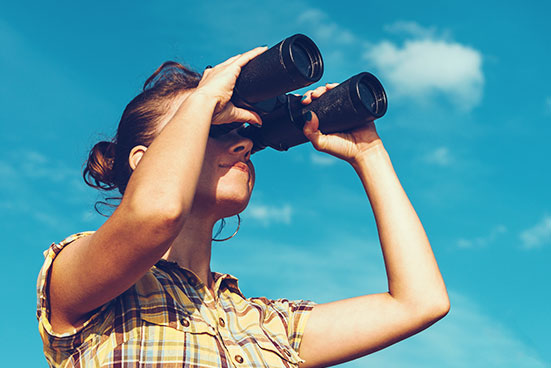 Complete visibility
You can see which positions are on loan, the rate for the loan(s), and how much interest is being accrued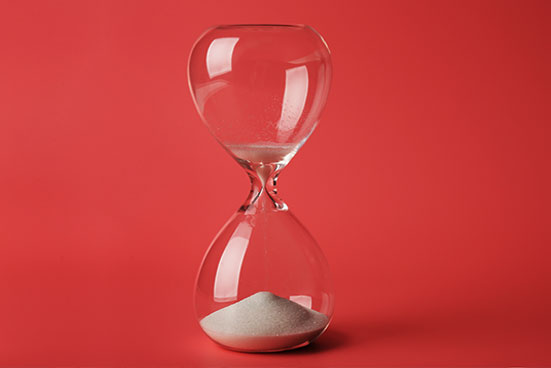 Incremental income
While your securities are on loan, you'll earn daily interest based on an annualized rate with interest paid out monthly2,3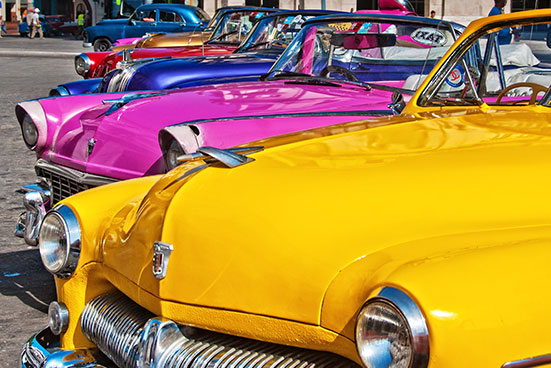 Ongoing ownership
Because you retain beneficial ownership rights, you are free to sell your shares or leave the program at any time
How does it work?
The program is straightforward—from enrollment to monitoring your loaned securities.
1
Apply
Apply online to enroll in the E*TRADE Fully Paid Lending Program
2
Review and agree
We'll send you a detailed agreement and risk disclosure for your review and acknowledgment
3
Lend
By agreeing, you'll grant E*TRADE the right to borrow your fully paid securities
4
Earn
Your accrued interest and rate will be reported on your daily loan status report
Get started today
You could be earning additional income by lending out any hard-to-borrow (HTB) stocks you may own now or in the future. Apply to enroll now in the E*TRADE Fully Paid Lending Program.
 Can I see loaned securities in my account?
Yes. Any loaned shares will be visible in your account at all times with a notation that the shares are on loan. Positions on loan can be seen on the Portfolios page with an "FP" notation. Access this page by logging onto etrade.com and going to Accounts > Portfolios.
Yes. You will receive notifications after your security is loaned out, when the rate changes on the loan, when the quantity of borrowed securities changes, and for each interest payment you receive.
 Will I receive collateral for securities borrowed by E*TRADE?
Yes. E*TRADE deposits cash collateral equal to the dollar amount of the securities borrowed to E*TRADE Bank. The provisions of the Securities Investor Protection Act of 1970 may not protect you with respect to loaned securities and, therefore, the collateral provided in respect of loaned securities may constitute the only source of satisfaction of E*TRADE's obligations to you.
 How am I compensated for participation in the Fully Paid Lending Program?
E*TRADE will generally split approximately 50% of the rate earned from lending the shares borrowed from you.3