Fully Paid Lending Program
Lend stocks, get paid.
With the E*TRADE Fully Paid Lending Program, you may be able to earn extra income by lending certain securities you already own.
What is the E*TRADE Fully Paid Lending Program?
When you enroll your eligible accounts in E*TRADE's Fully Paid Lending Program, you agree to allow E*TRADE to borrow your fully-paid-for securities (i.e. positions not purchased on margin) in exchange for potential income. We then loan your shares to other investors and market participants through the securities lending market if they become lendable due to high borrowing demand (often due to short selling).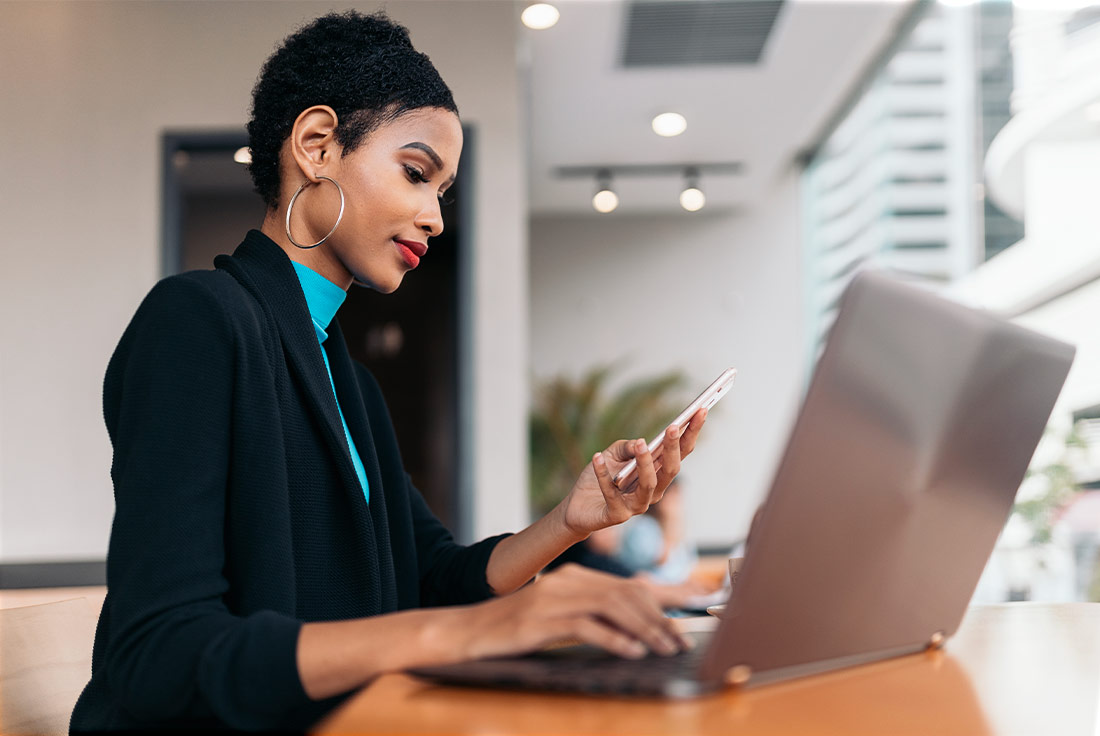 Sell at any time
You retain full ownership rights and may sell your shares or leave the program at any time. Keep any gains (or losses) while the stock is on loan.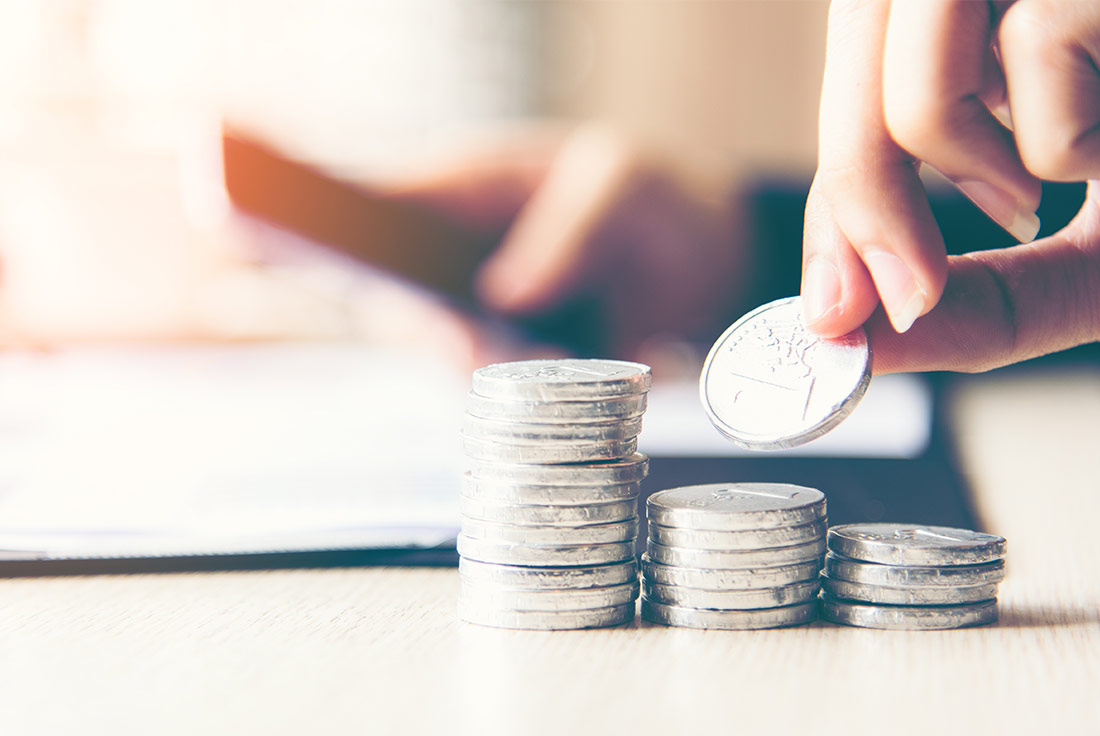 Earn daily income
While on loan, your securities will earn daily interest based on an annualized rate with interest paid out monthly to your account.1,2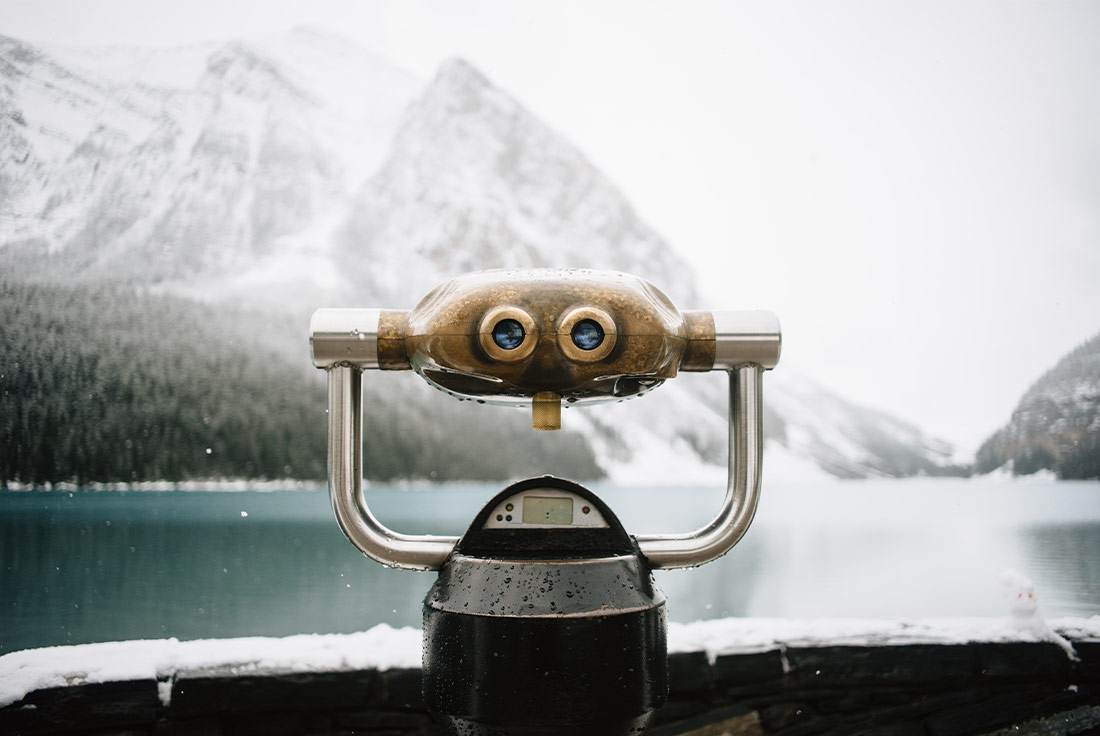 Complete visibility
You can see which positions are on loan, the rate, and how much interest has been accrued online, 24/7 through the reports section of your transaction history.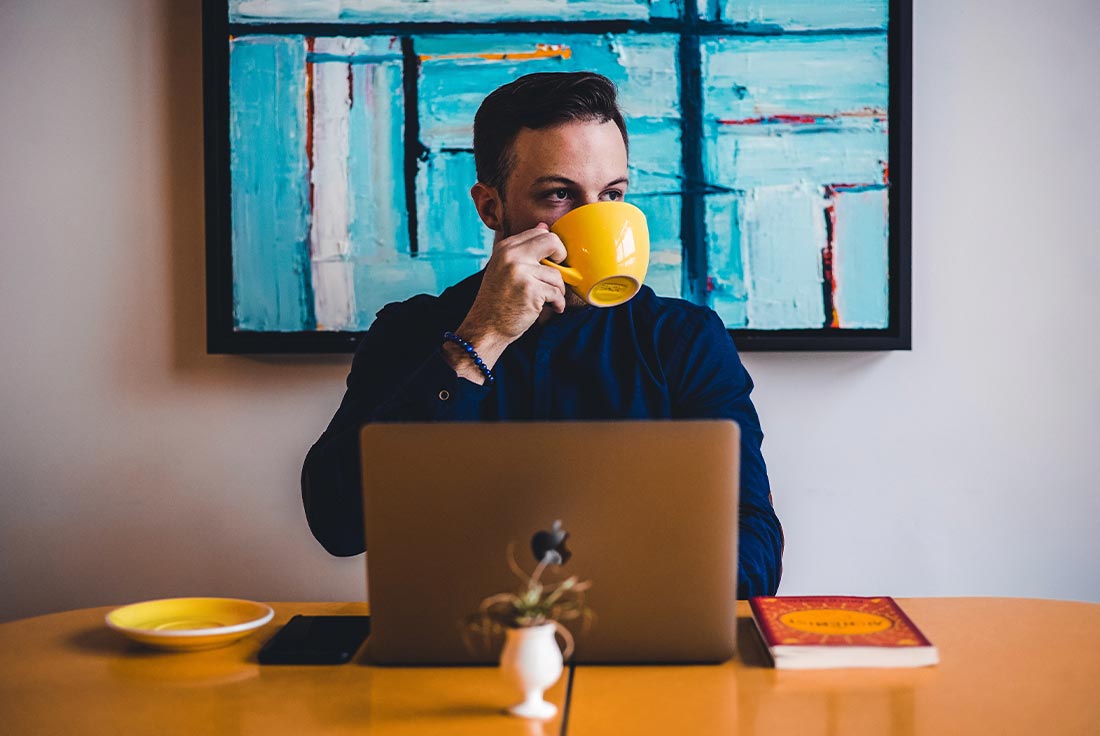 Simple and automatic
Once you're enrolled, E*TRADE will borrow eligible securities from your account based on demand (and provide you notice when securities are borrowed), in exchange for cash collateral and interest payments.3
See how securities lending may pay off
Below is a hypothetical example showing how income accrues and is calculated under the Fully Paid Lending Program.
Number of shares on loan
1,000
Previous day's closing price per share
$50
Market value (at 102% in cash collateral)
$51,000 (1,000 x $50 x 102%)
Annualized lending interest rate*
10%
Income per day
$14.17 ($51,000 x 10% / 360 days)
Your hypothetical weekly income
$14.17 x 7 days a week (includes weekend and holidays)
$99.17
How does Fully Paid Lending work?
1
Apply
Apply online to enroll eligible accounts in the E*TRADE Fully Paid Lending Program.
2
Review and agree
Review the detailed agreement and risk disclosure prior to submission acknowledgement.
3
Lend
By agreeing, you'll grant E*TRADE the right to borrow your fully paid securities.
4
Earn
Your accrued interest and rate will be reported on your daily loan status report located within the reports tab of your transaction history.
A few important considerations to keep in mind
No guarantee your shares will be borrowed
The securities selected, duration of the loan, and daily rate vary depending on supply and demand.
Impact on holdings
Securities we borrow from you may be used to facilitate short selling which could contribute to lowering the price of the securities on loan.
Dividends paid in lieu
If a non-cash dividend is paid on a position which is on loan, you will receive a cash payment in lieu at least equal to the amount.* Payments-in-lieu may carry a higher tax consequences in non-retirement accounts.
FDIC protection
When your securities are on loan, you are provided with cash collateral equal to 102% of their daily marked-to-market value, which is FDIC insured up to $250K per depository account.
Get started today
You could potentially be earning additional income by lending out stocks and ETFs you may own now or in the future. Apply to enroll now in the E*TRADE Fully Paid Lending Program.
 How am I compensated for participation in the Fully Paid Lending Program?
While shares are on loan, you will accrue interest daily at an annualized interest rate that will be paid to your account monthly. The annualized lending interest rate is market-driven and can fluctuate daily based on several factors, including but not limited to, borrowing demand, market supply and short selling.
You will be compensated for the duration of the time the securities are on loan (seven days a week and on holidays). Loan income will be paid in the form of a credit, posted directly to your account, generally at the beginning of the following calendar month.2
Participation in the Fully Paid Lending Program does not guarantee that any portion of your shares will be borrowed.
Learn more about how you can view loaned shares, the current rate, and how much you are earning.
 Will I receive collateral for securities borrowed by E*TRADE?
Yes. In return for loaning your shares, E*TRADE will deposit cash collateral (equal to 102% of the daily marked-to-market value of securities borrowed) to your account carried by E*TRADE; such collateral will in turn be automatically swept into a deposit account at one or more affiliated banks. You will see this mark-to-market daily in the transaction history to reflect changes in security prices.
Yes. Even though your shares are on loan, you retain full economic ownership. That means you can continue to trade as usual and sell shares at any time without restriction. Note that selling a position on loan effectively terminates the loan. In addition, if you write a covered call on an underlying position, the loan will also be terminated.
You have complete and immediate access to selling your shares. You continue to own the shares and are subject to market risk with price fluctuations. However, you may sell at any time without de-enrolling from the program or providing a notice to ETRADE, provided, such sell transactions will terminate the loan of such securities.
 How can I see what shares are on loan, the current rate, and how much I am earning?
Any loaned shares will always be visible in your account with a notation that the shares are on loan. Positions on loan can be seen on the Portfolios page with an "FP" notation. You can access this page by logging onto etrade.com and going to the Accounts tab, then selecting Portfolios.
You can see the daily interest accrued from loaned positions by logging on to etrade.com and accessing the Reports tab under Transactions. Access the page by navigating to Transactions, selecting Reports, and then choosing the Within the Fully Paid Lending Program accrual detail link.
The Fully Paid Lending Accrual Detail page in your account will display the applicable rate and quantity of your loaned positions for each day they were on loan. Note that pay over the weekend or holiday will be combined into one line item on the last business day of the week.
A daily PDF report will be sent via email or mail, based on your trade confirmation delivery preference. Navigate to the individual daily documents by going to Accounts, selecting Documents, and then choosing FPL Loan Status Reports. To change the delivery preference, you will need to change the setting for trade confirmations.