Real help, from real humans
Sometimes you just need to talk to a real person. That's why we have Financial Consultants2 on call, free of charge. Call now: 1-866-484-3658.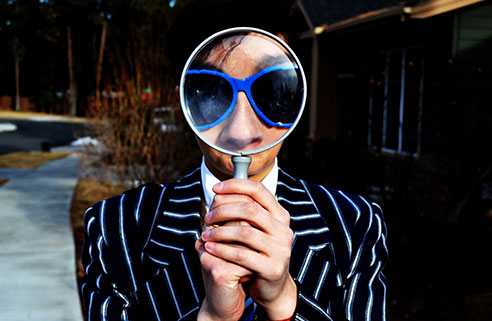 Real guidance. Real recommendations.
Our Financial Consultants work to find the right solutions for you. And since we don't offer proprietary mutual funds and ETFs, we're not tempted to push proprietary products for our own financial gain.
Investment recommendations
Portfolio building strategies 
Reviews and analysis of your current investments with E*TRADE tools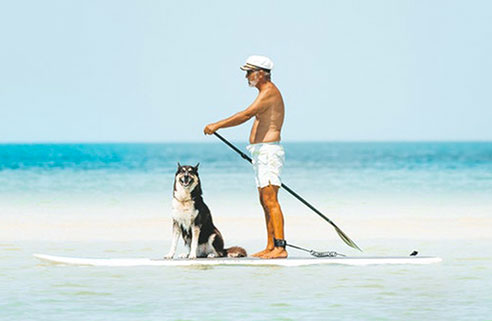 Start planning your retirement
You can work with a dedicated retirement specialist to help roll over your 401(k), plan out your future financial needs, choose the right investments, and more.
Work with our rollover specialists to roll over your IRA or 401(k)

Get guidance on building your retirement portfolio
Estimate your projected income and financial needs in retirement
Call us, visit us, or chat online
It's not hard to reach our Financial Consultants. We're available by phone, online, and in any of our branches.
Got $5,000? Get a little something extra. Learn how1
For a short time only – until August 31 – we'll reward you with up to $2,500 when you open and fund a new account.