Real estate trusts 
A real estate investment trust (REIT) generates cash flow through rent and leasing activities from properties the REIT owns and/or operates. They strive to provide investors with consistent, relatively high income as well as a way to diversify into real estate assets without owning physical property. REITs have low investment minimums and are more liquid than traditional real estate investments, they trade like stocks on an exchange. REITs are also viewed as an uncorrelated asset to stocks and bonds.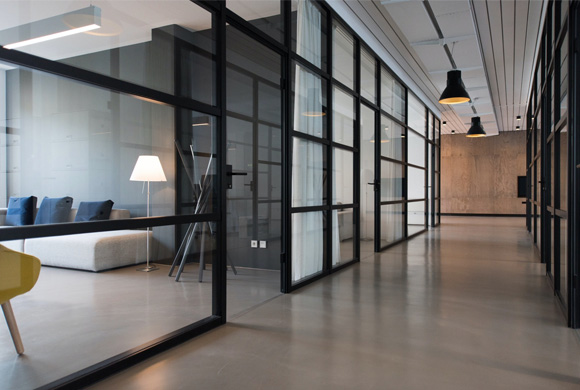 The funds shown here buy shares in REITs, which may own properties such as warehouses, apartment complexes, office buildings, and hotels.
Overall Morningstar
Rating
Today's %
Change
Expense
Ratio
Data quoted represents past performance. Past performance is not an indication of future results and investment returns and share prices will fluctuate on a daily basis. Your investment may be worth more or less than your original cost when you redeem your shares. Current performance may be lower or higher than the performance data quoted. For most recent quarter end performance and current performance metrics, please click on the fund name.
Get insights from Morgan Stanley
Podcast: Thoughts on the Market
The complex outlook for U.S. housing
7/6/21
With US home price growth on a tear, Morgan Stanley analysts examine whether affordability pressures will begin weighing on home sales.
Is the U.S. in a housing bubble?
5/04/21
While the red-hot US housing market brings to mind some memories of the '06 bubble, Morgan Stanley analysts outline key differences this time around.
U.S. home prices - Is this time different?
3/04/21
Morgan Stanley analysts discuss how Americans should think about home prices, rising interest rates, and affordability.
Get up to $3,000 (plus $0 commissions as always)1 Learn how
Take charge of your finances with a new E*TRADE brokerage or retirement account by August 31
and start with a generous cash bonus.