Now that E*TRADE has joined forces with Morgan Stanley, get actionable insights from our combined companies.
International heavyweights
US share of GDP has been steadily declining for more than two decades, as other large countries have grown at higher levels. As a result of this globalization and emerging market growth, more than half of the entire investable equity universe is now outside of the US. That means investors focused solely on the US may be missing out on nearly 60% of the world's investment opportunities.* Morgan Stanley Wealth Management believes internationally diversified portfolios should help investors to achieve long-term, risk-adjusted performance.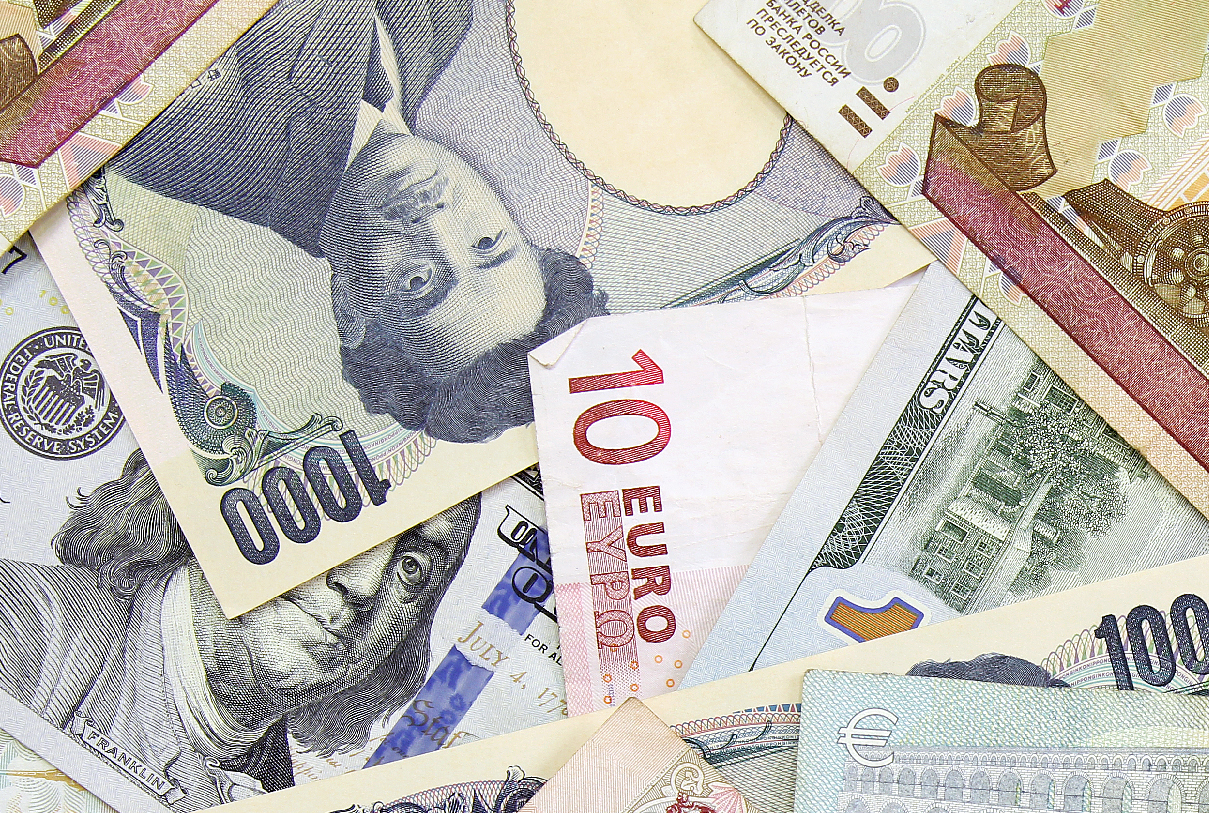 The funds listed below invest in European, Asian, and other international companies with market caps above $10 billion.
Overall Morningstar
Rating
Today's %
Change
Expense
Ratio
Data quoted represents past performance. Past performance is not an indication of future results and investment returns and share prices will fluctuate on a daily basis. Your investment may be worth more or less than your original cost when you redeem your shares. Current performance may be lower or higher than the performance data quoted. For most recent quarter end performance and current performance metrics, please click on the fund name.
* Morgan Stanley Wealth Management Global Investment Office, Power of Global Diversification, 8/31/2021
Get insights from Morgan Stanley
Podcast: Thoughts on the Market
Keeping it simple in turbulent times
05/31/22
While there continues to be turbulence in many sectors, such as energy and food, some Asia and Emerging Markets may fare better than others through the second half of an already hectic 2022.
The mid-year outlook for European markets
05/16/22
The mid-year outlook for European stocks sees markets encountering a variety of challenges to equity performance, but there may still be some interesting opportunities for investors.
International exposure
04/28/22
With questions around equity outperformance, tech overvaluation, and currency headwinds in the US, investors may want to look internationally to diversify their portfolio.
Start the new year with up to $600 1 Learn how
Just open a new E*TRADE brokerage or retirement account with a qualifying deposit by April 18, 2023.