Now that E*TRADE has joined forces with Morgan Stanley, get actionable insights from our combined companies.
Balanced funds
Balanced funds are the workhorses in many investors' portfolios because they can potentially reduce risk and cut down on the amount of hands-on management an account requires. Balanced funds consist of both fixed income and equity securities, delivering what many would consider a classic approach to portfolio diversification. Balanced funds seek to provide both income and capital appreciation.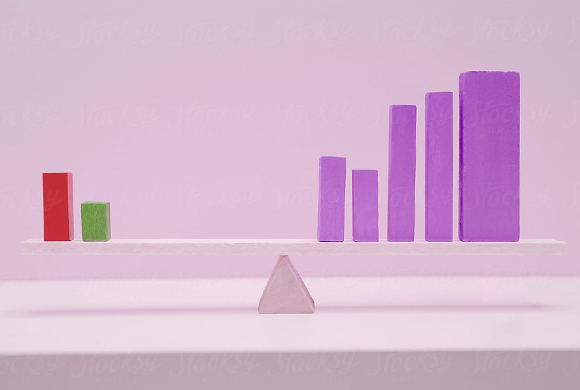 The investments below include balanced, well-diversified funds with stocks, bonds, and cash.
Overall Morningstar
Rating
Today's %
Change
Expense
Ratio
Data quoted represents past performance. Past performance is not an indication of future results and investment returns and share prices will fluctuate on a daily basis. Your investment may be worth more or less than your original cost when you redeem your shares. Current performance may be lower or higher than the performance data quoted. For most recent quarter end performance and current performance metrics, please click on the fund name.
Get insights from Morgan Stanley
Podcast: Thoughts on the Market
Allocation, pt. 1: Stock & bond correlation shifts
08/16/22
In the current era of tighter Fed policy, the status quo of stock and bond correlation has changed, calling the foundational 60:40 portfolio into question. Chief Cross Asset Strategist Andrew Sheets and Chief Investment Officer for Wealth Management Lisa Shalett discuss.
Allocation, pt. 2: The Value in Diversification
08/17/22
While shifts in stock and bond correlation have increased the volatility of a 60:40 portfolio, investors may still find some balance in diversification.
Is 60:40 diversification broken?
07/29/22
One of the most common standards for investment diversification, the 60:40 portfolio, has faced challenges this year with significant losses and shifting correlations between stocks and bonds. Is this the end of 60:40 allocation?
Start investing today
Enjoy $0 commissions on online US-listed stock, ETF, mutual fund, and options trades with no account minimums.1