Checking with Morgan Stanley Private Bank
No minimum balances. No monthly fees.
Minimum balances and account fees are a thing of the past when you open a Checking Account.
What you get with a Checking Account
Unlimited transactions.1 Use your free debit card everywhere.
Pay bills free. Plus your checkbook is on the house.
No monthly account fees. No minimum balances.
Checking accounts do not pay interest.
Ways to fund
No minimum opening deposit to get started. There are four easy ways to fund your account.

Transfer money
Up to three business days3
Transfer Money is a free service that allows you to move money between your accounts and from outside financial institutions.

Wire transfer
Same business day
A wire transfer is an electronic transfer of money between accounts, including accounts at different financial institutions.

Transfer an account
10+ business days
Transferring an account simply means moving all of your assets (cash and securities) from an outside financial institution to E*TRADE or Morgan Stanley Private Bank.

Deposit a check
Up to five business days
Choose from two convenient ways to deposit checks into your account: by mobile check deposit4 using our E*TRADE Mobile app or by mail.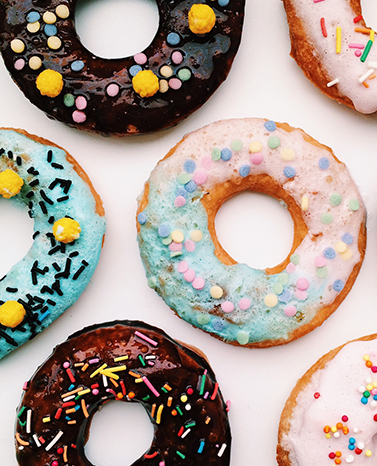 Find the account for you
Choose from a wide range of bank and brokerage accounts.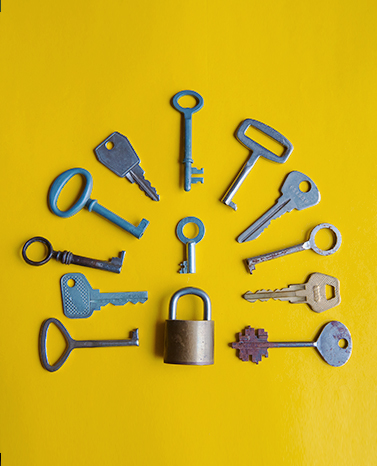 We fight fraud
We have a lot invested in your security. Check out all the lengths we go through to secure and protect your assets.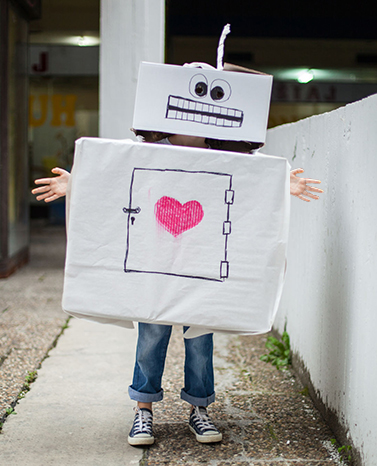 Help from actual people
Robots are cool, but not fun to talk to. When you need help, our support team is ready to lend a hand.
Experience a better breed of checking
Why pay monthly account fees or worry about minimum balances? Checking does away with all that.
Opening a Checking Account is quick and easy.