The platform that has been rated
#1 for Loyalty and Overall Satisfaction

by stock plan administrators not just once—but for nine straight years.1 That's an accolade that speaks for itself.
Take your stock plan administration to new heights with Equity Edge Online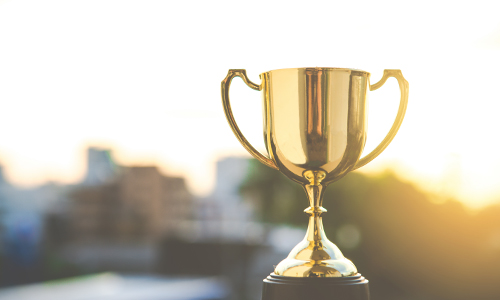 Award-winning choice and flexibility
Equity Edge Online puts you in the driver's seat, with the leading-edge technology that adapts as your company evolves.
On-demand sandbox environment reduces guesswork by simulating administrator processes and participant action
API platform for easy integration with other HR and payroll systems
Built in audit and access control across key stakeholders
Turnkey automation to simplify all plan-related tasks
More than 200 pre-defined reports or easily customize your own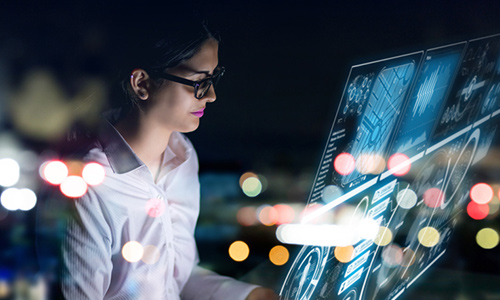 Effortless administration
Proprietary technology that puts the control of your entire stock plan program right at your fingertips.
Support for many equity vehicles with full accounting, recordkeeping, and administration support
Automatic platform upgrades without reliance on your technology team
Comprehensive security features to help monitor and protect your data
Support for complex regulatory requirements, including SOC I and II, FAS 123R, ASC 718, and IFRS 2

Check out Equity Edge Online
for yourself!
Request a demo and learn why we're #1 in loyalty and satisfaction by stock plan administrators 9 years running.