Custom investment-grade bond portfolios

Collaborate with your own dedicated Financial Consultant
Get a custom bond portfolio built by a respected portfolio manager
Meet your needs with taxable and tax-free portfolios
Get ongoing support from a dedicated Financial Consultant
Why invest with Fixed Income Portfolios?

Building and managing a diversified bond portfolio takes time and specialized skills. With Fixed Income Portfolios, you get a professionally managed bond portfolio customized to your needs.

One-to-one support
You get a dedicated Financial Consultant who works with you to determine your needs and supports you throughout your relationship

Experienced manager
Based on your goals, a respected third-party portfolio manager builds a diversified bond portfolio for you from scratch

Direct ownership
You own the individual securities in your portfolio, giving you full transparency into how your assets are managed

Flexible choices
Choose taxable or tax-advantaged bonds, as well as actively managed or laddered portfolios with staggered maturity dates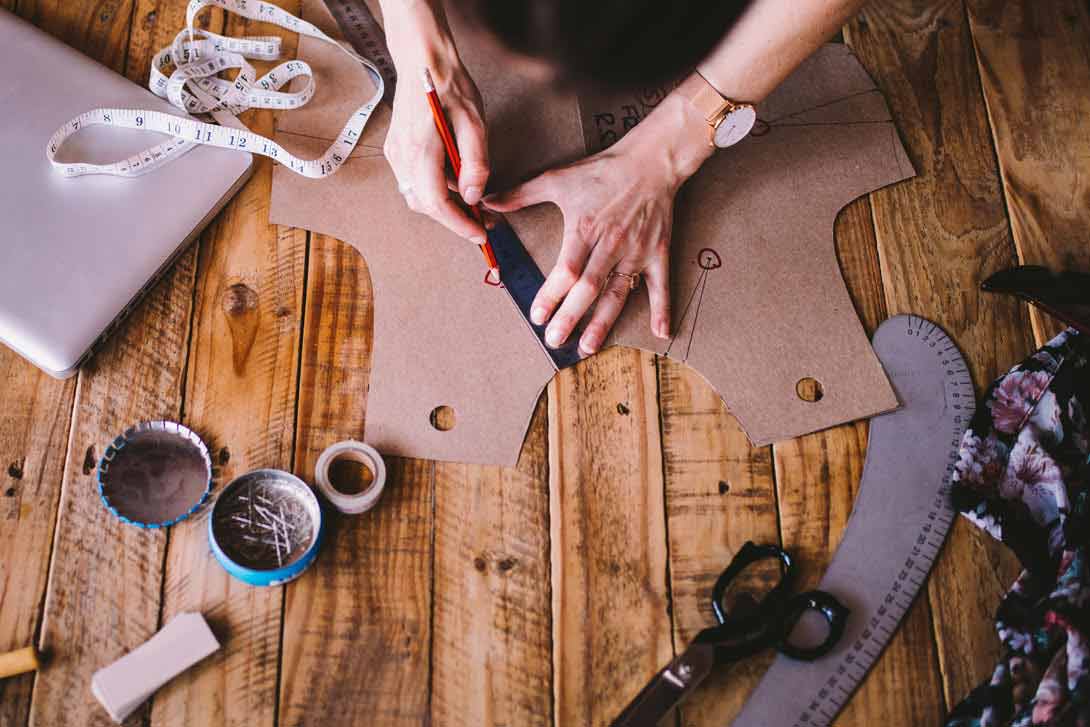 Bond portfolio built for you

Collaborate with your dedicated Financial Consultant to tailor a bond portfolio based on your specific needs, risk tolerance, and timeline.
Customize your bond portfolio with either investment-grade corporate bonds or municipal and US government bonds
Choose from taxable or tax-free bond portfolios to help meet your tax-planning needs
In an effort to deliver stronger returns, actively managed portfolios are adjusted in response to changing market conditions

Laddered portfolios seek to minimize risk by purchasing bonds with staggered maturities. As bonds mature, the proceeds are reinvested in new bonds.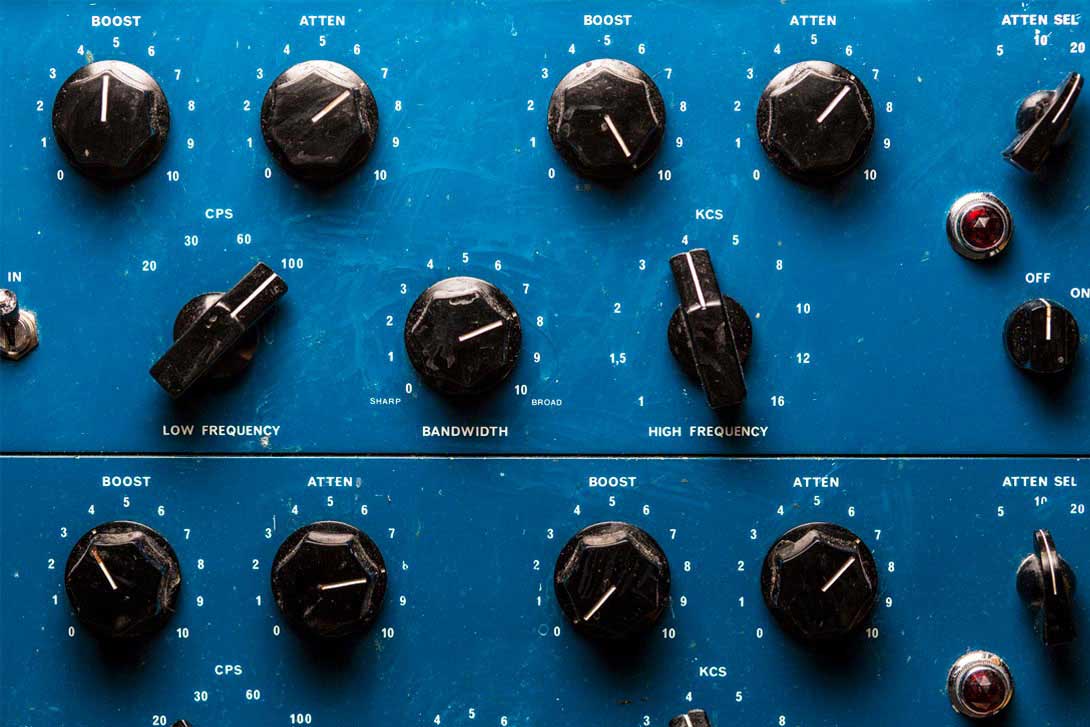 Choice, value, and control

You always have direct input into your investment strategy and how your assets are being managed.
Get access to respected third-party portfolio managers and specialized strategies at competitive pricing
Direct ownership of underlying securities lets you track investment activity and request adjustments if needed
Blended annual advisory fees range from 0.65%–0.75% for actively managed and 0.35%–0.45% for laddered portfolios with no additional trading commissions or transaction fees charged by us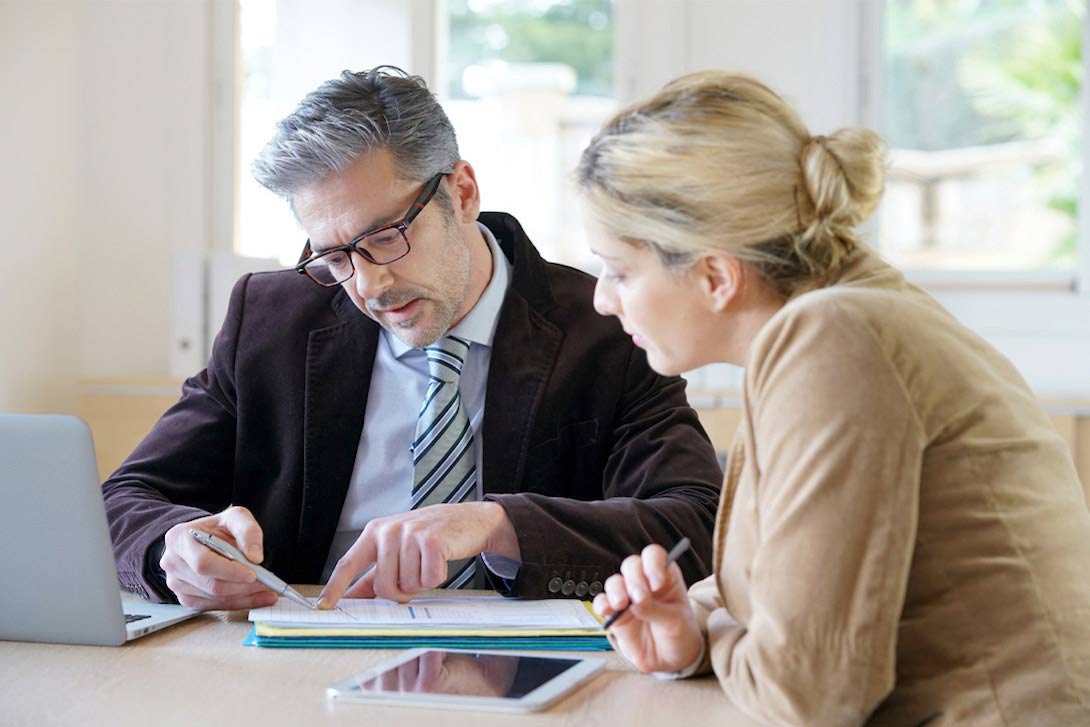 Professional bond management
Benefit from the specialized skills and experience of our handpicked third-party bond portfolio managers.
Get access to respected portfolio managers, such as BlackRock, RNC Genter, Boyd Watterson, and Nuveen
All the bond research, buying, and selling is done for you by a team of seasoned professionals
Your portfolio manager will closely monitor your portfolio, making adjustments to help manage risk and keep you on track
Fixed Income Portfolios Pricing
Account market value
Blended annual advisory fee
 
Actively Managed Portfolios
Laddered Portfolios
First $1,000,000
0.75%
0.45%
Next $2,000,000
0.70%
0.40%
Next $1,000,000 and more
0.65%
0.35%
Annual Fee Calculator
Enter your initial investment amount to calculate your fee
Minimum investment: $250,000
Explore more investing solutions
Blend Portfolios
Professionally managed portfolios with $25,000 minimum

Work with a Financial Consultant to get a tailored portfolio of mutual funds and ETFs that's managed for you.
Core Portfolios
Automated investment management
Get a diversified portfolio that's monitored and managed for a low annual advisory fee of 0.30% and $500 minimum.