Tailored portfolios, personalized support

Work with a Financial Consultant to tailor your portfolio
We manage your investments to help keep you on track

Monitor your performance online 24/7
Get help whenever you need it
Why invest with Blend Portfolios?

Free yourself from the daily responsibilities of investing. Work with a Financial Consultant to choose a portfolio that's tailored to your needs and managed to help keep you on track.

Personalized support
A Financial Consultant takes the time to get to know you before recommending a diversified portfolio for your needs

Tailored portfolio
Based on your needs, we tailor your portfolio according to your investing goals, tax situation, and strategy preferences

Great value
Get the benefits of professional portfolio management with a low initial investment and advisory fees ranging from 0.65%–0.90%

Full transparency
With our digital dashboard, you always know what you're invested in, how your portfolio is performing, and exactly what you're paying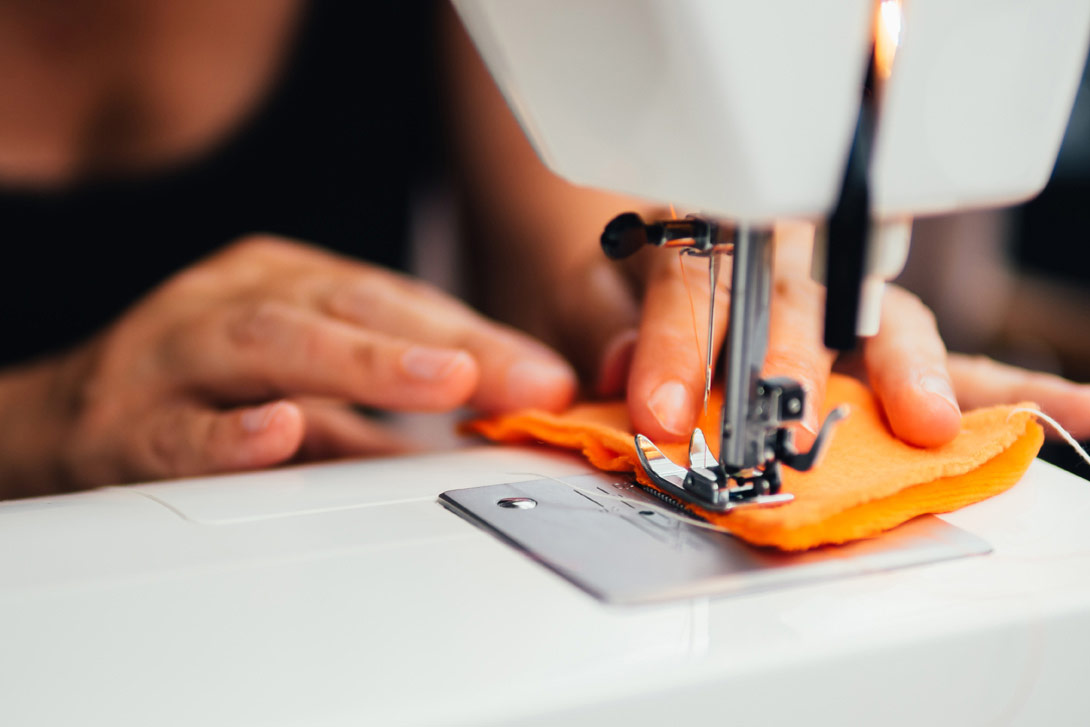 Investing tailored to you

With Blend Portfolios, you guide how your assets are managed while we handle the daily responsibilities of investing.
Choose a professionally managed portfolio from E*TRADE or an investment strategy from third-party asset managers, including Morgan Stanley Investment Management, BlackRock, JP Morgan, and Goldman Sachs
Based on your preferences, your portfolio may include exchange-traded funds (ETFs) or a blend of both ETFs and mutual funds
Customize your approach with taxable and tax-sensitive portfolios, socially responsible investments or portfolios, and smart beta investments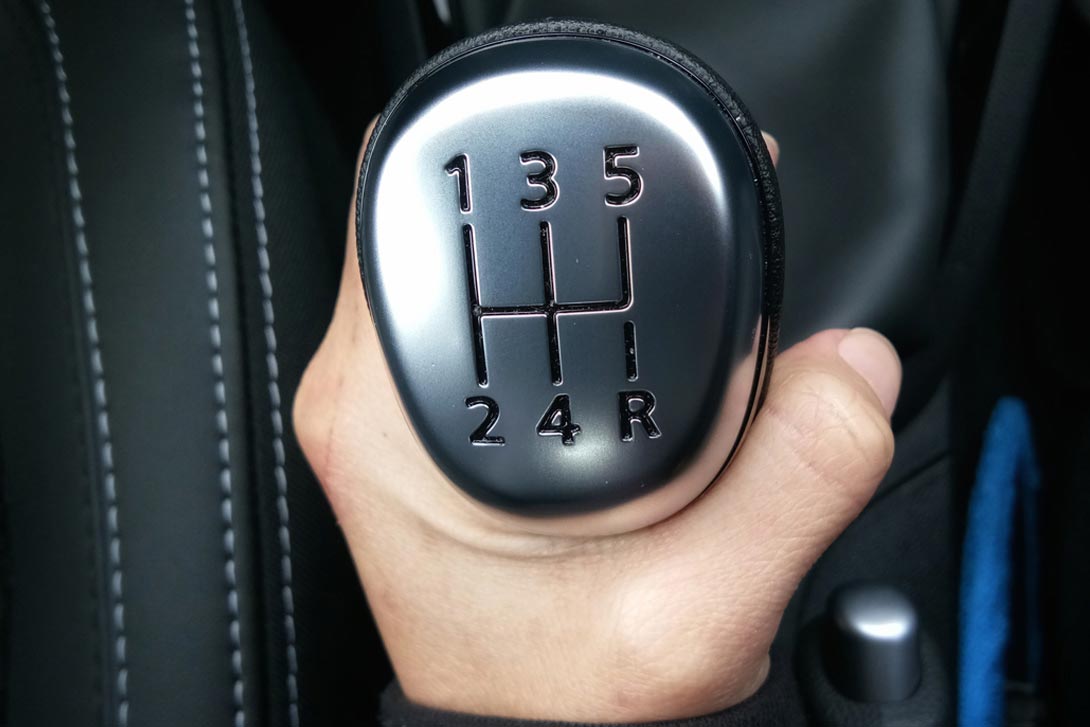 Clarity, value, and control

You'll never have to wonder what you're paying, how you're doing, or how your assets are being managed.
Monitor your performance through our digital dashboard and update your investment strategy at any time
Enjoy competitive pricing with blended annual advisory fees from 0.65%–0.90% with no trading commissions or transaction fees
Get a broadly diversified portfolio designed to match your investment needs and help manage risk at an affordable price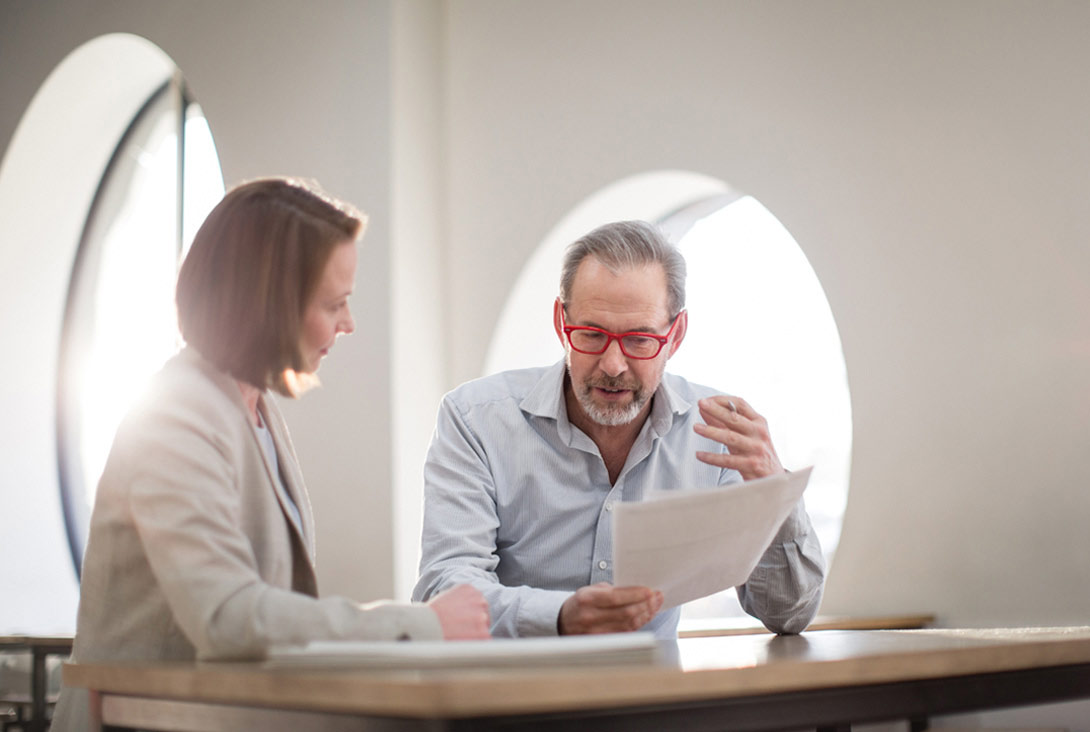 Professional portfolio management
We work with you to choose a portfolio, and then do all the buying and selling for your account based on your needs.
Get a balanced mix of investments handpicked by our experienced investment strategy team
We closely monitor and rebalance your portfolio to help keep you aligned with your goals
We'll keep you informed of key market events and trends that may affect your portfolio
Get ongoing support whenever you have questions or want to discuss your strategy or your account
Blend Portfolios pricing
| Account market value | Blended annual advisory fee |
| --- | --- |
| First $100,000 | 0.90% |
| Next $150,000 | 0.80% |
| Next $250,000 | 0.75% |
| Next $500,000 | 0.70% |
| Next $1,000,000 and more | 0.65% |
Annual Fee Calculator
Enter your initial investment amount to calculate your fee
Minimum investment: $25,000
*Based on 0.65%–0.90% blended annual fee
Explore more investing solutions
Core Portfolios
Automated investment management
Get a diversified portfolio that's monitored and managed for a low annual advisory fee of 0.30% and $500 minimum.
Fixed Income Portfolios
Professionally managed bond portfolios with a $250,000 minimum
Work with a dedicated Financial Consultant on building a laddered bond portfolio managed by a third-party portfolio manager.