Own a piece of a company's future
Growth may help keep you ahead of inflation, although stocks fluctuate
Potentially generate income with dividends
Flexibility for long-term investing or short-term trading
Integrated
Morgan Stanley research
Why invest in stocks?
Stocks are available for companies in a wide variety of industries, so you can tap into your knowledge of specific businesses. They can also help you diversify your portfolio.
Growth potential
While stocks prices rise and fall, profitable stocks can help your money grow. At times, they can even outpace inflation.
Income
Some stocks pay regular dividends, usually quarterly. That's income you can keep or reinvest.
Flexibility
Since stocks trade by the millions every day, you can move quickly when you're buying or selling.
Control
You decide which company to invest in, when it's time to buy, and when it's time to sell.
Start investing today
Enjoy $0 commissions on online US-listed stock, ETF, mutual fund, and options trades with no account minimums.1
Why trade stocks with E*TRADE from Morgan Stanley?
Easy-to-use tools, free research, and personalized guidance mean you never have to face the markets on your own.
Pay $0 commissions for US-listed stock trades2
Trade online and through our best-in-class E*TRADE Mobile app and Power E*TRADE app3
Find ideas with integrated Morgan Stanley equity research
Benefit from end-to-end control over orders meant to ensure the highest speed and quality of execution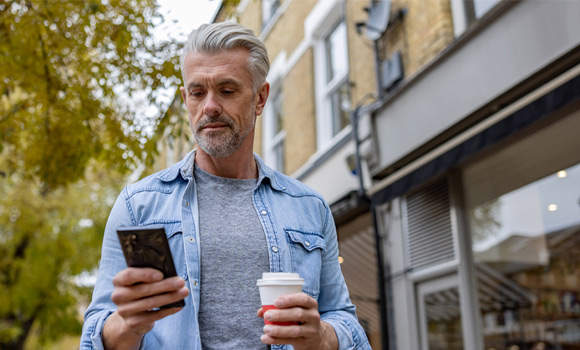 Fast facts
Stocks are commonly known as "equities"
Companies sell stock to raise money for their operations
Typically, stocks trade on exchanges such as the NYSE or Nasdaq
When you buy shares, you are literally an owner of the company
Stocks may give you the right to vote in some company decisions
Top five dividend yielding stocks
Data delayed by 15 minutes.
Top five lists are not a recommendation by Morgan Stanley Smith Barney LLC to buy, sell, or hold any security, financial product or instrument, nor is it an endorsement of any specific security, company, fund family, product, or service.
Selection criteria: stocks from the Dow Jones Industrial Average that were recently paying the highest dividends as a percentage of their share price.
Dividend yield is a ratio that shows how much a company pays out in dividends each year relative to its share price. It is a way to measure how much income you are getting for each dollar invested in a stock position.
Dividend yields provide an idea of the cash dividend expected from an investment in a stock. Dividend Yields can change daily as they are based on the prior day's closing stock price. There are risks involved with dividend yield investing strategies, such as the company not paying a dividend or the dividend being far less that what is anticipated. Furthermore, dividend yield should not be relied upon solely when making a decision to invest in a stock. An investment in high yield stock and bonds involve certain risks such as market risk, price volatility, liquidity risk, and risk of default.
Data provided by Wall Street on Demand and Thomson Reuters.
Data quoted represents past performance. Past performance is not an indication of future results and investment returns and share prices will fluctuate on a daily basis. Your investment may be worth more or less than your original cost when you redeem your shares. Current performance may be lower or higher than the performance data quoted.
Start investing today
Enjoy $0 commissions on online US-listed stock, ETF, mutual fund, and options trades with no account minimums.1