Advice and guidance
As an Executives Services participant, you have access to a specialized team of professionals who can help you analyze your current financial picture to understand where you are today and where you want to be in the future.
Customized support tailored to your unique needs
Our experienced team can help you integrate your company stock holdings into an overall financial plan.
Save time
Whether your needs are simple or complex, our team will work with you to find solutions quickly and efficiently.
On-going monitoring
We monitor the markets and perform continuous reviews and rebalancing to help you meet your goals.
Valued partnership
We can complement your existing relationships outside of E*TRADE and help you build portfolios that fit into your broader financial picture.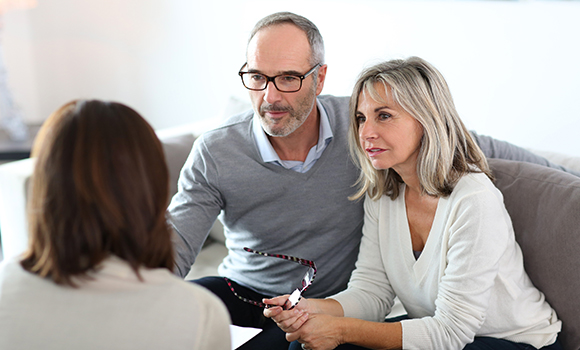 Managing equity awards
Our equity compensation specialists can:
Review your current holdings to identify risk and optimize your portfolio
Recommend strategies to help balance your portfolio
Help you leverage your assets to meet your financial goals
Work with you to create 10b5-1 plans for pre-scheduled, automatic trades of company stock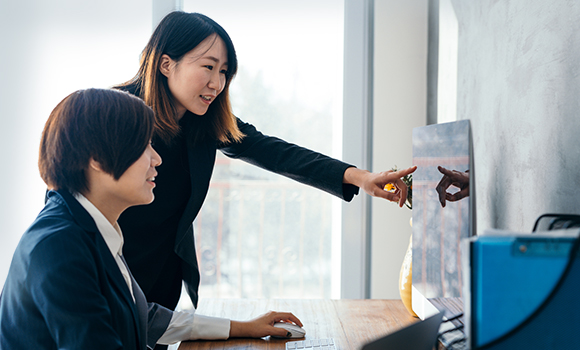 Personalized wealth management
Whether you're creating a new financial plan or updating an existing one, our team will work with you to understand your unique goals and connect you with the customized solutions to meet your needs including:
Access to cash for large expenses (e.g., education costs, real estate, health care)
Meeting various income requirements over time
Coordinating with your tax professional to help optimize your financial plan for taxes
Additional wealth management services such as estate planning and charitable giving offered through referrals to unaffiliated registered investment advisors1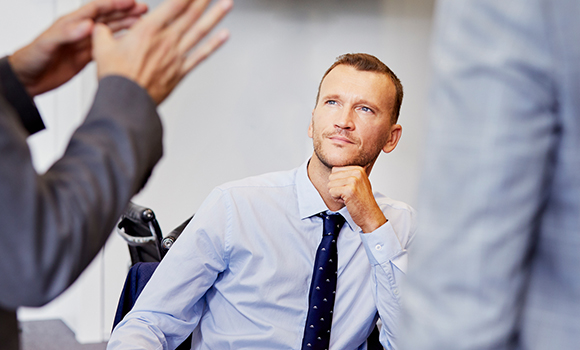 Independent advice
For the most complex situations, we can connect you with a highly regarded, independent registered investment advisor (RIA) through the E*TRADE Advisor Network. These carefully selected advisory firms have in-depth experience providing a range of specialized financial services.