10b5-1 trading plans
A 10b5-1 trading plan can help you diversify your stock plan holdings with pre-scheduled sales of company shares, while maintaining an affirmative defense against insider trading allegations.
Why E*TRADE
As one of the first firms to provide automated 10b5-1 plans to stock plan participants, E*TRADE offers customizable solutions, superior service, and industry leadership. Our automated platform lets you create your plan, manage it, and access important documents—all online.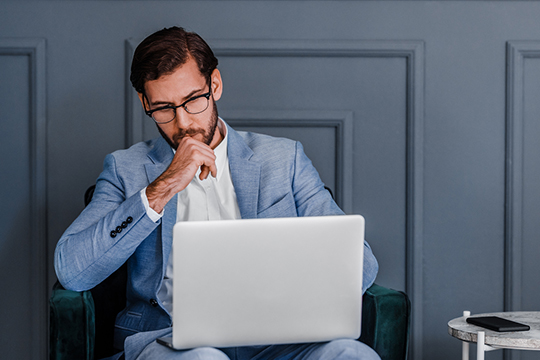 Benefits of a 10b5-1 Plan
A well-designed 10b5-1 plan can be a powerful component of your overall financial strategy by allowing you to leverage your equity awards through pre-determined trading instructions. With a 10b5-1 plan, you can:
Trade company stock with our help to comply with security laws
Minimize your concentration risk
Sell stock at regular intervals and potentially benefit from dollar-cost averaging
Pre-schedule trades to coincide with important life events (e.g. home purchase, college expense, or retirement planning)
For executives with more complex situations, we offer fully customizable 10b5-1 plans to ensure you trading plan is aligned with your unique financial needs and goals.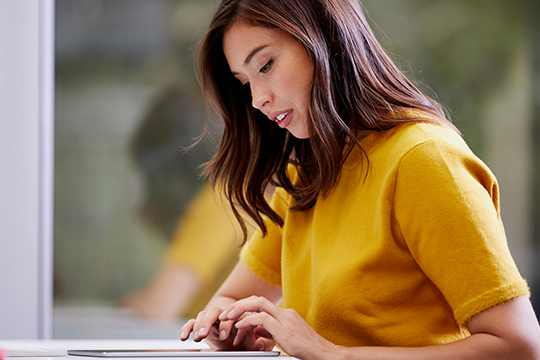 Getting started
There are several things to consider when setting up a 10b5-1 plan, and our automated platform makes it easy to set the parameters of your plan. You'll need to:
Set up the plan prior to your knowledge of material non-public information
Specify the share amount, price and timing of the sale(s), as well as the duration of the plan
Enter into the plan in good faith
Have no further influence over the trades outlined in the plan once implemented