Should investors start to prepare for recession?
Morgan Stanley Wealth Management
05/18/22
Summary: The odds of a recession in the next year are rising. What investors should keep in mind.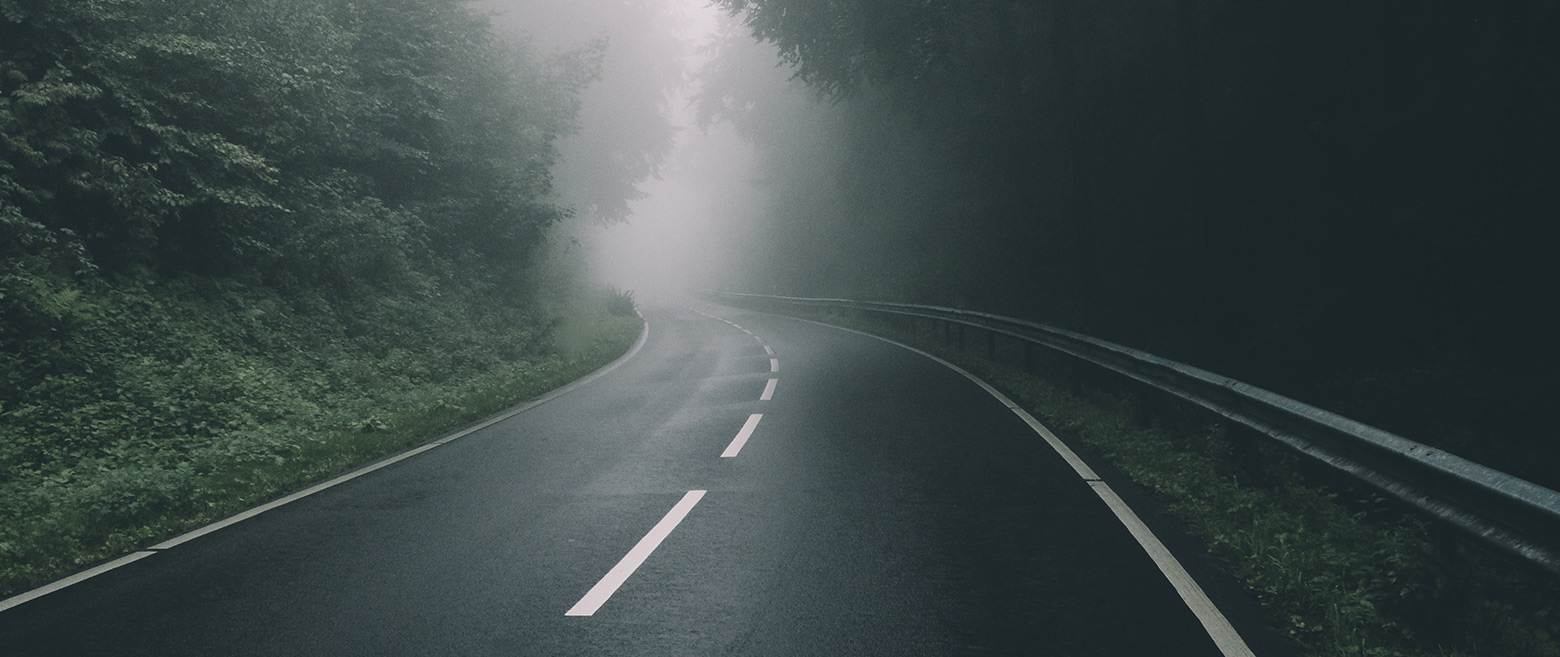 Investors have had a lot to digest over the past six months: high and sustained inflation, an accelerated pivot toward tighter monetary policy, Russia's invasion of Ukraine—and big selloffs in both stocks and bonds related to these headwinds.
And while post-pandemic economic tailwinds and the resilience of corporate earnings have provided some hope that the Federal Reserve can engineer a "soft landing" for the economy, Morgan Stanley's Global Investment Committee (GIC) is less optimistic.
In fact, Morgan Stanley's proprietary recession indicator is now indicating a 27% chance of a recession in the next 12 months, up from just 5% in March.
What may be behind this:
1. Inflation persists.
Recently released inflation data showed year-over-year consumer price gains of 8.3% in April—down slightly from 8.5% in March, but still higher than consensus estimates of 8.1%. "Core" inflation, which excludes more-volatile food and energy items, rose 0.6% over the month, also above expectations.1 Drivers behind the rise were "sticky" items whose prices may remain stubbornly high, such as medical care and rent. The basic implication is that inflation is now broadening out, with the potential for it to stay higher for longer—historically, a scenario that keeps the Fed in policy-tightening mode.
2. Price pressures may lead to "demand destruction."
Higher prices may eventually cause consumers to forgo purchases they would have otherwise made. There are signs of slowing demand in sectors that typically do well early in an economic cycle, such as housing and autos. On the supply side, inventory-rebuilding has been strong and may now start to slow. This means consumer demand may cool at a time when inventories have already been restocked, leading to an imbalance that could hurt businesses. In fact, the Morgan Stanley & Co. US Economics team just cut its full-year GDP growth estimate by a full percentage point to 2.6%.
3. Commodity- and currency-market volatility complicates the global growth outlook.
Turmoil in stock and bond markets has now spilled over into commodities and currencies, casting a shadow over global growth prospects and fueling uncertainty in other markets. With commodity prices still relatively high, business and financial conditions are improving for emerging markets that are significant commodity exporters, while worsening for importers. These dynamics are intensified by a simultaneous strengthening of the US dollar, which makes it relatively more expensive for some emerging market countries and businesses to pay their dollar-denominated debts.
These developments mean conditions are ripening for a cyclical bear market—a period during which stock and bond prices correct to reflect an environment of more risk, less liquidity, higher rates, and lower price multiples, as well as more-sober earnings expectations.
While this may sound ominous, it's important to keep things in perspective. After all, markets have experienced these types of corrections and downturns over the course of history. Most cyclical bear markets are brief—including the last one in March 2020.
Letting panic-inducing headlines influence investment decisions in a "risk-off" environment can end up doing more harm than good. For long-term investors, it's important to stay the course and keep portfolios aligned to individual goals, timelines, and risk tolerance.
Morgan Stanley disclosures
Risk Considerations
Yields are subject to change with economic conditions. Yield is only one factor that should be considered when making an investment decision.
Equity securities may fluctuate in response to news on companies, industries, market conditions and general economic environment.
Bonds are subject to interest rate risk. When interest rates rise, bond prices fall; generally the longer a bond's maturity, the more sensitive it is to this risk. Bonds may also be subject to call risk, which is the risk that the issuer will redeem the debt at its option, fully or partially, before the scheduled maturity date. The market value of debt instruments may fluctuate, and proceeds from sales prior to maturity may be more or less than the amount originally invested or the maturity value due to changes in market conditions or changes in the credit quality of the issuer. Bonds are subject to the credit risk of the issuer. This is the risk that the issuer might be unable to make interest and/or principal payments on a timely basis. Bonds are also subject to reinvestment risk, which is the risk that principal and/or interest payments from a given investment may be reinvested at a lower interest rate.
Asset allocation and diversification do not assure a profit or protect against loss in declining financial markets.
Rebalancing does not protect against a loss in declining financial markets.  There may be a potential tax implication with a rebalancing strategy.  Investors should consult with their tax advisor before implementing such a strategy.
Because of their narrow focus, sector investments tend to be more volatile than investments that diversify across many sectors and companies. Technology stocks may be especially volatile.

International investing entails greater risk, as well as greater potential rewards compared to U.S. investing. These risks include political and economic uncertainties of foreign countries as well as the risk of currency fluctuations. These risks are magnified in countries with emerging markets, since these countries may have relatively unstable governments and less established markets and economies.
Investing in foreign emerging markets entails greater risks than those normally associated with domestic markets, such as political, currency, economic and market risks.
Investing in commodities entails significant risks. Commodity prices may be affected by a variety of factors at any time, including but not limited to, (i) changes in supply and demand relationships, (ii) governmental programs and policies, (iii) national and international political and economic events, war and terrorist events, (iv) changes in interest and exchange rates, (v) trading activities in commodities and related contracts, (vi) pestilence, technological change and weather, and (vii) the price volatility of a commodity. In addition, the commodities markets are subject to temporary distortions or other disruptions due to various factors, including lack of liquidity, participation of speculators and government intervention.

Certain securities referred to in this material may not have been registered under the U.S. Securities Act of 1933, as amended, and, if not, may not be offered or sold absent an exemption therefrom.  Recipients are required to comply with any legal or contractual restrictions on their purchase, holding, and sale, exercise of rights or performance of obligations under any securities/instruments transaction.
The returns on a portfolio consisting primarily of environmental, social, and governance-aware investments (ESG) may be lower or higher than a portfolio that is more diversified or where decisions are based solely on investment considerations. Because ESG criteria exclude some investments, investors may not be able to take advantage of the same opportunities or market trends as investors that do not use such criteria. The companies identified and investment examples are for illustrative purposes only and should not be deemed a recommendation to purchase, hold or sell any securities or investment products. They are intended to demonstrate the approaches taken by managers who focus on ESG criteria in their investment strategy. There can be no guarantee that a client's account will be managed as described herein.
What to read next...
Wild swings in US stocks have left investors whiplashed and wondering what's next. Three factors may be at play.
---
Whether it's panic selling, hiding out in cash, or making knee-jerk decisions in volatile markets, these behaviors can hurt investors in the long term. Learn how to spot—and avoid—common mistakes.
---
How are the markets positioned after March's potentially game-changing interest rate shift?
---