How should investors weigh the strong labor market?
Morgan Stanley Wealth Management
08/10/22
Summary: Enduring strength in the US labor market could help forestall an economic recession—but at the expense of corporate profitability. Here's what investors should watch.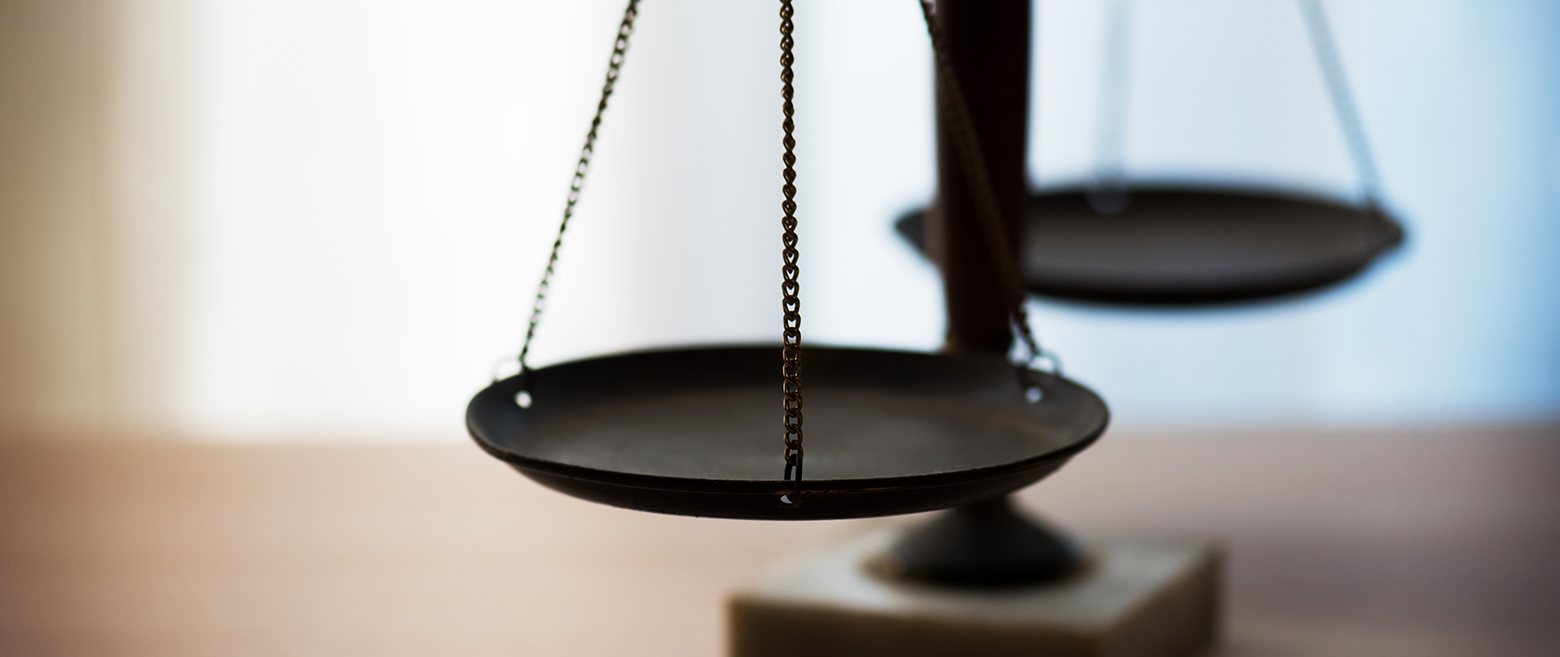 If investors were once mostly worried about inflation, their main concern now appears to be recession. Since mid-June, growth stocks, measured by the Russell 1000 Growth Index, have risen at more than twice the rate of value stocks, gauged by the Russell 1000 Value Index. This rotation indicates investors may be anticipating a broad, traditional economic slowdown that would bring higher unemployment but stable corporate earnings.
With a host of headwinds—higher interest rates, tightening global financial conditions, war in Ukraine, and a stalled recovery in China—slower economic growth is likely. But Morgan Stanley's Global Investment Committee forecasts an economic soft landing that comes with a "profits recession," or negative year-over-year change in corporate earnings growth.
At the heart of this view is the health of the US labor market. If it can stay resilient for longer, it would sustain wages and personal incomes, and thus economic activity, while pressuring corporate profitability and, thus, stock prices. The Global Investment Committee sees at least three factors helping the labor market stay robust:
Its current strength and tightness: The July jobs report came in better-than-expected, with employers adding 528,000 jobs in the month. And certain data, such as the number of job openings per applicant, quit rates, and wage differentials between job switchers vs. stayers, suggest the market is the tightest it's been in decades. This is supported by the highest-ever reading on the Atlanta Fed's wage tracker, which indicates a 7.2% annual growth rate.

Structural changes: Global Investment Committee analysis suggests that the pandemic has imposed structural shocks to labor supply that will be slow to subside. While the US workforce has returned to its February 2020 levels, it remains about 6 million to 7 million smaller than it should be relative to long-run growth trends. Factors such as high rates of retirement during the height of the pandemic, as well as COVID-related deaths and disabilities, likely account for a significant part of the shortfall, not to mention loss of immigrants and other labor-force detachments driven by gig work and entrepreneurship.
Room for demand to fall: A labor market gauge known as the Beveridge Curve suggests that the supply of workers is constrained, as a soaring number of job openings, relative to the unemployment rate, is failing to attract re-entry into the job market. This means we could conceivably have a reduction in job vacancies but still see only a modest increase in unemployment—a dynamic that could support further wage growth.
Admittedly, some recent data have been mixed, and some indications—such as higher unemployment claims and a dip in job openings in June—may suggest some weakening in the jobs market. Nonetheless, the Global Investment Committee is hyper-focused on the labor market in determining its investment direction.
In the meantime, investors should watch the labor market carefully and avoid the temptation to chase opportunities that are too deeply rooted in certain economic or policy outcomes. Instead, selectively consider investments with sound fundamentals, while keeping diversification and a long-term horizon top of mind.
The source of this Morgan Stanley article, "How Should Investors Weigh the Strong Labor Market?," was originally published on August 9, 2022. Data and claims are based on the Global Investment Committee Weekly report from August 8, 2022, "Labor Market Holds the Key."
Morgan Stanley disclosures
Risk Considerations
Yields are subject to change with economic conditions. Yield is only one factor that should be considered when making an investment decision.
Equity securities may fluctuate in response to news on companies, industries, market conditions and general economic environment.
Bonds are subject to interest rate risk. When interest rates rise, bond prices fall; generally the longer a bond's maturity, the more sensitive it is to this risk. Bonds may also be subject to call risk, which is the risk that the issuer will redeem the debt at its option, fully or partially, before the scheduled maturity date. The market value of debt instruments may fluctuate, and proceeds from sales prior to maturity may be more or less than the amount originally invested or the maturity value due to changes in market conditions or changes in the credit quality of the issuer. Bonds are subject to the credit risk of the issuer. This is the risk that the issuer might be unable to make interest and/or principal payments on a timely basis. Bonds are also subject to reinvestment risk, which is the risk that principal and/or interest payments from a given investment may be reinvested at a lower interest rate.
Asset allocation and diversification do not assure a profit or protect against loss in declining financial markets.
Rebalancing does not protect against a loss in declining financial markets.  There may be a potential tax implication with a rebalancing strategy.  Investors should consult with their tax advisor before implementing such a strategy.
Because of their narrow focus, sector investments tend to be more volatile than investments that diversify across many sectors and companies. Technology stocks may be especially volatile.

International investing entails greater risk, as well as greater potential rewards compared to U.S. investing. These risks include political and economic uncertainties of foreign countries as well as the risk of currency fluctuations. These risks are magnified in countries with emerging markets, since these countries may have relatively unstable governments and less established markets and economies.
Investing in foreign emerging markets entails greater risks than those normally associated with domestic markets, such as political, currency, economic and market risks.
Investing in commodities entails significant risks. Commodity prices may be affected by a variety of factors at any time, including but not limited to, (i) changes in supply and demand relationships, (ii) governmental programs and policies, (iii) national and international political and economic events, war and terrorist events, (iv) changes in interest and exchange rates, (v) trading activities in commodities and related contracts, (vi) pestilence, technological change and weather, and (vii) the price volatility of a commodity. In addition, the commodities markets are subject to temporary distortions or other disruptions due to various factors, including lack of liquidity, participation of speculators and government intervention.

Certain securities referred to in this material may not have been registered under the U.S. Securities Act of 1933, as amended, and, if not, may not be offered or sold absent an exemption therefrom.  Recipients are required to comply with any legal or contractual restrictions on their purchase, holding, and sale, exercise of rights or performance of obligations under any securities/instruments transaction.
The returns on a portfolio consisting primarily of environmental, social, and governance-aware investments (ESG) may be lower or higher than a portfolio that is more diversified or where decisions are based solely on investment considerations. Because ESG criteria exclude some investments, investors may not be able to take advantage of the same opportunities or market trends as investors that do not use such criteria. The companies identified and investment examples are for illustrative purposes only and should not be deemed a recommendation to purchase, hold or sell any securities or investment products. They are intended to demonstrate the approaches taken by managers who focus on ESG criteria in their investment strategy. There can be no guarantee that a client's account will be managed as described herein.
What to read next...
After two years of near-zero interest rates, the Federal Reserve's aggressive policy pivot has changed the market outlook. We break down the effects on bonds, stocks, and portfolios.
---
With the Federal Reserve's recent 75-basis-point rate hike, the probability of recession has risen. How should investors prepare for what may come next?
---
Corporate profits may not be as resilient as analysts' forecasts. Why weaker earnings—and more volatility—may be ahead.
---