2022 Mid-year investment outlook: Defend and diversify
Morgan Stanley Research
05/25/22
Summary: After a volatile first half of the year in the markets, see where Morgan Stanley's strategists expect more weakness—but also strength.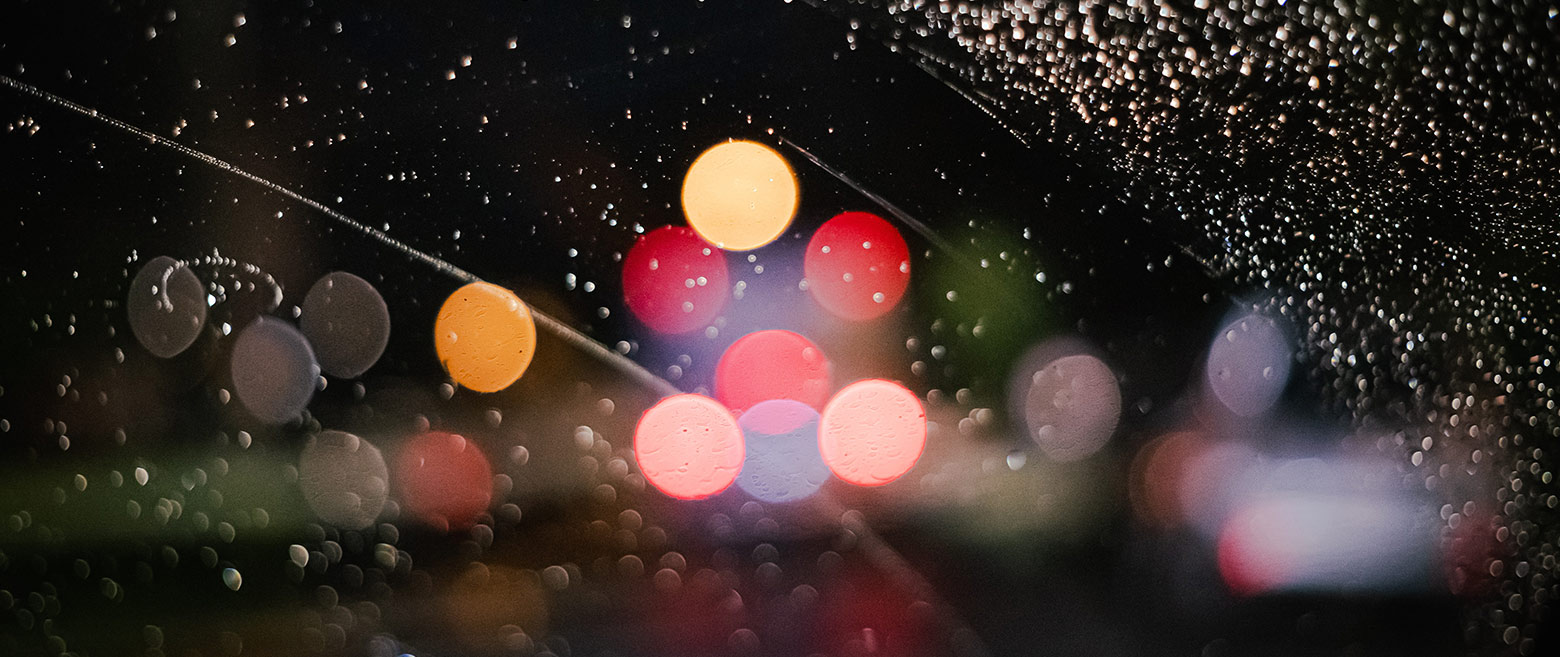 The current investment landscape is not unlike driving in torrential rain, during rush hour. As brake lights flash and exits back up, it's impossible to know whether to stay the course, change lanes, or just pull over and wait it out.
This is the predicament that investors face today in what Morgan Stanley's economics team describes as "the most chaotic, hard-to-predict macroeconomic time in decades." Their mid-year economic outlook takes the view that the global economy will bypass a recession in 2022, but caution the road ahead is rife with risk.
That's certainly true for investors, says Andrew Sheets, Chief Cross-Asset Strategist for Morgan Stanley Research. "So far, 2022 has not only seen a tragic conflict in Europe, but it's also brought the worst bond market performance since 1980, the biggest commodity outperformance since data began in 1960, and large moves within and between equity indices," he says.
He and his colleagues recommend staying defensive, diversified—and patient.
Here are four key takeaways for investors heading into the second half of the year:

1. For US equities, expect more of the same
Recent volatility in US equities isn't unfounded. Downward earnings revisions and weakening economic data suggest there may be more downside. "We see further US weakness," says Mike Wilson, Chief Investment Officer and Chief US Equity Strategist. He and his team's 12-month price target for the S&P 500 is 3,900—or below where it was in early May.
2. Europe gets worse before it gets better
At first glance, European stocks are trading at attractive valuations. But, European strategists caution, prices may not yet reflect all the bad news.
In fact, while the index price-to-earnings ratio was recently in the low double digits, it has dipped into the single digits twice over the last 15 years. "And while MSCI Europe trades at a record-low relative valuation to the S&P 500, its relative valuation against MSCI ACWI ex US is actually above average," says Graham Secker, Head of the European Equity Strategy Team. Translation: Compared to large and mid-cap stock prices outside of the US, European equities are still relatively expensive.
Further, European economists have revised their GDP forecasts downward and their inflation estimates upward, and at a time when the European Central Bank is beginning to remove policy stimulus. "Against this backdrop, we think that the risk/reward profile for MSCI Europe remains unattractive," Secker adds.
3. Japanese equities may offer opportunity
Unattractive risk/reward profiles are also a common theme throughout much of Asia, including China. However, Japanese equities continue to be a notable outlier. Valuations are low, return on equity is approaching a 40-year high, and earnings are boosted by Japanese yen weakness. Meanwhile, the macro-economic outlook is relatively positive. GDP growth, while modest at 1.9%,1 is an improvement over 2021; the country has low inflation and a central bank on hold. Morgan Stanely Research strategists see the TOPIX—the Tokyo Stock Price Index—returning 9.3% over the next 12 months.
4. Strength in oil and munis
Given supply shocks and war in Ukraine, it's no surprise that commodities are on track to outperform equities for the second consecutive year—and energy commodities still have potential for upside, say Morgan Stanley Research strategists.
Municipal bonds also present a solid risk/reward opportunity—thanks to strong credit quality and attractive valuations.
What to read next...
Persistent inflation, supply chain constraints, the continuing pandemic, and war in Ukraine signal a significant slowdown in global GDP growth this year—but not a worldwide recession.
---
The odds of a recession in the next year are rising. What investors should keep in mind.
---
Wild swings in US stocks have left investors whiplashed and wondering what's next. Three factors may be at play.
---